Tour Details



Walking


1 - 2 Hours



Purchase QTY


One Per Person



Distance


1+ miles



Audio Stories


27



Self Guided


At Your Own Pace



Tour Benefit


Tour Anytime
Any Day



Works Offline


100%
Money-back
Guarantee
Welcome to the Harvard Yard Tour
Visit the heart of Harvard University's campus in Cambridge: Harvard Yard! This Harvard tour covers must-see campus sights like the John Harvard Statue, Widener Library, and former dorms of famous alumni like Bill Gates, Mark Zuckerberg, Natalie Portman, and more. Explore Harvard's history, legacy, and fame in full.
About the tour
Dive into the heart of Harvard University in Cambridge with our self-guided, app-based walking tour. Please start at the beautiful Johnston Gate and hear about the strange superstition surrounding it before moving on to the most expensive building at Harvard. Here's a hint: it's not what you think!
Next, stride back in time as you cross the Old Yard itself and get a crash course in Harvard's 1600s origins and their struggles in keeping up with a rapidly changing nation. Did you know when Harvard first started teaching women, the administration insisted they had to be kept in a separate building from the men?
The next stop is a statue of John Harvard himself. This historic landmark stands as a daunting symbol of what this impressive figure accomplished. But there's also something totally incorrect about it. Can you guess what it is? Download the tour to know more!
Then, you'll move on to the Harvard Science Center, where you can glimpse the high-tech classrooms where students like Gates and Zuckerberg would have spent most of their time. This multi-story building serves as an impressive melding of history and the cutting edge.
After that, you'll get a chance to see the awe-inspiring Memorial Church, and stand right in the spot where countless famous names from Oprah to Bill Clinton have stood! Then it's off to the Widener Library, home to 3.5 million books and even more history. Here, you'll get to know the man the library's named for and understand why he was such an important part of Harvard's story.
Finally, on the Harvard Tour, we'll visit the dorms where so many famous figures have lived, studied, and built the foundations of great things.
Starting Point Address: Johnston Gate, 1465 Massachusetts Ave, Cambridge, MA 02138
See the Best of Massachusetts:
See all the top sights in Massachusetts at your own pace with our Self-Guided Driving and Walking Tour Bundle. Priced at just $39.99, the bundle gives you access to over 300+ audio stories and lets you in on never before heard stories. 
How does it work?
Once you book a tour, you'll get a text/email with instructions.
Download the app (while in good wifi/signal) and use your unique password to access your tours.
To begin touring, go to the starting point and launch the app.
The audio starts automatically once you reach the starting point. Stick to the tour route & speed limit for the best experience.
Please note that no one will meet you at the starting point.
What You'll See
Johnston Gate

John Harvard Statue

Harvard Science Center

Harvard Memorial Hall

Memorial Church

Widener Library

Weld Hall

Wigglesworth Hall

Grays Hall

Matthews Hall

Straus Hall
Preview the Tour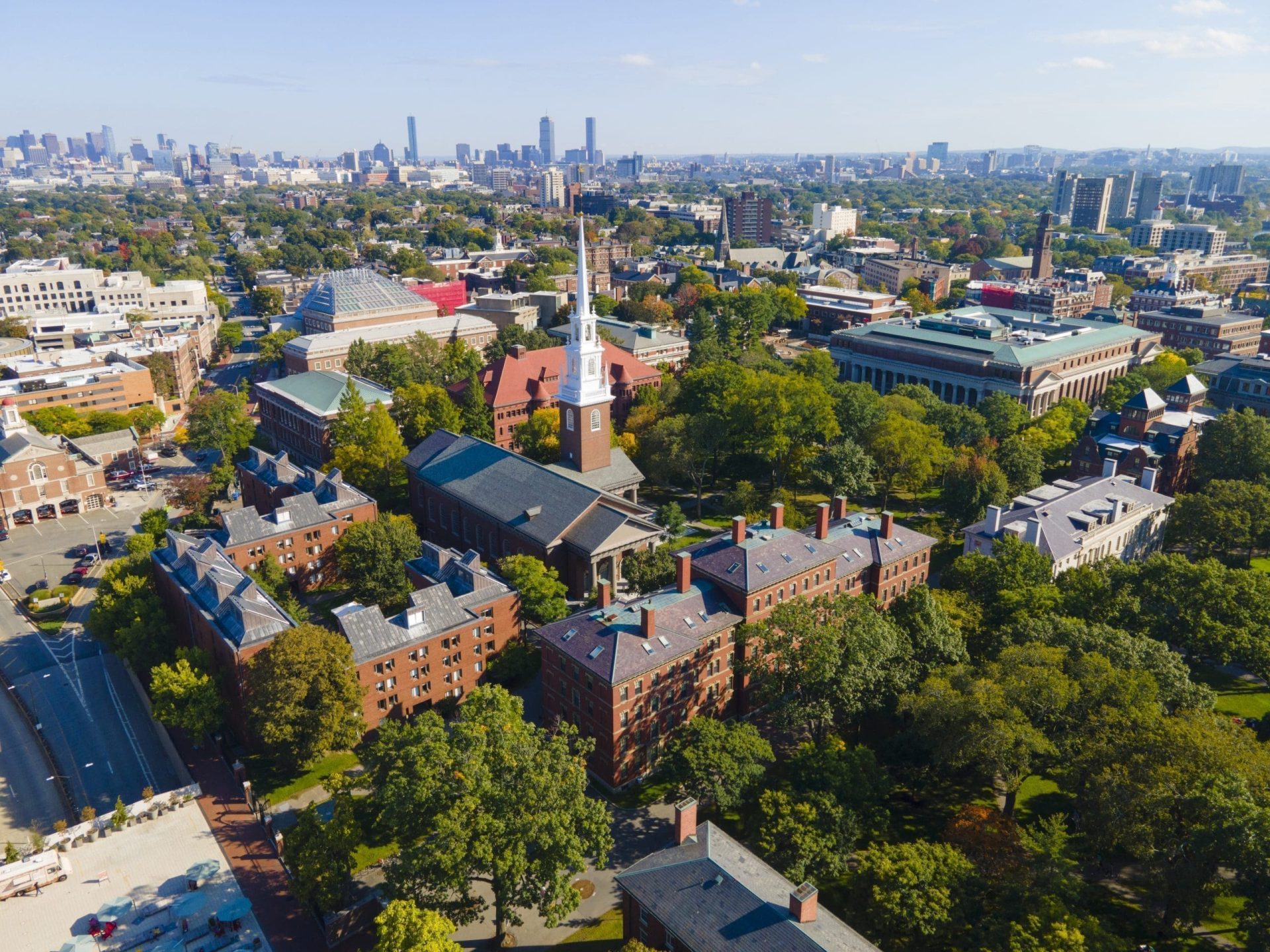 Welcome Audio Story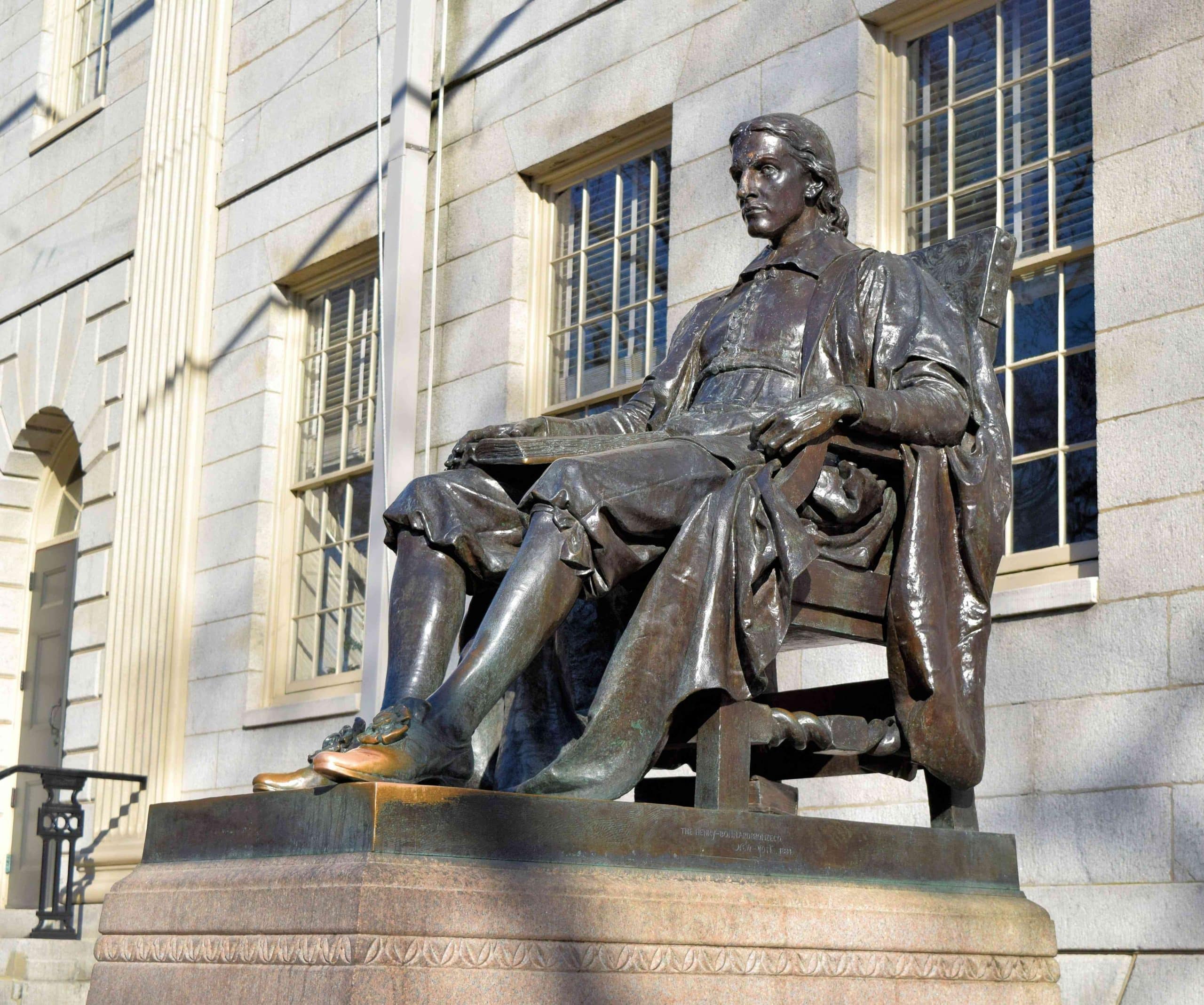 John Harvard Statue Audio Story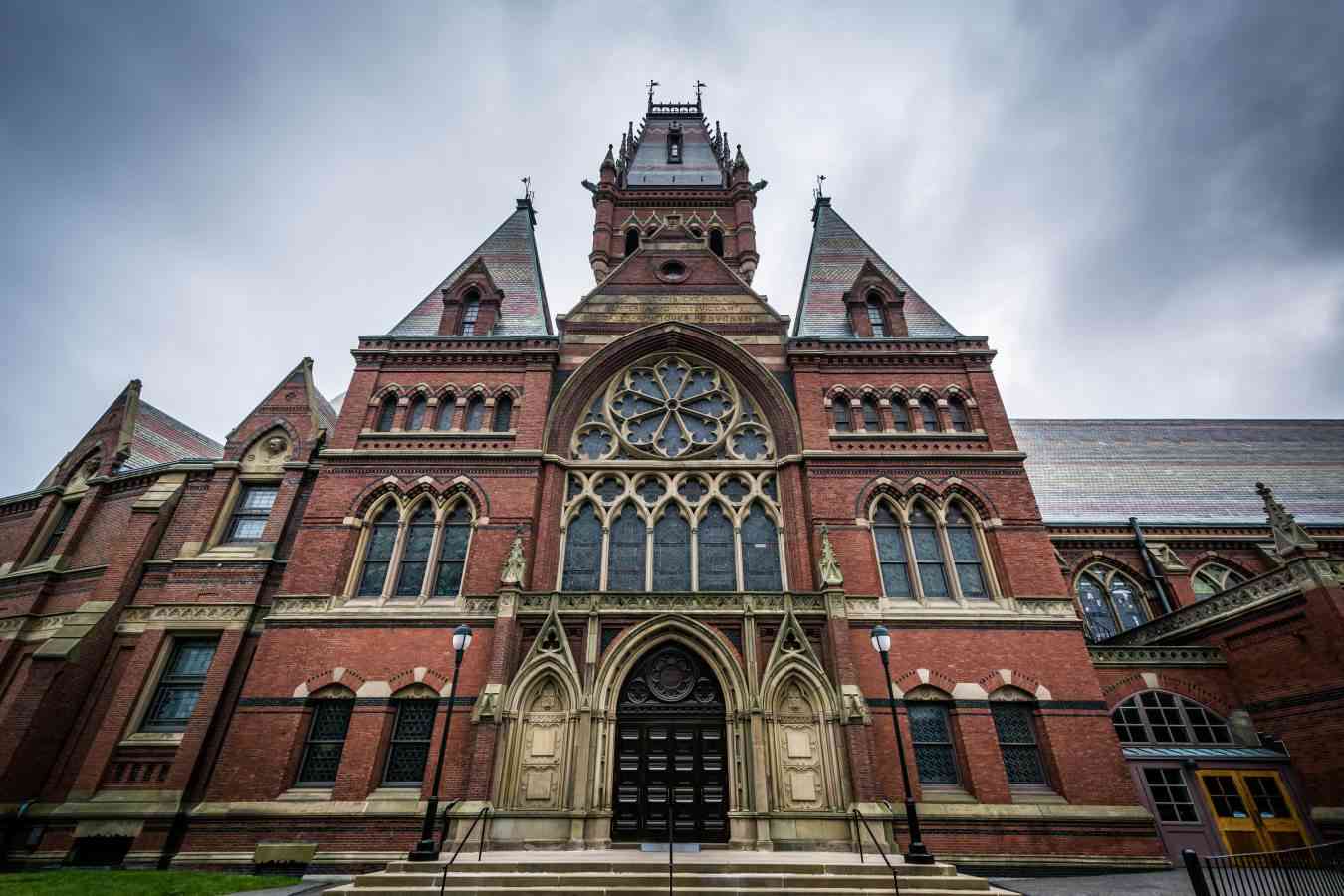 Harvard Memorial Hall Audio Story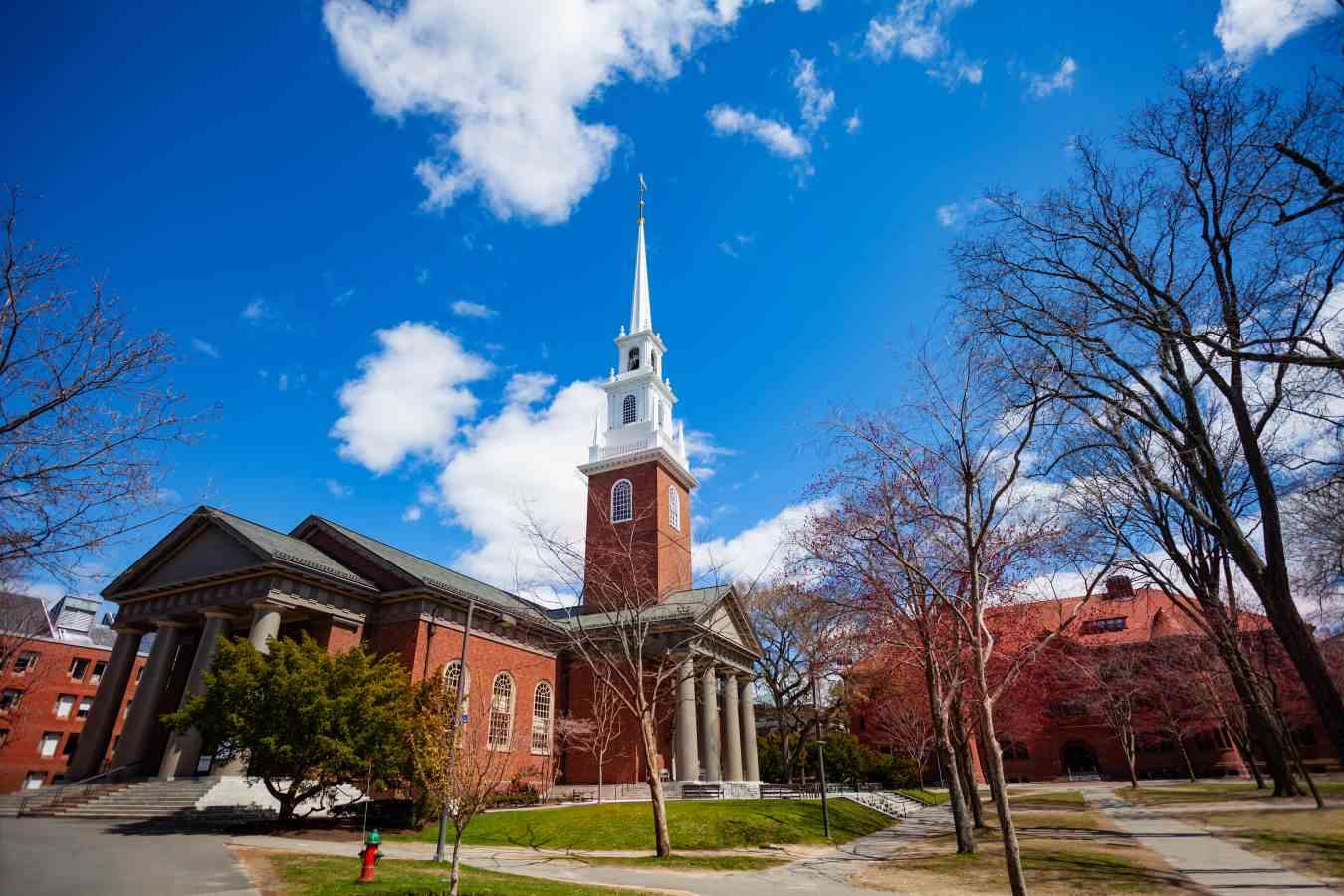 Memorial Church Audio Story
Tour FAQs
Harvard University is one of the oldest and most prestigious universities in the United States, known for its rich history, academic excellence, and influential alumni.
Exploring Harvard's campus on a self-guided tour allows you to discover iconic buildings, historic sites, and learn about the university's history and achievements.
Must-see landmarks on Harvard's campus include Harvard Yard, Memorial Hall, Widener Library, the John Harvard Statue, and the Science Center Plaza.
Some of Harvard's libraries and museums are open to the public, offering visitors a chance to explore rare collections, art exhibits, and academic resources.
Harvard Yard is the historic center of Harvard's campus, known for its picturesque lawns, historic buildings, and the iconic John Harvard Statue.
Yes, visitors are generally allowed to take photographs on Harvard's campus, but be sure to respect any posted guidelines or restrictions.
While many parts of Harvard's campus are open to the public, some areas may have restricted access due to academic or security reasons.
Harvard's campus is beautiful year-round, but spring and fall are popular times to visit when the weather is pleasant and the campus is bustling with activity.
Yes, Harvard's campus has been witness to various historical events, including speeches by prominent figures and student-led movements.
Inclusions and Exclusions
Inclusions:
App on your phone: A link to download the Action Tour Guide App and Password for your tours.
Flexible schedule: Use any day, any time. Travel over multiple days or on next trip. Never expires.
Easy to use: Stories play automatically by GPS. Hands-free. Get HELP all day: Call, Chat, or Email.
At your own pace: No group. Take breaks for photos/ snacks/hikes. Go at your own pace.
Offline use: No cell signal or wifi required. Offline GPS Map & route. Stop-to-stop direction.
Don't miss a thing: Full itinerary, travel tips, professionally narrated videos, text, and hidden gems.
Exclusions:
Transportation, parking fees, food, and drinks.
Entry tickets or reservations to any attractions along the route.
Car Rental: Please arrange a rental car at the closest airport or train station.