Tour Details



Driving


2 - 3 Hours



Purchase QTY


One Per Car



Distance


11+ miles



Audio Stories


73+



Self Guided


At Your Own Pace



Tour Benefit


Tour Anytime
Any Day



Works Offline


100%
Money-back
Guarantee
Welcome to the Providence Tour
Explore all that Providence, RI has to offer, from beautiful architecture to foodie havens! Visit historic Federal Hill, Brown University's campus, and the happening downtown. Providence features gorgeous architecture, like the State House, Barnaby Castle, and the Wedding Cake House. It's also home to a diverse population, from the Italian grocers of the early 1900s to the hipster college students of today.
Explore Rhode Island's capital city on this Providence tour and discover the city's history, culture, and architecture. 
About the Tour
Start your self-driving adventure from the Convention Center downtown and head into the historic Federal Hill area, home to history and the city's best restaurants. Enter the Welcome Gateway, featuring the iconic pineapple, and learn about how this neighborhood grew and changed over the years — including the infamous Macaroni Riots and the secret of the Coin-O-Matic.
Continue past the 9-acre park, a gift from one of the greatest philanthropists in Providence's history. Explore the Wedding Cake House, a 3-story historic house located in the Broadway-Armory Historic District, and other architectural marvels, such as the State House and Barnaby Castle.
Finish your tour at the Lippitt House Museum, a National Historic Landmark. It is one of the finest Italianate mansion houses in the state and is considered one of the best-preserved examples of Victorian-era houses in the US.
Starting Point Address: Convention Center, 1 Sabin St, Providence, RI 02903
Save & Explore – Boston & Newport Walking & Driving Tour Bundle
Discover the best of Boston and Newport with our all-in-one tour bundle. You'll experience the iconic sights, explore cultural attractions, and save on your visit to both cities. Start planning your trip today and save with our special offer!
How does it work?
Once you book a tour, you'll get a text/email with instructions.
Download the app (while in good wifi/signal) and use your unique password to access your tours.
To begin touring, go to the starting point and launch the app.
The audio starts automatically once you reach the starting point. Stick to the tour route & speed limit for the best experience.
Please note that no one will meet you at the starting point.
What You'll See
Welcome

Giuseppe Garibaldi Park and the Welcome Gateway

DePasquale Square

Holy Ghost Church

Luongo Memorial Square

Cranston Street Armory

Ebenezer Knight Dexter/Dexter Training Ground

Wedding Cake House/Kendrick-Prentice-Tirocchi House

Barnaby Castle

AS220

Trinity Repertory Company

Rhode Island State House

Waterplace Park

Providence City Hall

Kennedy Plaza

The Arcade Providence

Grace Episcopal Church

Providence Performing Arts Center

Providence Children's Museum

Benefit Street

John Brown House Museum

First Unitarian Church (ca. 1818)

The Providence Athenaeum (1838)

The Stephen Hopkins House (ca. 1708)

Memorial Park

RISD Museum

Brown University Quadrangle

Governor Henry Lippitt House Museum

Conclusion
Preview the Tour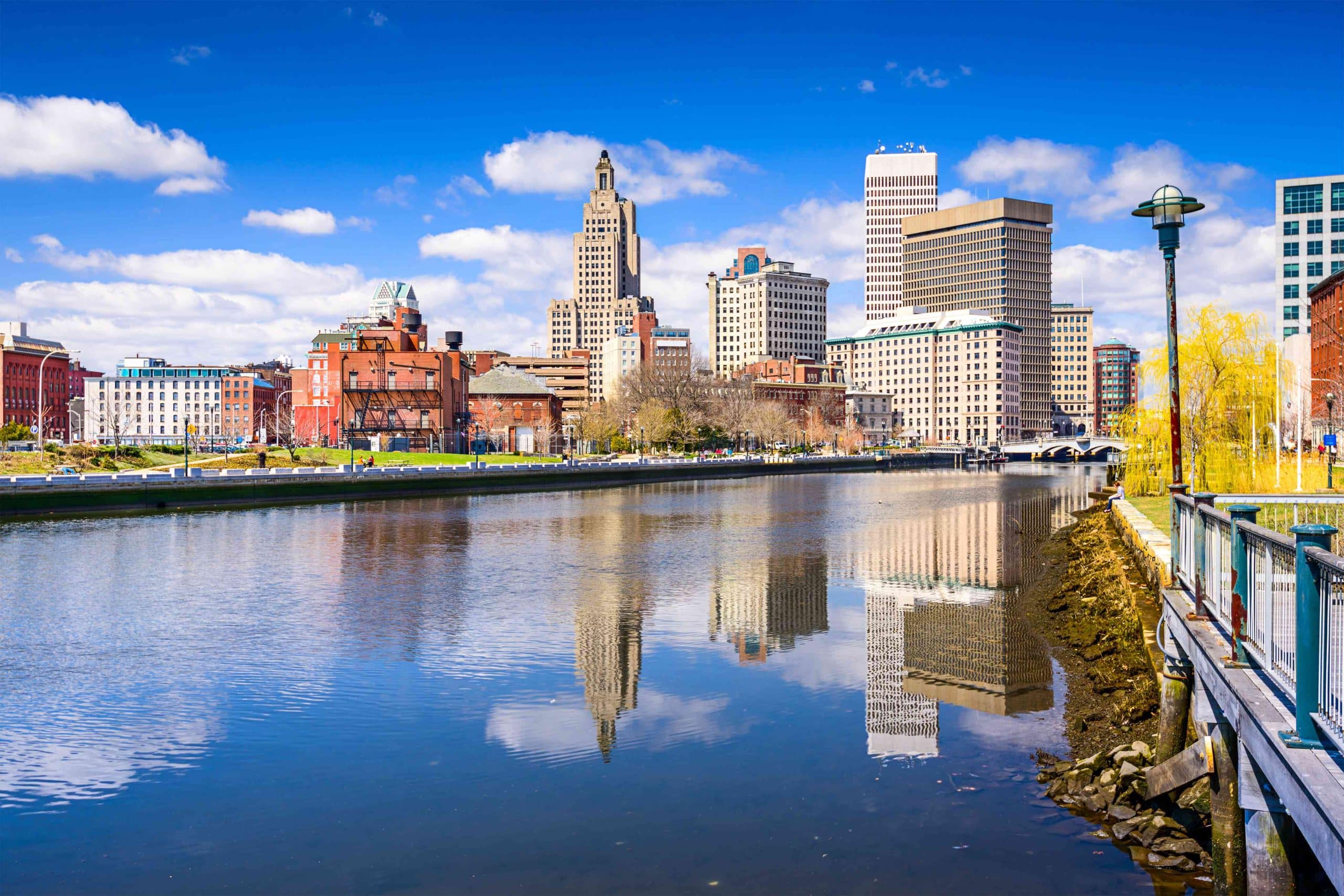 Welcome Audio Story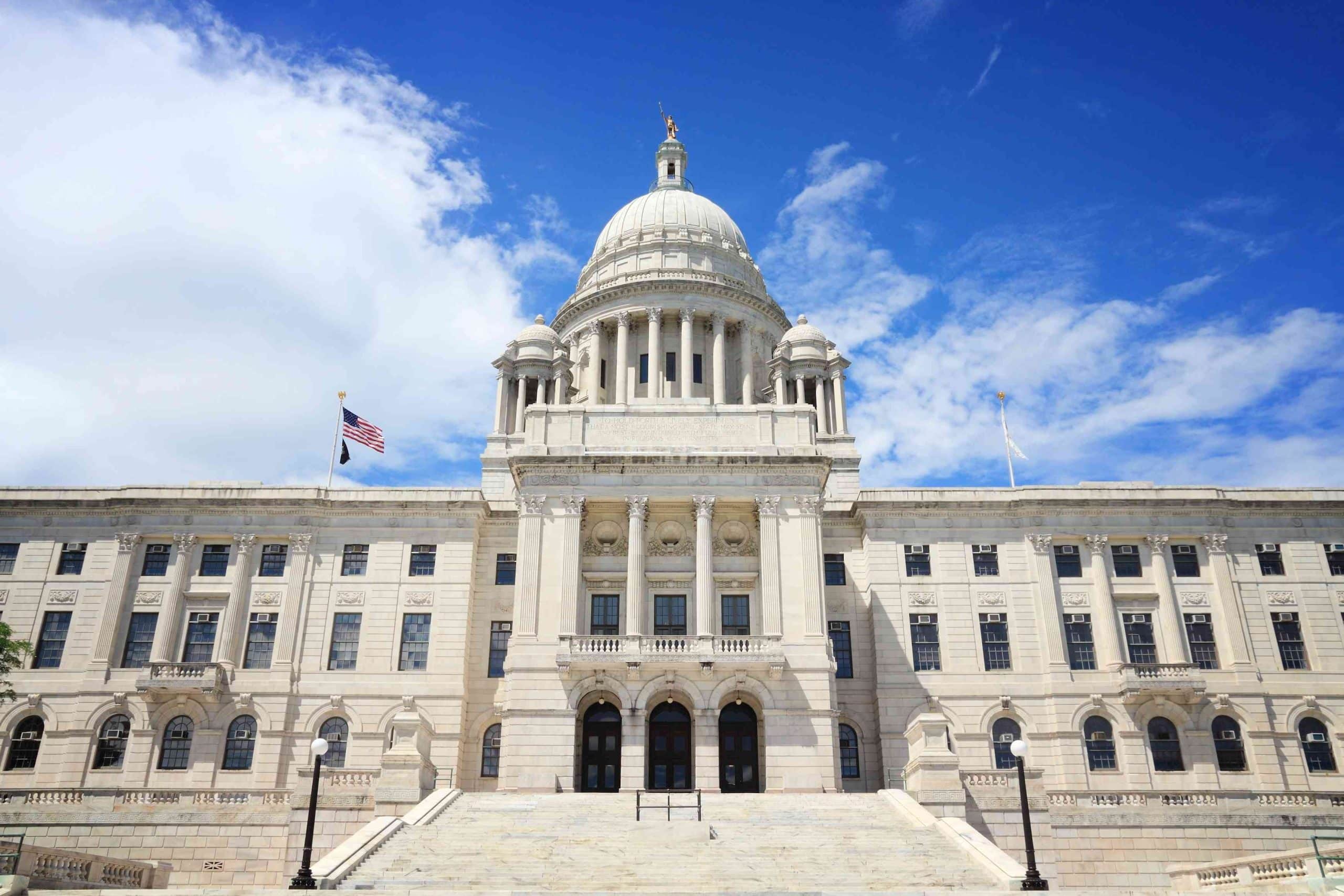 Rhode Island State House Audio Story
Inclusions and Exclusions
Inclusions:
App on your phone: A link to download the Action Tour Guide App and Password for your tours.
Flexible schedule: Use any day, any time. Travel over multiple days or on next trip. Never expires.
Easy to use: Stories play automatically by GPS. Hands-free. Get HELP all day: Call, Chat, or Email.
At your own pace: No group. Take breaks for photos/ snacks/hikes. Go at your own pace.
Offline use: No cell signal or wifi required. Offline GPS Map & route. Stop-to-stop direction.
Don't miss a thing: Full itinerary, travel tips, professionally narrated videos, text, and hidden gems.
Exclusions:
Transportation, parking fees, food, and drinks.
Entry tickets or reservations to any attractions along the route.
Car Rental: Please arrange a rental car at the closest airport or train station.