A vacation doesn't have to be a long, meticulously planned trip. If you find yourself with a day or two to spare, a short self-guided tour might be just the thing to get you out of your head and into the beauty of nature. The Pacific Grove 17-Mile Drive tour in Monterey, California, is an excellent choice for a quick casual getaway.
Photo fun
This short day trip is great whether you're traveling with friends, family, or flying solo. The whole drive takes less than an hour, well, depending on whether you stop for photos and picnics! I'm sure you'll want to leave the car for a few scenic vistas.
For instance, you can visit Lovers Point Park, one of the only places in California where you can see the sun coming over the horizon in the morning.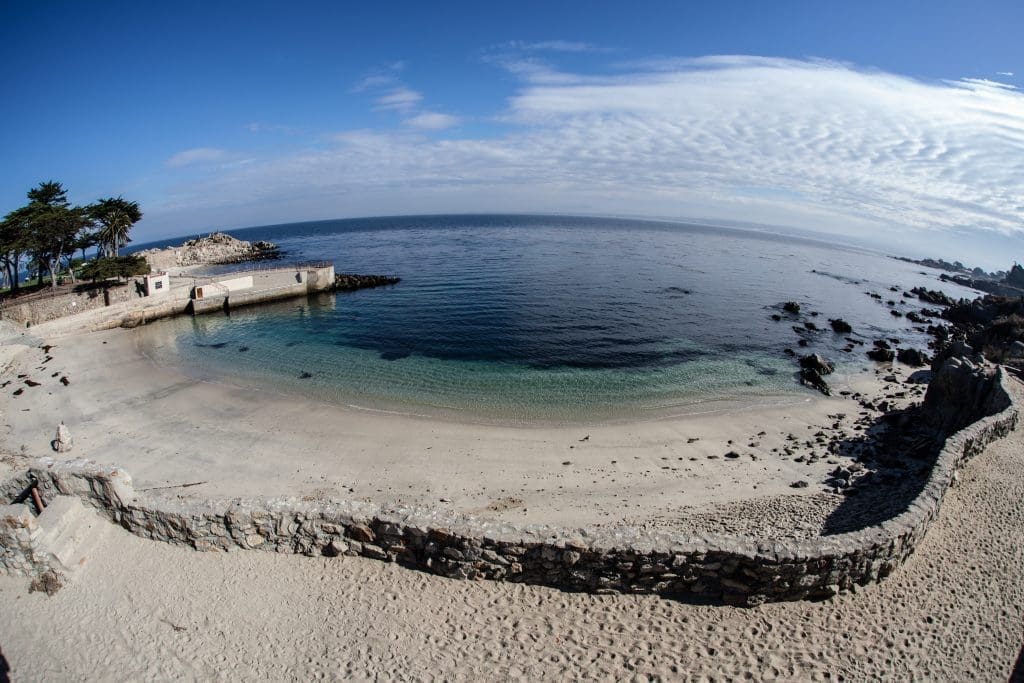 Another great place to pause? The Crocker Cypress Grove, a fairy-tale forest of temperate cypress trees where you can see the rocky coastline of California. You won't be alone if you stop to take a picture; this location is home to the Lone Cypress, a 250-year-old tree that grows on the edge of a cliff. The cypress's roots are embedded in a granite outcrop right over the Pacific Ocean. Its impressive tenacity makes it the most photographed tree in the United States.
Fishy behavior
Pacific Grove is so closely intertwined with the ocean; it's no wonder marine wildlife is everywhere! Before tourism took the coast by storm, the local economy hinged on fish. You can still see this in the street of historic sardine factories known as Cannery Row, as well as the still-operational Fisherman's Wharf. Local seafood is always in season!
If you'd instead look at fish than eat them, the most exotic and exciting marine life can be found at the Monterey Bay Aquarium. I also recommend stopping by Asilomar Beach. You can peer into its famous tide pools to get a closer look at crabs, urchins, and sea stars.
Rock and roll
Like any self-respecting coastal town, the 17-mile drive tour features its share of excellent geological features created by saltwater erosion over centuries.
A crowd favorite is The Kissing Rock, two massive granite boulders that have fused to resemble a couple of mid-smooch.
Can't get enough wildlife? Park near Seal Rock and Bird Rock, which host colonies of pelicans, cormorants, gulls, seals, and sea lions year-round.
You'll even find remarkable rocks below the waves. At Point Joe, what looks like smooth sailing is an underwater rock formation. Over the past 400 years, the hidden formation has caused numerous shipwrecks.
Of course, I can't talk about Monterey without bringing up Pebble Beach. It's the site of the U.S. Open golf tournament and many smaller competitions. The mild climate keeps the greens green, even in winter.
Let's go!
Doesn't the 17-Mile Drive tour sound like a great way to spend the day? Check it out on the website. Once you purchase your tour, it is available to start any time. That way, you can treat yourself to a bite-sized vacation next time you have a spare weekend!