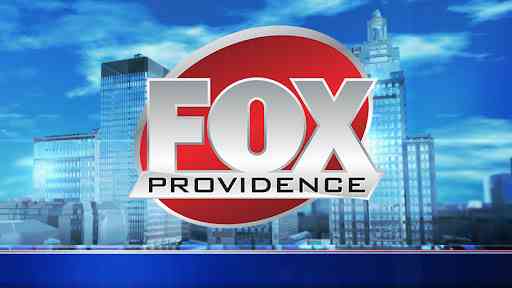 Featured on FOX Providence​
John Rodman (Director of Visitor Experience), Jim Donahue (Curator of Historic Landscapes) from the The Preservation Society of Newport County and Ushma Shah (co-founder Action Tour Guide) featured on 'On The Rhode' show on Fox Providence, are seen giving a tour of the beautiful victorian Chateau-sur-Mer's grand garden using their new gps triggered mobile audio tour guide app from Action Tour Guide.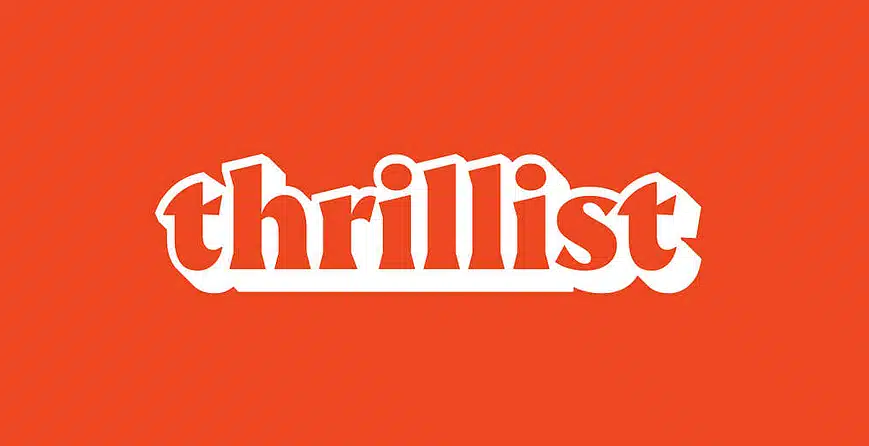 Featured on Thrillist
If you're looking to take a historical stroll during the holiday weekend, download the Action Tour Guide app for access to audio tours of Boston's Freedom Trail, Harvard Yard, and the Boston Harbor waterfront. The tours, costing around $7 each, are narrated and prepared by local guides with plenty of stories to listen to and learn from.
Featured on WBZ NewsTalk
Action Tour Guide's self-guided tours are featured on WBZ's Morning News hours radio show as the perfect activity for cold & wintery weekends — even during the coronavirus pandemic.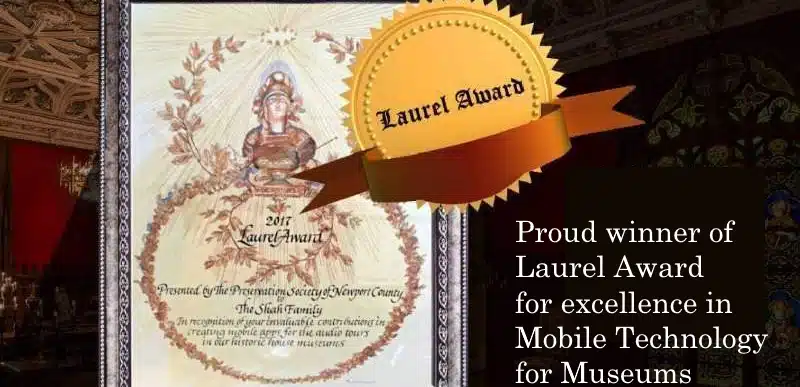 Laurel Award​
Founders of Action Tour Guide, the Shah family have been rewarded with Preservation Society's Laurel Award for their generosity in creating a state-of-the-art mobile tour app for The Breakers, The Elms, Marble House, and Rosecliff. The Action Tour Guide has transformed the way the Preservation Society communicates its history to the public, and in the process have created a platform that can be adopted by other museums.