Tour Details



Driving


Per tour 2 to 8 Hours



Purchase QTY


One Per Car



Distance


Up to 40 mi per tour



Audio Stories


45+ per tour



Self Guided


At Your Own Pace



Tour Benefit


Tour Anytime
Any Day



Works Offline


100%
Money-back
Guarantee
What is the Action+ Annual Unlimited Subscription Membership?
Compliment your DIY travel plans with this ultimate bundle of 100+ self-guided driving and walking tours across the entire country! Relive the intensity of the Battle of Gettysburg—witness nature's raw power and beauty at Yellowstone National Park. Explore the historic cobblestone streets of Boston, Philadelphia, and New York. Unwind by the ocean along the iconic California Highway 1. And much, much more! 
This bundle contains self-guided driving and walking tours of everything from historic battlefields to national parks to buzzing cities and beyond. If you want to explore all the beauty, wonder, and history this nation offers, this bundle's for you.
What does 'Unlimited' mean?
You can take any tour any number of times during your subscription. Loved the Roadrunner story in Joshua Tree? Hear it again, or better yet, retake the tour and giggle on! We won't stop you, and neither will technology from enjoying your access to incredible stories across the US and beyond.
You also get access to any new tours launched during your subscription period.
Which tours are included in the Action+ Annual Unlimited Subscription Membership?
East Coast 

Florida (4 tours)
Maine (5 tours)
Maryland (2 tours)
Massachusetts (16 tours)
New York (6 tours)
New Hampshire (1 tour)
North Carolina (2 tours)
Pennsylvania (7 tours)
Rhode Island (5 tours)
South Carolina (1 tour)
Virginia (5 tours)
Washington D.C. (2 tours)

Midwest/South

Arizona (7 tours)
Georgia (3 tours)
Illinois (2 tours)
Nevada (3 tours)
New Mexico (1 tour)
South Dakota (2 tours)
Tennessee (3 tours)
Texas (2 tours)

West Coast

California (13 tours)
Colorado (2 tours)
Guam (1 tour)
Hawaii (7 tours)
Montana (1 tour)
Utah (7 tours)
Washington (4 tour)
Wyoming (3 tours)

All overseas tours (Mexico, Europe, Asia, Canada, Iceland, Puerto Rico, Aruba) (20+ tours) – complimentary
Total tours in the bundle: 140+
Action+ Annual Unlimited Subscription Benefits
No limits on tour usage
Works offline. Download before you go
GPS-enabled. Plays automatically
Tour at your own pace
Professionally narrated stories

Refunds for any individual tours you may have purchased before subscribing
Why should I choose the Action+ Annual Unlimited Subscription Membership?
Simple: it's convenient, and it's a great deal. You can jump on any road trip, family vacation, or weekend getaway without worrying about what you'll do once there. We've got the tour covered — all you need to do is pick the spot! 
Would you rather spend your time figuring out where you want to travel next, or would you plan out each weekend with a new tour already on your phone? And you know the best part? We have a tour every weekend! 
Oh, and this is the lowest price you will get anywhere for self-guided tours. EVERY tour in our catalog, available for only $99.99 per year, is a steal.
Is the Action+ Annual Unlimited Subscription of self-guided tours right for me?
Once you take one self-guided tour, returning to crowded groups with inflexible timings and hard-to-hear guides is hard. Do you want to sit in a bus full of people when you could be in your car? Do you want to go by someone's timetable for lunch, photo-taking, and detour spots when you could choose for yourself?
To get value from this yearly bundle, you only need to take 8 – 10 self-guided tours in the year. Since individual tours are approximately $15 each, you'll likely get your money's worth in less than 10 trips! And if you still want to know more about all of the 100+ tours and over 7000+ stories, you can listen to the stories at home too!
A self-guided tour is a great way to experience and explore the best tourist spots across the country at your own pace. Our collection includes self-guided driving tours & self-guided walking tours – so if you aren't up for driving around one weekend, you could take a walking tour. You should also check out our FAQs for any more questions.
Access to New Tours at no Extra Cost
Any tours we add over your subscription (and we add quite a few every month), will be available for you to enjoy at no extra cost. It's that simple!
Here are some of our upcoming tours:
La Sal Mountain

Mesa Verde National Park

Lisbon
Outer Banks
Lake Superior

Jasper National Park

Las Vegas Strip Tour

Salt Lake City

Vermont
…and many more!
How does it work?
Once you book a tour, you'll get a text/email with instructions.
Download the app (while in good wifi/signal) and use your unique password to access your tours.
To begin touring, go to the starting point and launch the app.
The audio starts automatically once you reach the starting point. Stick to the tour route & speed limit for the best experience.
Please note that no one will meet you at the starting point.
Preview the Tour

Desert View Watchtower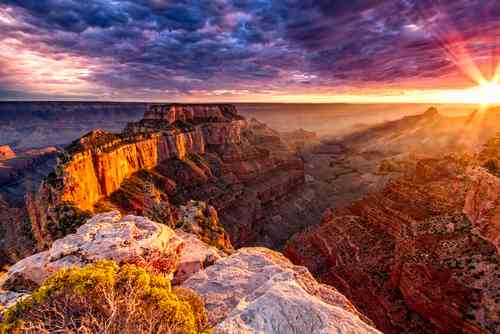 Grand Canyon introduction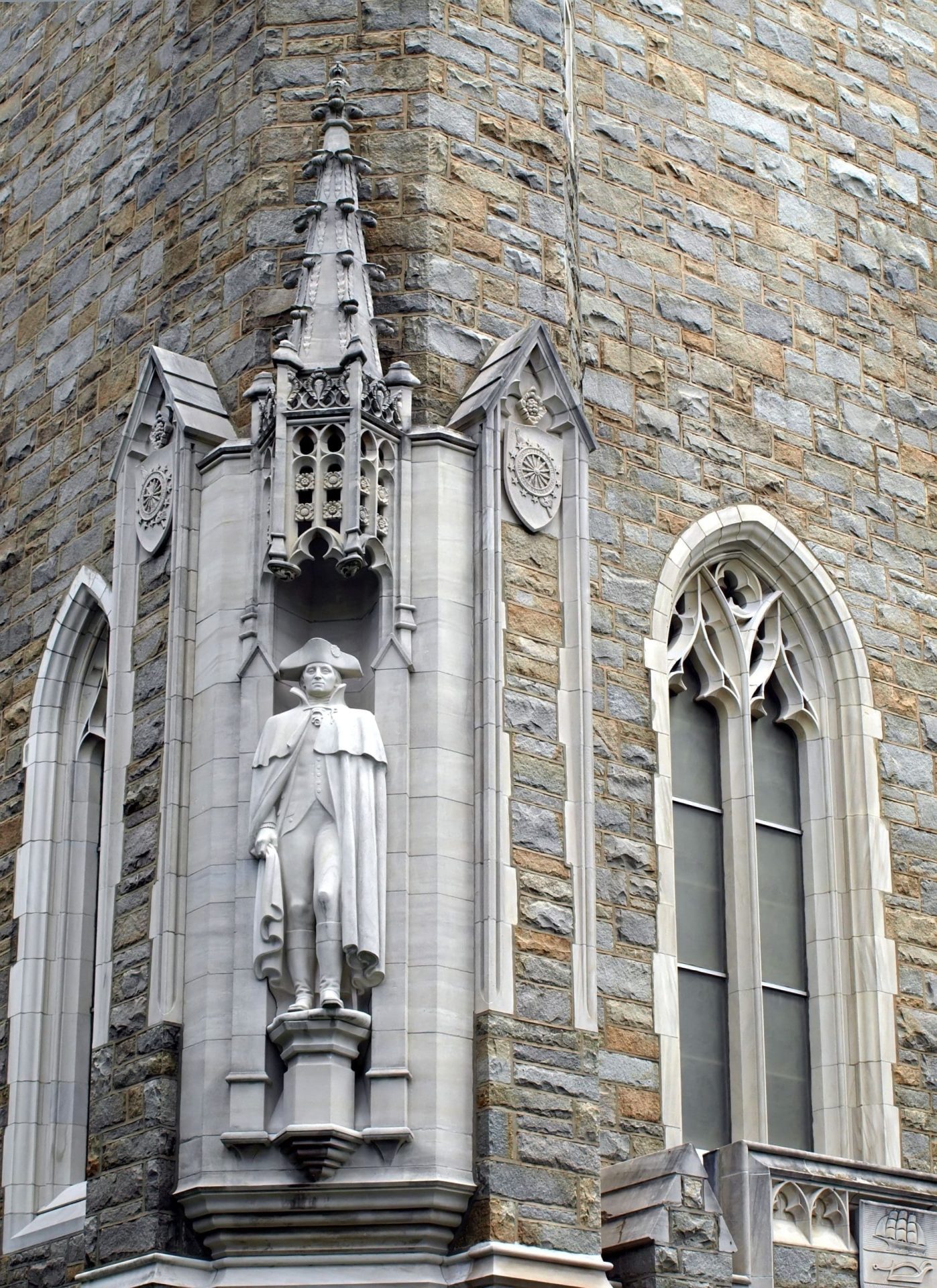 Washington Tour: Wash Memorial Chapel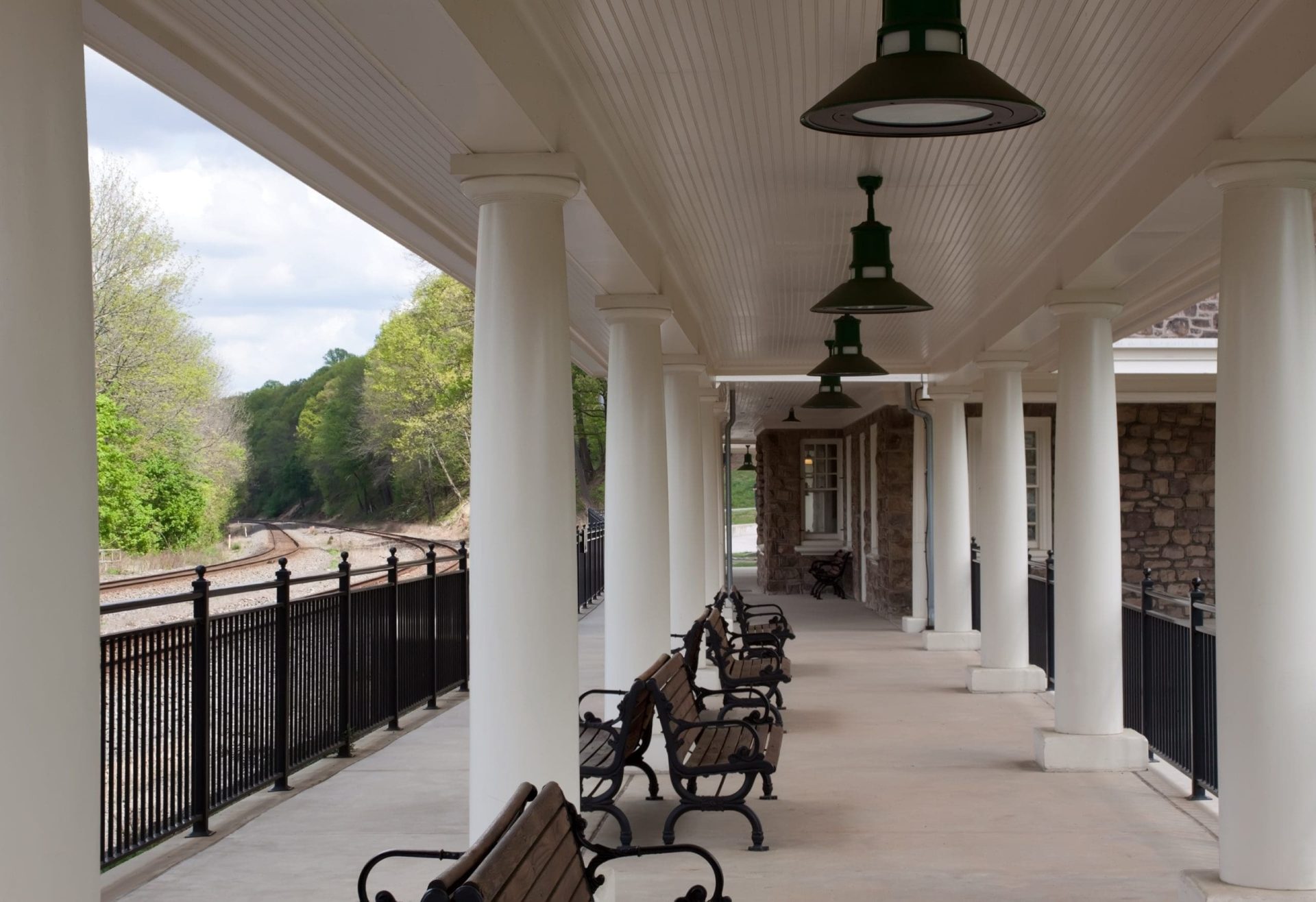 Valley Forge Train Station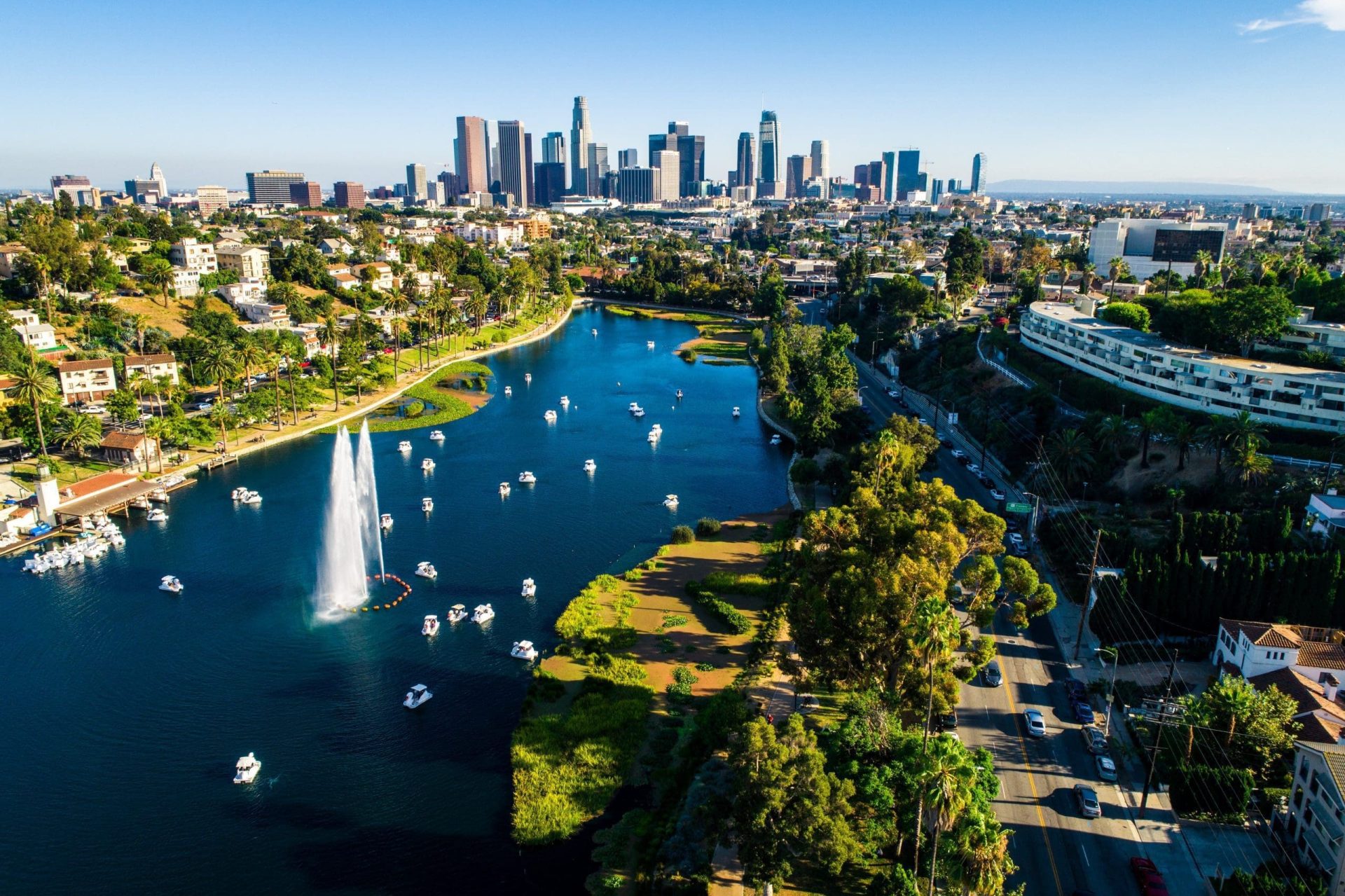 LA Filming: Echo Park Lake
Inclusions and Exclusions
Inclusions:
App on your phone: A link to download the Action Tour Guide App and Password for your tours.
Flexible schedule: Use any day, any time. Travel over multiple days or on next trip. Never expires.
Easy to use: Stories play automatically by GPS. Hands-free. Get HELP all day: Call, Chat, or Email.
At your own pace: No group. Take breaks for photos/ snacks/hikes. Go at your own pace.
Offline use: No cell signal or wifi required. Offline GPS Map & route. Stop-to-stop direction.
Don't miss a thing: Full itinerary, travel tips, professionally narrated videos, text, and hidden gems.
Exclusions:
Transportation, parking fees, food, and drinks.
Entry tickets or reservations to any attractions along the route.
Car Rental: Please arrange a rental car at the closest airport or train station.