Share our self-guided tours with your audience and earn commission on the sales of tours & bundles
WHY PARTNER WITH ACTION TOUR GUIDE
Action Tour Guide is an industry leading self-guided tour operator. We offer self-guided driving and walking tours across US, Mexico, Europe & Asia.
Here are some key benefits for our affiliates: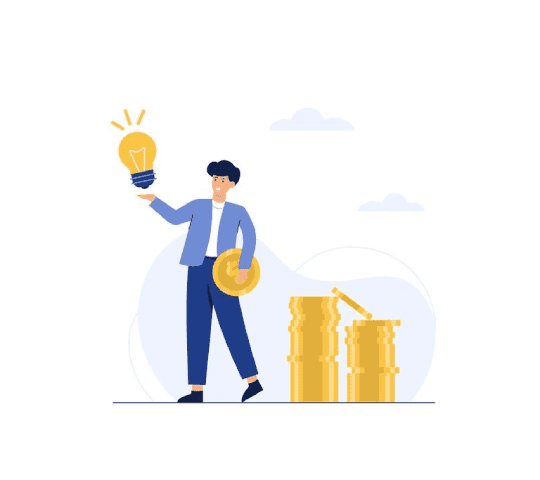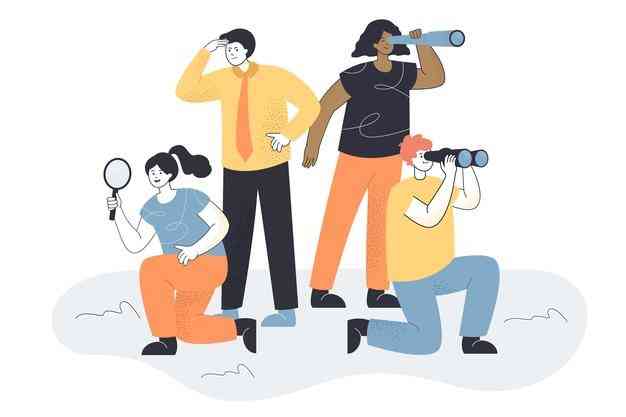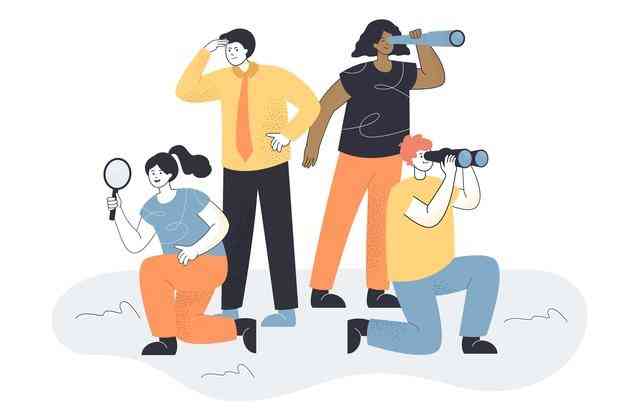 Passionate about travel? Then you are a great fit! Our partners love to provide their readers, viewers or customers with the best in travel! It will also help if you have the following:
WHO CAN APPLY IN AFFILATE PROGRAM?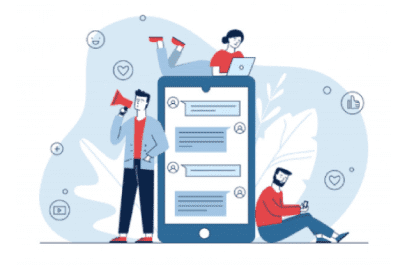 Active social media influencers who want to monetize their follower base.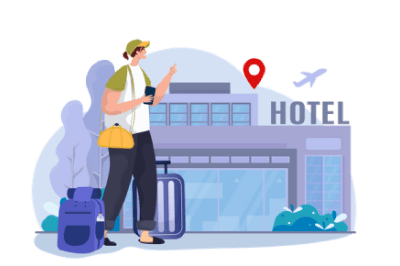 Accommodation/lodging around our 100+ tours are welcome to join the self-guided tour revolution! Do check the explore tours section to know exactly where our tours are located.
Travel agents, travel writers, travel website owners can feature us and earn commissions on each sale!