If you're planning a Hollywood homes tour as part of your LA vacation, you'll be pleased to hear that the answer is yes; it's legal to drive past celebrity houses. Most celebrities live on public roads, which means it's 100% legal to go by, slow down, take pictures, and even park your car by the side of the road to get a better look.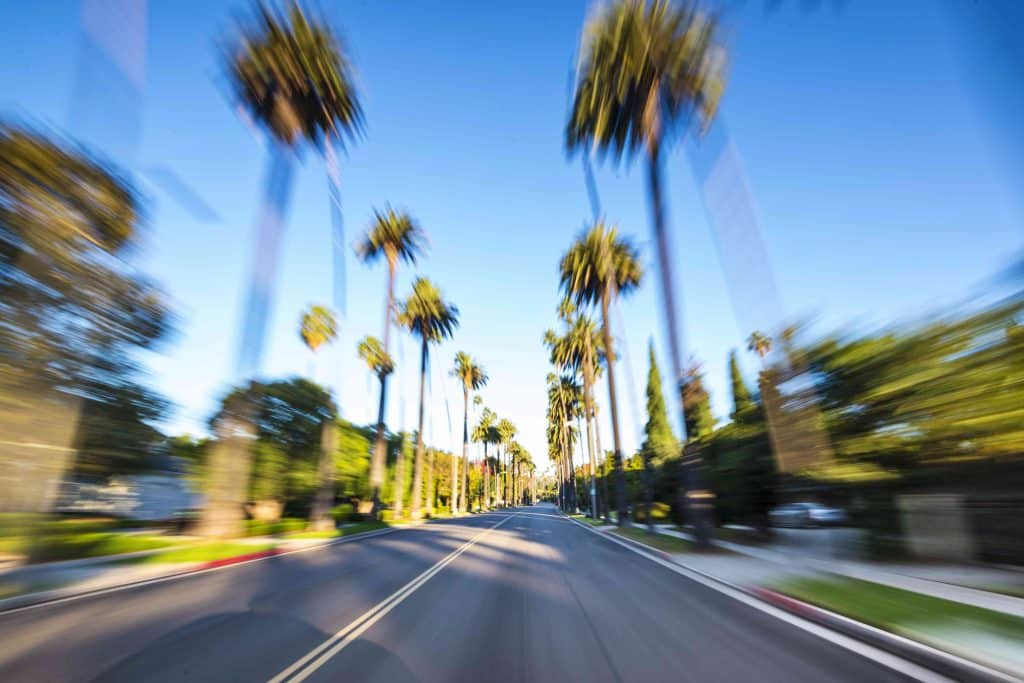 Avoid Legal Trouble on Your Hollywood Homes Tour
What's not legal, however, is trespassing on private property. That means staying off lawns and outside of any fences or gates. In addition, some public figures live in private gated communities that are closed to the public – you won't be able to gain access to those, and trying to bypass the gates can lead to some pretty hefty fines. As a general rule, it's probably best to stick to the inside of your car and not go wandering around on other people's private property. This is especially true in wealthy neighborhoods like Hollywood!
Legality aside, you should also try to be courteous while touring residential neighborhoods, whether in Hollywood or anywhere else. While celebrities might be used to living in the public eye, they're still entitled to their privacy at home, so try not to bug them too much! After all, imagine if you had strangers driving up to your front lawn and taking pictures every day.
If you're interested in taking a tour of some of the most exciting and accessible celebrity houses in LA, Action Tour Guide's Hollywood Celebrity & Star Homes Self-Guided Driving Tour is available. From Judy Garland to Al Pacino, there's something for everyone on this tour of the Hollywood Hills and beyond. You can also check out any of our other California-based tours on the app.
Essential Travel Guide: