Well, that's ultimately going to be up to you. Everybody has their own opinions on what makes a good vacation, so it's a good idea to do your research. However, in our humble opinion, Hollywood is one of the most versatile and exciting vacation destinations globally, especially if you're interested in celebrities or the entertainment industry. Los Angeles is the second biggest city in the US (after New York) and the 23rd biggest in the entire world, so there's something for everybody in the City of Angels.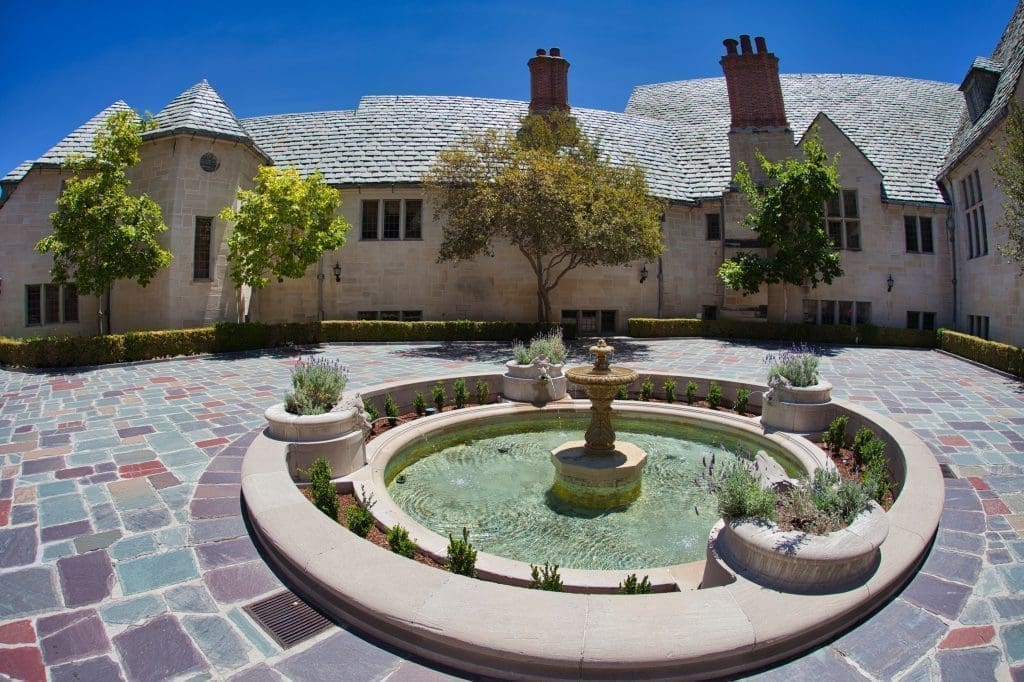 Here's What You'll See on the Best Tours in Hollywood, California
The primary reason to visit Los Angeles is for the entertainment industry. Filmmakers have been coming to LA for over 100 years, making Hollywood the single most incredible collection of movie talent in the entire world. Actors, directors, writers, and producers come from Nebraska, Thailand, and everywhere in between to live and work in LA and artists, musicians, and even playwrights. Some of the best tours in Hollywood, California, are based around the arts, including celebrity home tours and tours of filming locations.
Not interested in the entertainment industry? There are plenty of other reasons to visit Hollywood. LA has some of the world's best beaches, especially for surfers, so make room on your itinerary and make sure you have sunscreen. Hollywood also has a thriving food culture, with cuisines brought from every corner of the world. LA also has plenty of culture that's not mass-produced, boasting some of the world's greatest museums. From LACMA to the Griffith Observatory, there's a little something for everybody.

Essential Travel Guide: