There are a ton of celebrity homes to be found in LA! As the worldwide center of the entertainment industry, LA has by far the most movie stars, musicians, artists, and everything in between, even beating out other showbiz heavyweights like New York, Paris, or Las Vegas. There are many famous types in LA that the city has its cottage industry of Hollywood stars' homes tours. If you're looking to see someone famous, or at least see where someone famous lives, then you've come to the right place.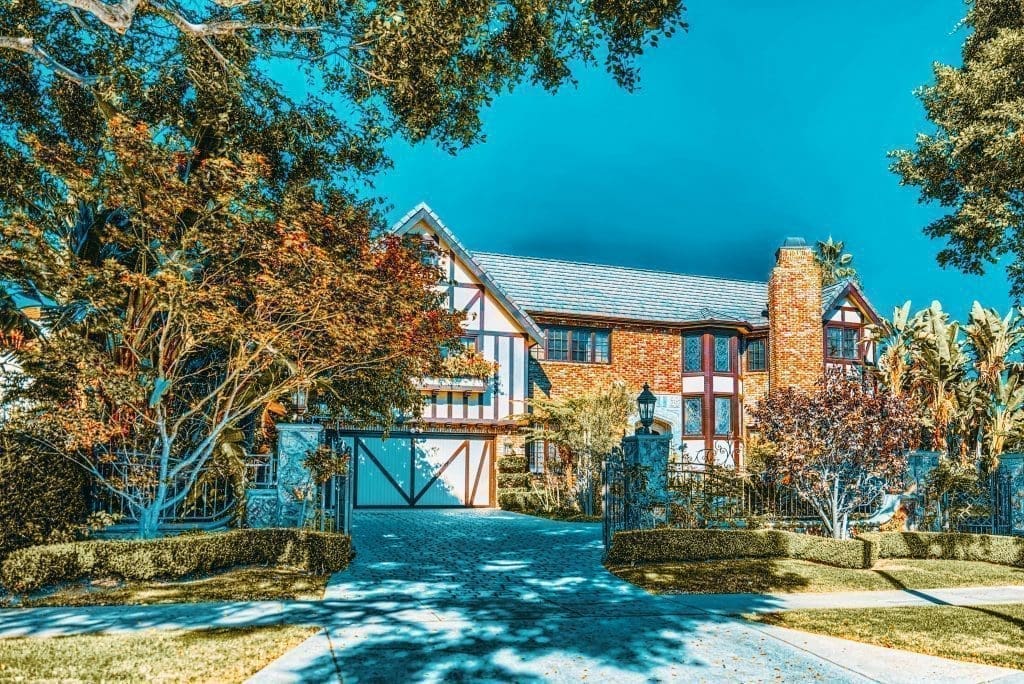 Interestingly, the city of Los Angeles has none other than Thomas Edison to blame for its status as the center of the entertainment world. Way back at the beginning of the 20th century, Edison held the patents on pretty much any moving picture technology in the US, which meant he had a firm monopoly on the nascent film industry – then based in New York. To escape Edison's iron fist, independent filmmakers moved across the country to California, figuring that they could make movies there on the sly without Edison finding out. Edison's patent ran out in 1913, but by then, the damage was done: the filmmaking pioneers who fled across the country had fallen in love with Southern California's weather, cheap land, wide-open spaces, and variety of environments (perfect for shooting on location.) The film industry has been situated in Los Angeles ever since.

If you'd like a little guidance, then why not try our very own Hollywood Celebrity & Star Homes Self-Guided Driving Tour? Available now through the Action Tour Guide app on both iOS and Google Play, this tour will take you through Bel Air, Beverly Hills, the Sunset Strip, and everywhere in between. See where some of the greatest stars of Hollywood's past and presently live (or lived,) including Jack Nicholson, Leonardo DiCaprio, Keanu Reeves, Dean Martin, Elvis Presley, and a whole lot more.
Essential Travel Guide: