It might seem a little obvious, but most Hollywood celebrities live in, you know, Hollywood. While plenty of celebrities can be found in other parts of the city, or even elsewhere in California, the highest concentration of famous people is in Beverly Hills, Bel Air, and the surrounding neighborhoods in the Hollywood Hills. After all, Beverly Hills guided tours wouldn't be so popular if there wasn't anyone there to see!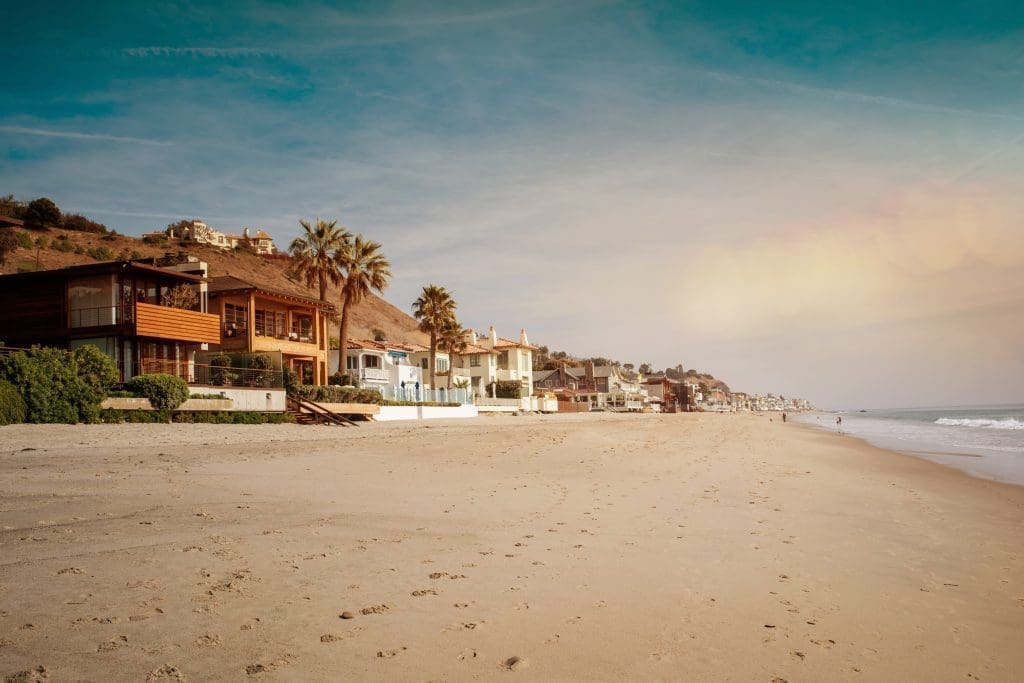 Why Beverly Hills Guided Tours Catch All the Celebrities
While an increasingly connected world has led many celebrities to find homes in New York, Atlanta, or abroad, most people who actively work in the entertainment industry prefer to stay in LA, in the beating heart of showbiz. While the swanky, somewhat isolated houses in the Hollywood Hills are still the most popular destination for actors, producers, and famous musicians, plenty of stars live elsewhere in the city as well.
Malibu is one of the more popular celebrity destinations for its isolation and relaxed beachfront locale. Lady Gaga, Steven Spielberg, and Will Smith are three megastars who prefer to stay away from the hustle and bustle of LA proper. For a beachfront location a little closer to the action, many stars these days are choosing to settle in Pacific Palisades, just west of Hollywood. Julia Louis-Dreyfus, Ben Affleck, and Seinfeld creator Larry David all live in Pacific Palisades, along with the headquarters of production powerhouses Netflix and Bad Robot. Still, despite the outliers, the Hollywood Hills remain the center of celebrity life in the entertainment industry and will continue to be for the immediate future.
To check some Hollywood homes out for yourself, take a look at our very own Hollywood Celebrity & Star Homes Self-Guided Driving Tour. Our tour takes you to the abodes of stars like Quentin Tarantino, Beyonce, and Keanu Reeves, plus many more.
Essential Travel Guide: