As tempting as the idea of a neat celebrity enclave might be, the truth is that celebrity homes are scattered throughout Beverly Hills and the surrounding neighborhoods. That's why the ultimate Hollywood tours will take visitors all over the hills, so they can make sure they're hitting the best spots. Many celebrities prefer having space around their houses to breathe, which means they tend to live spread out across the city or even elsewhere in California.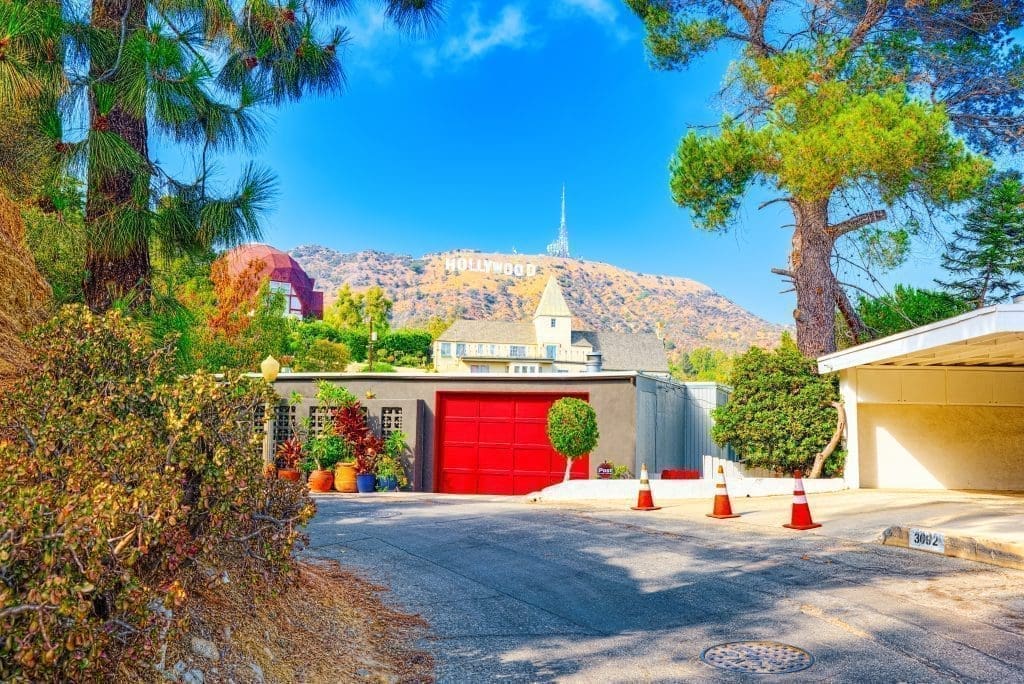 Hollywood stars don't even stick to Beverly Hills these days. There are a ton of different neighborhoods that actors and other celebrities cluster in, and they're all over the LA area. Stars who love living by the beach often settle in Malibu, a secluded paradise far from the city itself. Those who love the ocean but prefer somewhere a little closer to the hustle and bustle of the city can be found in Pacific Palisades and Santa Monica, just west of downtown LA, along with the headquarters for Netflix, Hulu, and production companies like JJ Abrams's Bad Robot. Other stars who like to stay close to the heart of the industry sometimes stay in Studio City, right by the studio lots.
The most iconic and exclusive neighborhood in LA is Bel Air, tucked away in the foothills above Beverly Hills. Though you likely won't see the Fresh Prince there anymore – Will Smith lives up in Calabasas these days – you'll still spot celebrities like Beyonce and Jay-Z.
Interested in seeing for yourself? Action Tour Guide offers our very own Hollywood Celebrity & Star Homes Self-Guided Driving Tour, taking you through several of these neighborhoods, including Bel Air, Beverly Hills, and even downtown LA.
Essential Travel Guide: