Action Tour Guide's Hollywood Celebrity & Star Tour features 27 different celebrity homes, as well as the famous Hollywood sign, the Hollywood Walk of Fame, and a couple of other famous spots we'll point out along the way. These particular celebrities were chosen to give visitors a good cross-section of Hollywood's past and present, from older screen legends like Judy Garland to today's megastars like Beyoncé and Leonardo DiCaprio.
Like other Beverly Hills celebrity homes tours, our tour is focused primarily on Hollywood Hills and the surrounding areas. The experience of taking our tour should be pretty similar to one of the famous Hollywood bus tours you can see all over the Walk of Fame, but with two significant differences: it'll only cost you $6.99 instead of $40 or $50, and you get to take the tour from the comfort of your car instead of a windswept open-air bus. We might be biased, but we think that's a pretty terrific deal.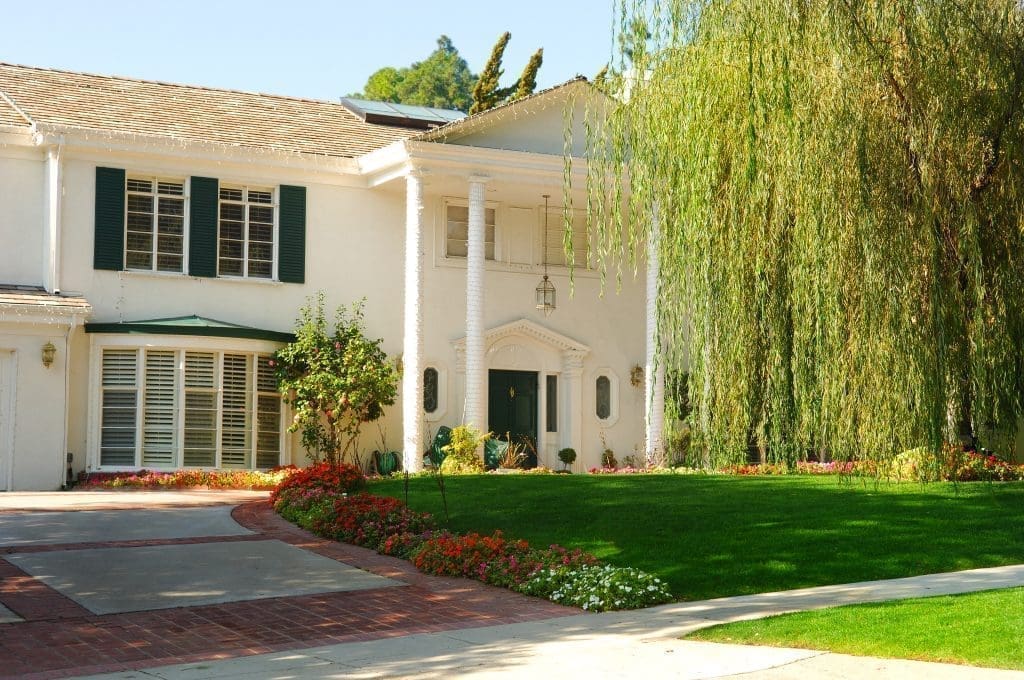 When we first started researching a Hollywood homes tour, we started with a list of almost 70 possible stops. By the time we had cut out the ones who were too far away, had moved to a different city, or just weren't relevant anymore (sorry, Simon Cowell), we ended up with a list of 29 stops, the perfect length for a two to three-hour tour. After adding in a few extra sub stops for anyone who wanted additional information on Hollywood's history, we had what we feel confident dubbing the ultimate Hollywood homes tour.
If you'd like to check out the tour for yourself or one of our other self-guided driving or walking tours, it's available right now through the Action Tour Guide app on iOS or Google Play. If Hollywood celebrities aren't your thing, we have plenty of other tours available from the Florida Keys to Israel and everywhere in between. You can find the tour on our website or through the Action Tour Guide app.
Essential Travel Guide: