While Los Angeles does have a public transportation system, the only way to get around is by car. LA is one of the biggest and most sprawling cities globally. The public transportation system is pretty minimal and underfunded, so your two options are really driving yourself around or taking expensive Ubers everywhere. That's especially true if you're planning on taking a Beverly Hills tour, like the one we offer, since public transportation doesn't usually go up into the hills where the rich and famous live.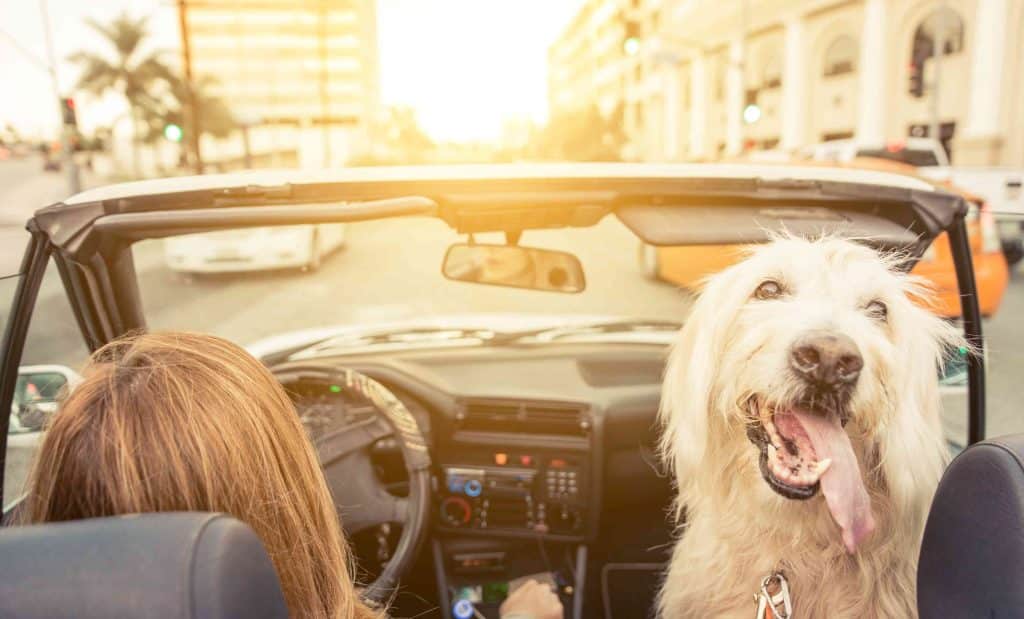 In the early days of LA's history, it enjoyed a robust public transportation system, with railroads and electric streetcars taking the city's residents anywhere they wanted to go. However, by the time the 1920s rolled along, Angelinos had become fed up with the streetcars. The privately-owned rail companies continued to jack up prices, making public transportation increasingly more expensive, while the streetcars themselves became less reliable as they aged.
As early automobiles began to take the country by storm, the residents of LA saw them as a more progressive and egalitarian form of transportation and the solution to the city's congestion woes. Led by the booming middle class, the voters rejected proposals to expand public transit instead of diverting funds to build more highways to connect what screenwriter Dorothy Parker dryly referred to as "72 suburbs in search of a city."
How to Get Around the City During Your Beverly Hills Tour
Today, of course, things are different. As Angelinos languish in bumper-to-bumper traffic and dream of the public transportation enjoyed by residents of New York and San Francisco, the city has raised a few propositions to improve the rail lines but has met with little support so far. Hopefully, soon you may be able to visit the city and take the train everywhere, but for now, you're better off taking your car with you. You can find the tour on our website.
Essential Travel Website: