Have you heard all about the 17 Mile Drive tour but are still unsure about the basic details of this awe-inspiring journey? Don't worry, because I'm here to help! Continue reading to know more about this stunning expedition.
17 Mile Drive Tour Time
This journey encompasses a stunning stretch of roadway that circles the coastline from Pacific Grove to Pebble Beach, resulting in a 17 mile loop. It should take you approximately three hours or so to complete the entire drive. But remember, there's no countdown timer! Take as long as you want and immerse yourself in the mesmerizing views. After all, several iconic landmarks await you here, including the Stillwater Cove, Spanish Bay, Lone Cypress, and the world-renowned Pebble Beach Golf Links.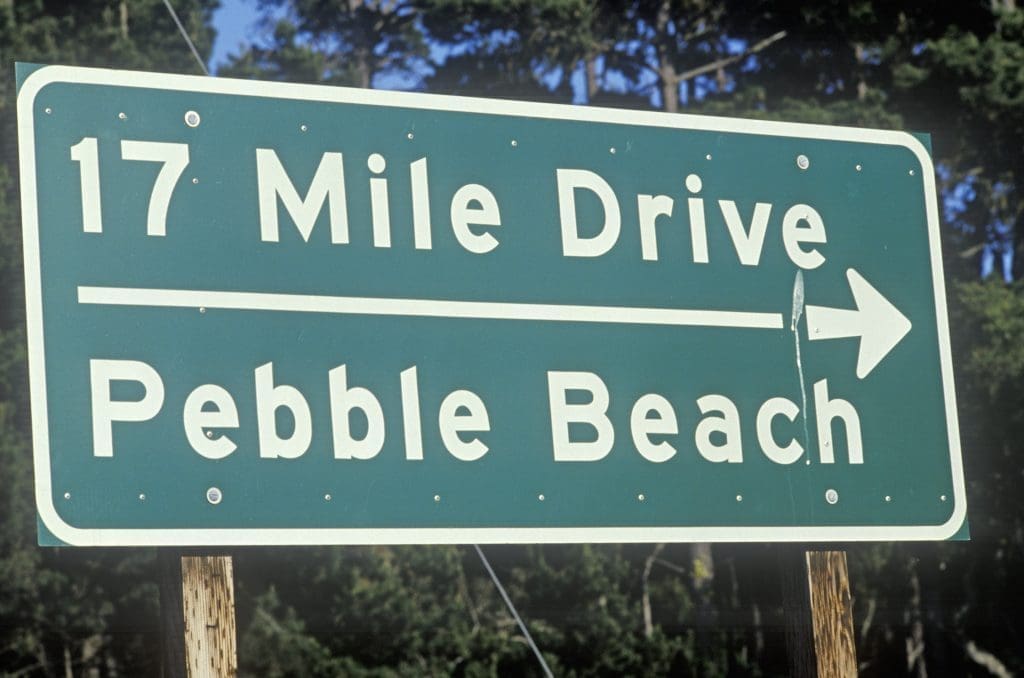 Start and Finish
You can enter the 17 Mile Drive through any of the five gates present, i.e., Pacific Grove Gate, Country Club Gate, S.F.B Morse Gate, Highway 1 Gate, and the Carmel Gate.
Most people usually begin from Del Monte in Pacific Grove and end at Carmel-by-the-Sea on Monterey Peninsula. It's interesting to note that the coastline that makes up the significant part of the drive resides behind the gates of the Pebble Beach private community. So it doesn't come as a surprise that there's an entrance fee of $10.50 per vehicle. This amount gets reimbursed when you spend $35 or more at all restaurants of Pebble Beach Resorts (excluding the Pebble Beach Market).
Why is 17 Mile Drive famous?
Of course, the picturesque landscapes are the main highlight of this journey. But did you know? Much before it became famous, 17 Mile Drive was merely a description that highlighted the length of the road. Its primary purpose was to take the guests of the esteemed Hotel Del Monte on a journey through the scenic coastline of Pacific Grove, Pebble Beach, and Carmel. It's been around 140 years since the first carriage embarked on the enthralling journey, and while the route has seen many changes, it stretches 17 miles even today! If 17 Mile Drive has been on your bucket list, then I highly recommend you make it happen with the help of a self-guided tour that allows you to make the most of this trip at your own pace.