There are a few ways to book a Hollywood Hills celebrity homes tour, depending on precisely what you're looking for. For a traditional Hollywood Hills celebrity home tour, like the kind you'll see on the Sunset Strip, booking can usually be made either online or in-person at the tour office. You'll have to buy a ticket for a specific tour, then show up at the meeting point and wait until the tour starts. If you're looking for a self-guided tour like the kind offered by Action Tour Guide, things can be a little more flexible. These can be purchased through our app or on our website, and you can take the tour any time you'd like.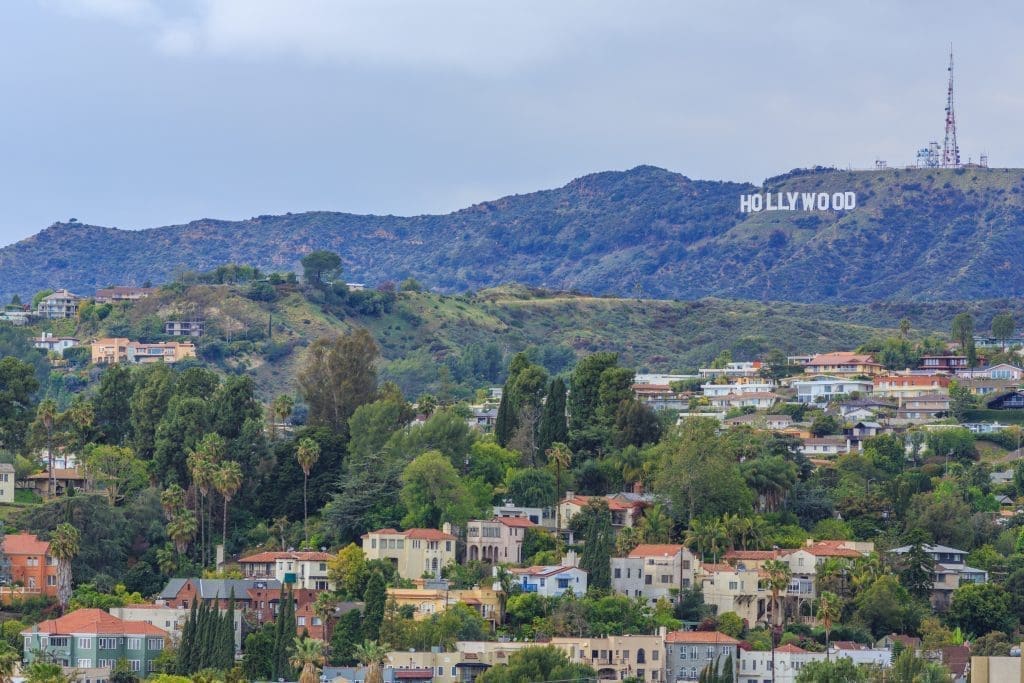 How You Can Book Your Hollywood Hills Celebrity Homes Tour Today
Once you've purchased the tour through the website or on a travel site like Tripadvisor, Viator, Expedia, or Get Your Guide, you'll receive an email or a text message with a password. All you have to do then is input the password into the app, and then you can take the tour whenever you're ready. Unlike with a traditional tour, there's no scheduled time, and you can go through the stops as many times as you'd like. Just start the tour, go to the spot of the first stop, and let the app guide you from there. We're confident that our tours can stand up to any of the traditional ones you might find in Hollywood or elsewhere, so give us a try and let us know what you think!
Essential Travel Guide: