Celebrities can be found in every corner of the city, but when it comes to Beverly Hills, there are a few streets in particular where they can be found. All the big Hollywood tours know that some of the best celebrity homes are on Mulholland Drive, Alpine Drive, Bedford Drive, and Benedict Canyon. Not only are there plenty of celebrities living there today, but some legends from Hollywood's past stayed there as well.
North Alpine Drive is a particular favorite for both celebrities and any other millionaires who desire a little privacy and quiet. This quiet cul-de-sac has been home to screen legends like Milton Berle, Gene Hackman, Walter Matthau, and Donna Reed. Another famous street in the Beverly Hills Flats is Bedford Drive, which lacks the peace of a cul-de-sac but makes up for it by having some of the most beautiful homes in the Platinum Triangle. Former residents of Bedford Drive include Greta Garbo, Rex Harrison, and Golden Age megastar Lana Turner.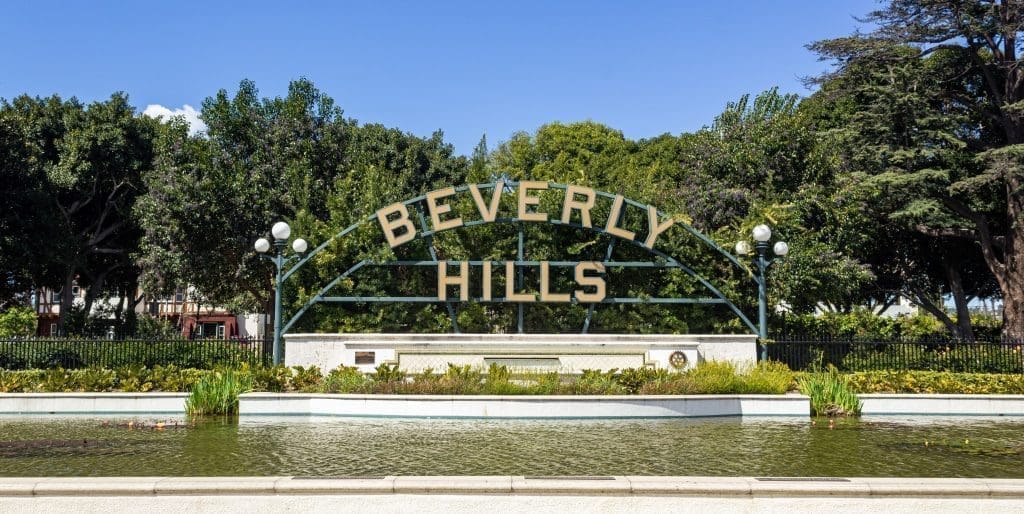 Once you get up into the Hollywood hills, the houses only get fancier and more expensive. Benedict Canyon Drive runs from Beverly Hills all the way out to Bel Air and has an eclectic group of current and former residents, including Ann-Margret, Harold Lloyd, George Reeves, and Roseanne Barr. Finally, no Hollywood tour would be complete without a stop on Mulholland Drive, one of the most famous roads in the city. Immortalized in David Lynch's film of the same name, Mulholland features some of the most beautiful views in the city and famous residents like Jack Nicholson, John Lennon, Marlon Brando, and Roman Polanski.
If you'd like to see it for yourself, give our very own Hollywood Celebrity & Star Homes Self-Guided Driving Tour a try. You can find the tour on our website or through the Action Tour Guide app.
Essential Travel Guide: