While Rocky Mountain National Park shines all year long, if we had to pick one month to visit this park, it'd have to be September. Why? Well, for starters, it's a perfect time to take Rocky Mountain tours like this one. The park's famous Trail Ridge Road is generally only open from the end of May to mid-October, so going to the park in September allows you to take a tour along the United States' highest continuous highway. The park is also less crowded in September than in the summer. And if you're looking for one more reason to go during that month, then you should know that the Aspens start changing their colors in mid-September.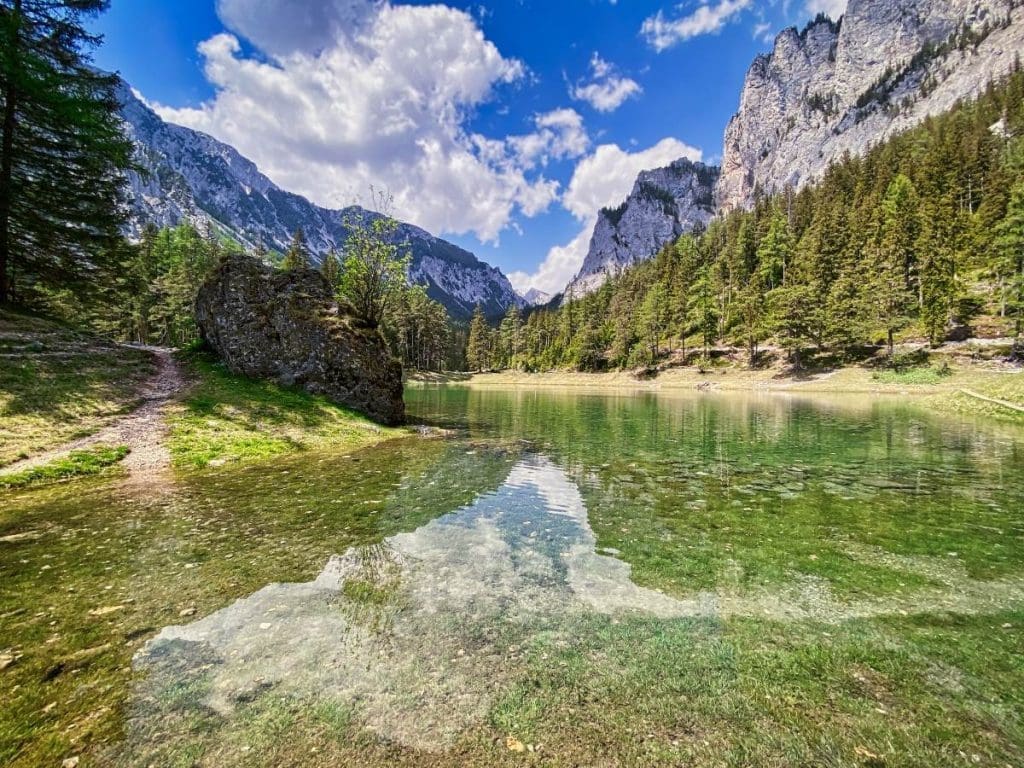 How Cold Is It in the Rocky Mountains
Rocky Mountain National Park is a place of extremes. The temperature can quickly change from daytime in the 70s and 80s to somewhere in the 40s at night. Of course, temperatures also vary depending on what elevation you're at. If you want to have an overnight trip in the high country during the winter, you'll need to have gear with you that can handle temperatures of -35 degrees Fahrenheit and colder!
How cold is it in September? Around Estes Park, you can expect a high near 70 and a low of 40. The Grand Lake area is only a few degrees colder during the day and about 10 degrees colder at night, which means that you'll need some warm layers if you plan on being in that area early or late in the day. But in the high altitudes of Trail Ridge Road, only expect temperatures in the 50s during the day and in the 30s or 20s at night.
It's always good to dress in layers because temperatures can vary. This way, you can be bundled up in colder temperatures and take off a few layers during the heat of the day.
Rocky Mountain Tours
If you've decided to visit Rocky Mountain National Park this September, enrich your trip by taking Action Tour Guide's self-guided tour. It acts as a map and a guide that helps you travel to the park's top destinations. Rocky Mountain tours allow you to learn more about the park and its history as you drive through the unforgettable scenery.

Essential Travel Guide: