You can drive from one end of Rocky Mountain National Park to the other in about 2 hours if you don't make any stops. But Rocky Mountain National Park tours point out the park's many overlooks and trails, and if you're planning on stopping to enjoy the view and take some of the shorter hikes along the way, you can easily spend 6 to 8 hours exploring the park.
Is It Worth Driving Through Rocky Mountain National Park?
Rocky Mountain National Park is home to a wide variety of wildlife, thanks to its elevation range. There's an altitude difference of over 6,000 feet from its lowest to its highest point! So while you'll see meadows and forests at the lower elevations, the famous Trail Ridge Road brings you up past the point where trees can grow into alpine tundra. The range of ecological zones in the park is already impressive, but did you know that large areas of alpine tundra are rare in the contiguous United States? This might be one of, if not your only opportunity, to see this beautiful landscape!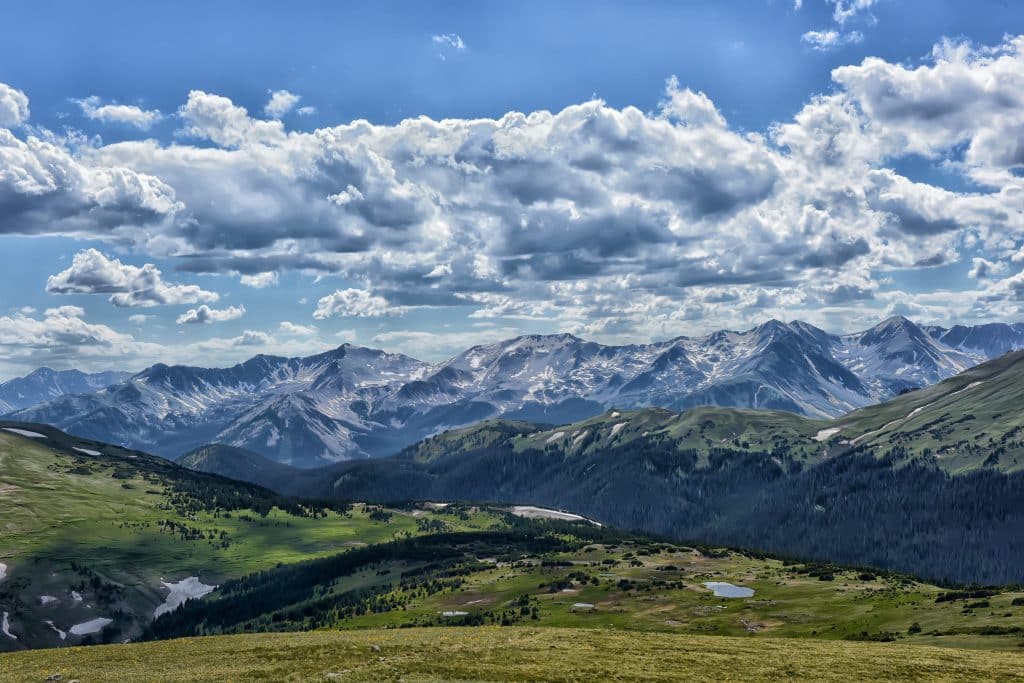 Rocky Mountain National Park has also been part of a wide range of history. The park's past might seem hidden, but Rocky Mountain National Park tour brings the park's stories to life as you travel through the park.
Rocky Mountain National Park Tours
There are many Rocky Mountain National Park tours to choose from, but Action Tour Guide's self-guided audio tour does more than guide you through the park. It also tells you about the natural world around you. The tour uses GPS technology so that you hear about what you're seeing at the right time. It's a great way to ensure that you get the most out of your park experience.
I'm sure you will love our self-guided tours. I strongly recommend that you subscribe to Action+, which includes all of our tours in a single, year-long package. Travel all year and take our self-guided tours with you wherever you go!
Essential Travel Guide: