Joshua Tree National Park has a lot to offer for all types of people! No matter if you're looking to take it easy or are preparing to make your trip into a full-blown adventure, here are some of the best ways to spend your time during your tour of Joshua Tree.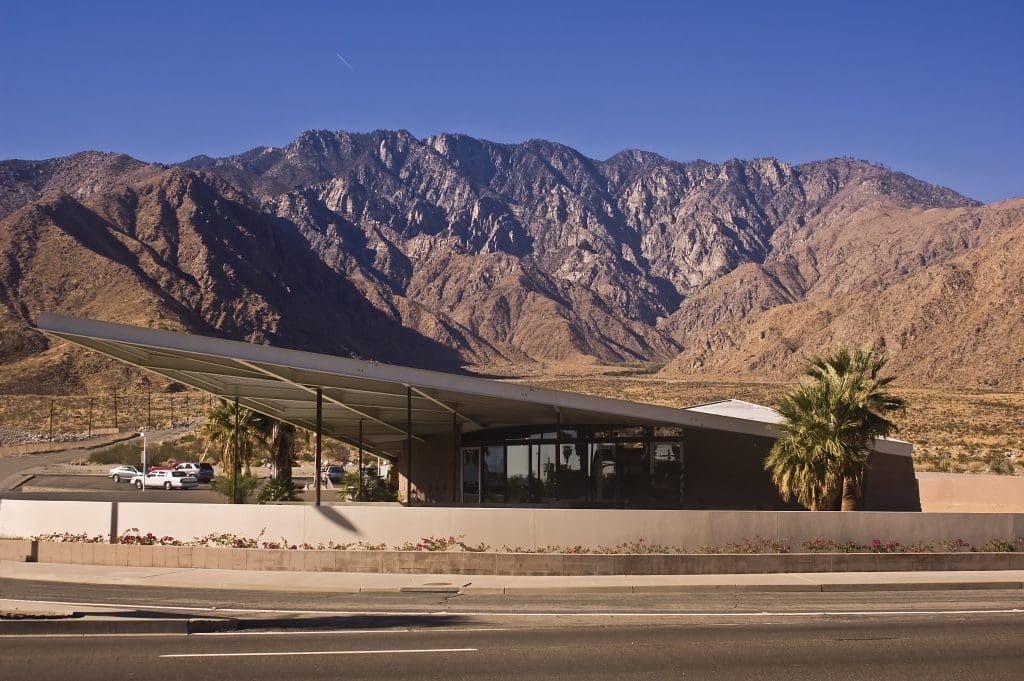 Hiking
This first one might be a bit obvious, but one of the best ways to experience the park's natural and cultural history is to hit the trails. Depending on what you want to do, there's a wide range of options. The trail to the lookout at Keys View is paved and wheelchair accessible, while the moderate Lost Horse Mine Trail takes you back in time to one of the most successful mines in the park. If you want to know more about Joshua Tree's hikes, Action Tour Guide's Joshua Tree Tour will tell you about some of the park's best hikes when you're right near them.
Rock Climbing
Joshua Tree is a worldwide climbing destination! With over 8,000 routes and a range of difficulties, there's always an adventure just around the corner. If you're looking to build your rock climbing skills or are ready to learn the basics, you can hire a climbing guide who has a permit to work within the park.
Sight-Seeing
Of course, in a place as beautiful as Joshua Tree, you don't need to go far to get a good view. Just driving around the park will give you views of the iconic Joshua trees and opportunities to see the park's geological wonders. Keep your eye out for the Cholla Cactus Garden as well. There's a short walk to see the whole thing, but many of these flowering cacti can be seen from the road.
Joshua Tree Tour
Arguably the best way to experience the park is by taking a self-guided Joshua Tree Tour. It's the simplest way to learn about the park's rich history and make sure you hit all of the park's must-see attractions. And since you're in charge of your tour, you decide how long you want to soak in the views or if you're going to hit the next trail.
So what are you waiting for? Start your adventure today.
Essential Travel Guide: