Depending on what you're looking for, there are a few different months when you might want to visit the Florida Keys, but the consensus for Florida Keys tours is June or July. While this is dependent on a few different factors, those months in the summer are ideal for most vacationers – as long as you don't mind the heat, that is.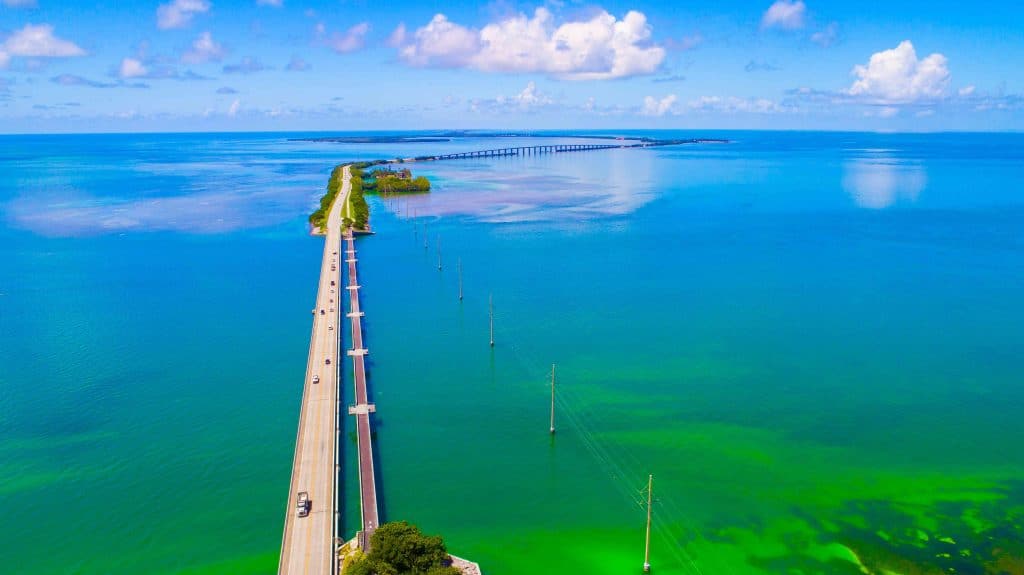 The main reason to visit the Keys during the summer is to avoid the busy season. Every winter and spring, from mid-December through April, the islands are flooded by visitors from all over the country, hoping to avoid the cold and stay somewhere warmer. These tourists are joined by the Keys' many many part-time residents, who spend the summers elsewhere in the country, like New England or New York, then drive south for the winter like migrating birds. All these people can make the islands feel a little crowded, especially since there's not much room there to begin with, so travelers looking for a more laid-back vacation might want to avoid the busy season.
However, visiting the Keys in the summer does have a few downsides. The islands can get pretty hot, especially as the summer goes on, with 90-degree temperatures becoming relatively common in August. There's also a lack of special events in the summer since most tourists are gone by that point. If you're looking to hit some specific circumstances, you might consider visiting during the busy season.
If you'd like to see the Florida Keys for yourself and are interested in taking a self-guided tour of the islands, Action Tour Guide offers a Florida Keys Self-Guided Driving Tour along the iconic 7 Mile Bridge. The tour will take you from Key Largo out to Key West.
Essential Travel Guide: