If you're looking for your next big adventure, look no further. Joshua Tree National Park offers 1,235 square miles of beautiful desert landscapes. Of course, there are many maps available to help you navigate this vast space, but the best way to experience this park is with a self-guided Joshua Tree Tour. Armed with this tool, you'll get to experience Joshua Tree's wide variety of trails, history, and wildlife.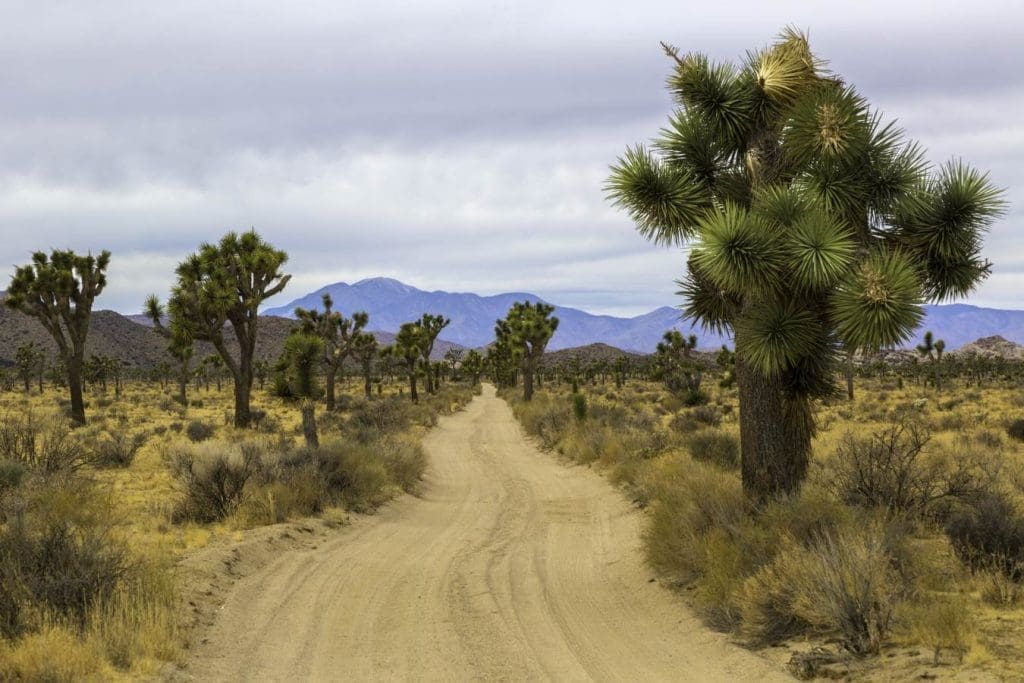 Planning for your visit
It can be a bit daunting trying to figure out how much time you need to get a whole park experience with so many options.
If you're looking to spend most of your time seeing iconic Joshua Trees from the comfort of your car, this park can easily be made into a day trip. With an audio tour of Joshua Tree, you can get a good idea of the park's history and wildlife in about three hours, giving you tons of opportunities to head out on a few of the shorter trails or even time to head over to nearby Palm Springs.
If you're looking for a backcountry experience or some time climbing a few of the park's 8,000 plus rock climbing routes, try planning for a two to three-day trip.
Getting a Joshua Tree Tour
No matter if you're planning on a one-day trip or even planning to stay at the park for a week, the best way to get your bearings is with a Joshua Tree Audio Tour like this one. You'll have the opportunity to enjoy this park at your own pace with a handy GPS map, and an audio guide rolled into one app. The tour talks about some of the first people here and dives into the dangerous adventures of later miners. Of course, the tour also points out some of the best trails the park has to offer.
Essential Travel Guide: