The 64.4 mile Road to Hana starts officially in the town of Kahului. From there, it winds along the northeastern edge of Maui, where it concludes in the village of Hana. Cutting through high-speed urban areas and rural mountain passes, the Road to Hana offers stunning views. To get the most out of your visit, plan the drive and bring a Road to Hana Map with stops that you'd like to make on your journey. You can download a driving tour of the Road to Hana from the Action Tour guide. This comes with many exciting checkpoints where you will have the option to hop out of the car to hike, visit beaches or soak up the sights and the History. On a roadway as rich in History as the Road to Hana, you will want to make sure that you come prepared. A driving tour can help you learn more about Hawaiian History.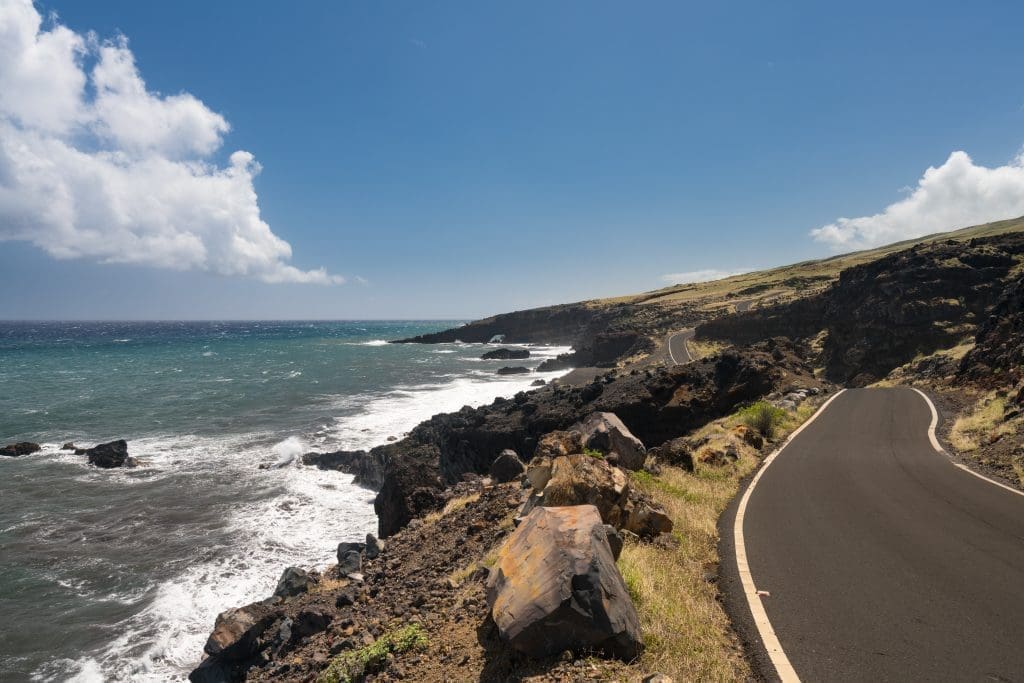 What should one pack on a trip to the Road to Hana?
Like any long drive, tourists should prepare themselves and their vehicles for the journey. Check tire pressure and fill up the gas tank. Ensure that you bring snacks, plenty of water, and don't forget to charge all of your electric devices fully. Most importantly, bring a Road to Hana map, and mark any stops you want to make clear so that you don't get turned around. If you intend to stop for a hike, pack along a good pair of walking shoes, sunscreen and insect-repellant. There are many beaches, so if you're planning on going for a swim, pack a bathing suit! Make sure that you come prepared with a Road to Hana tour from Action Tour Guide if you'd like to dive deep into the History of this iconic Hawaiian roadway. A Road to Hana map with stops, such as the Rainbow Eucalyptus Grove, the Twin Falls, or Ho'okipa Beach, can make your drive unforgettable.
I'm sure you will love our self-guided tours. I strongly recommend that you subscribe to Action+, which includes all of our tours in a single, year-long package. Travel all year and take our self-guided tours with you wherever you go!
Essential Travel Guide: