While there are plenty of Keys residents who get by with just a bike and a boat, a tourist to the islands is going to need a car, especially if they're taking our Florida Keys tour. The Florida Keys are an island chain over 100 miles long, so while it's not as hard to travel across as Hawaii, it's still too far for everything to be within walking or biking distance. Luckily, the Keys are connected by the Overseas Highway, which stretches from the tip of the Florida mainland all the way out to Key West.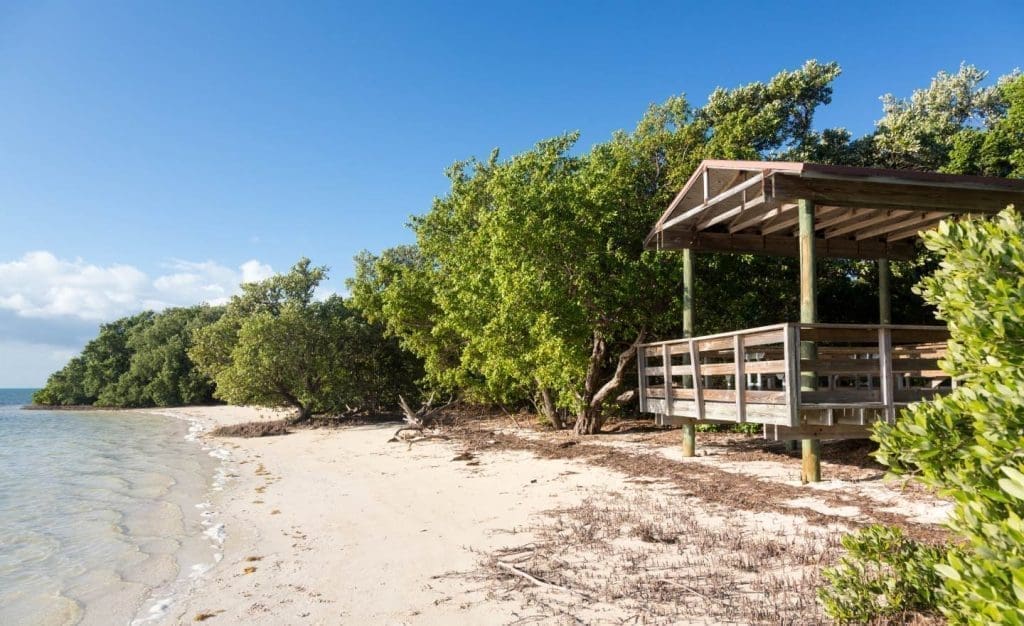 Before the highway was built, the only connections between the Keys were a railroad and a network of small boats and ferries. However, as the southern economy boomed following the First World War, some business-minded Floridians smelled profits in the largely untamed Keys. At first, only small bridges and stretches of highway to the first few islands could be built, but the 1935 Labor Day hurricane opened an opportunity. Large stretches of the railroad had been destroyed, and the rail company couldn't afford to repair them. Instead, they sold the right of way to the state, which was able to build the rest of the highway on the abandoned track beds of the railroad.
Today, the Overseas Highway stretches for about 113 miles, from Key Largo to Key West. It's considered one of the most beautiful stretches of highway in the entire country, featuring views of the Keys' wildlife, trees, beaches, and the open ocean. If you're interested in seeing it for yourself, Action Tour Guide has a self-guided driving tour that runs the entire length of the Overseas Highway and features a ton of points of interest along the way.
Essential Travel Guide: