Whether you can make Joshua Tree into a day trip depends on what you want out of your experience. If you're looking for an opportunity to hike and head out into the backcountry, you'll need 2 or 3 days to make sure you give yourself enough time to experience the park. But if you're looking to see the park's significant destinations and learn about the park, getting a Joshua Tree self-guided tour like this one will make it easy to see this national park in one day.
Here are a few of the park's must-sees if you only have a day:
Hidden Valley Nature Trail
This easy 1-mile trail shows off some of Joshua Tree's unique rock formations and allows you to do a little rock scrambling. It also has interpretive signs that can help enrich your experience with facts about the area.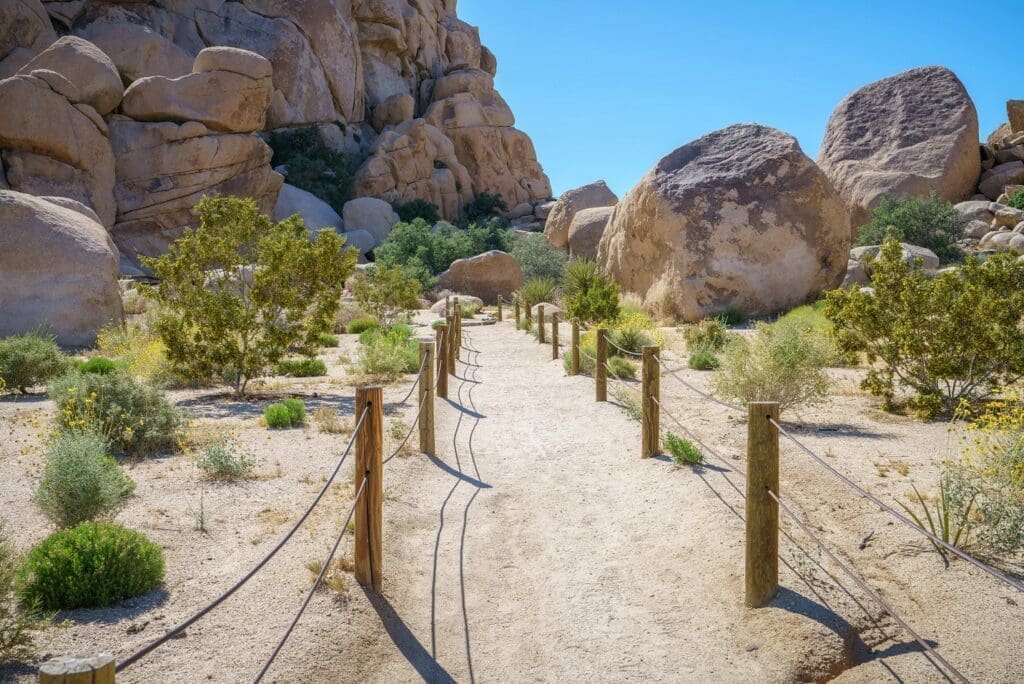 Keys View
Keys View sits a mile high over the park. From that height, you get a stunning panoramic view of Joshua Tree's desert landscape. And since it's up so high, it's also a great place to watch the sunset and snap some vacation photos.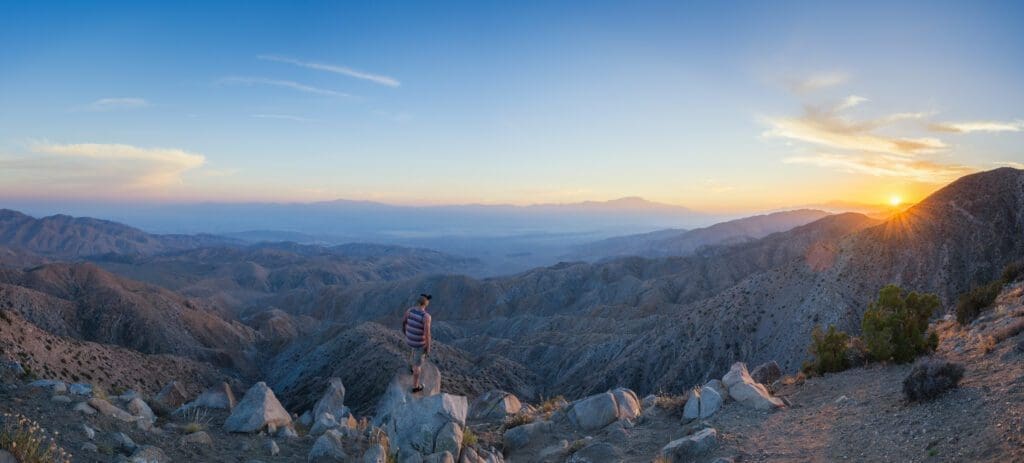 The overlook is named after Bill Keys, a 20th-century rancher who also tried his hand in mining and got involved in a life-threatening situation. If his story interests you, or if you're the type who likes learning about the places you travel to in general, download a Joshua Tree self-guided tour to ensure that you get the chance to immerse yourself in the park experience fully!
Cottonwood Spring
Despite sitting on two different deserts, not all Joshua Tree is dry. Cottonwood Spring is one of the park's very own oases and is home to various birds and even palm trees! It's a perfect destination to make sure that you get to see some of the park's different ecosystems.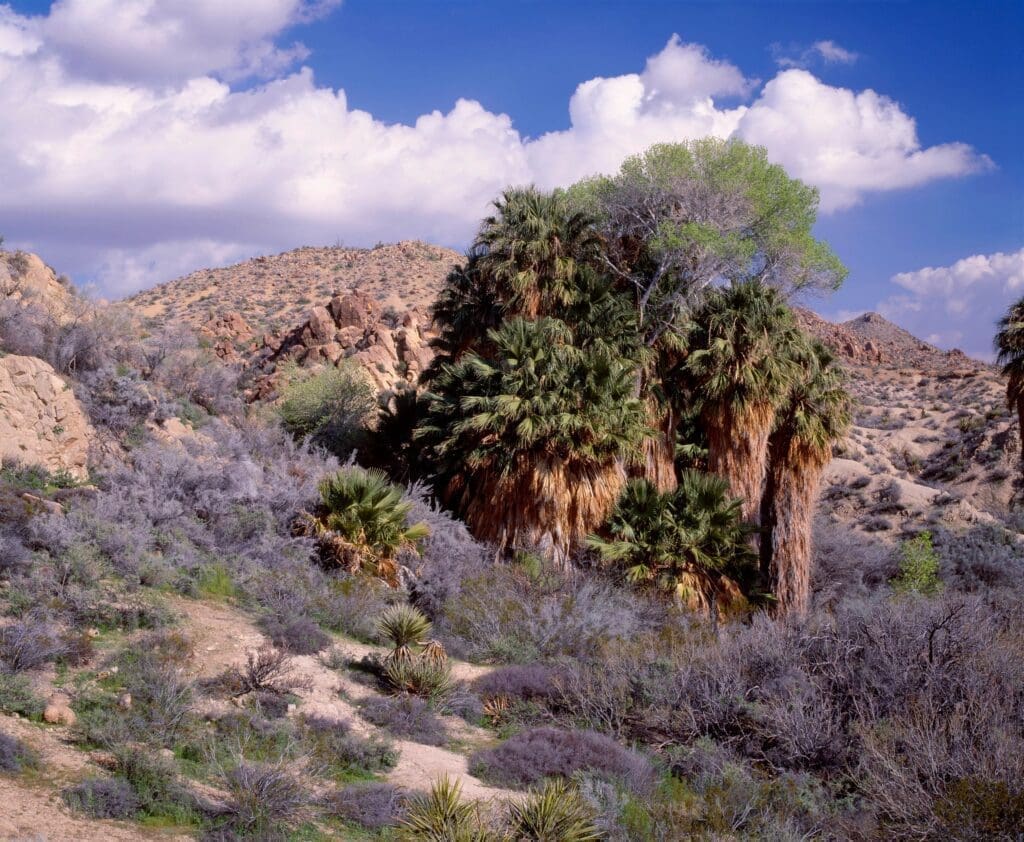 Joshua Tree Self-Guided Tour
The best way to make sure you hit these stops and more in a single day is to download an audio tour like this one. This way, not only will you get to see the best Joshua Tree has to offer, but you'll get to learn about the park as you drive. So start your adventure today!
Essential Travel Guide: