The Grand Canyon is one of the most popular US national parks. In 2019 alone, it had almost 6 million visitors. If you're planning on being one of them, use a self-guided Grand Canyon tour like this one to heighten your experience as you drive through the park.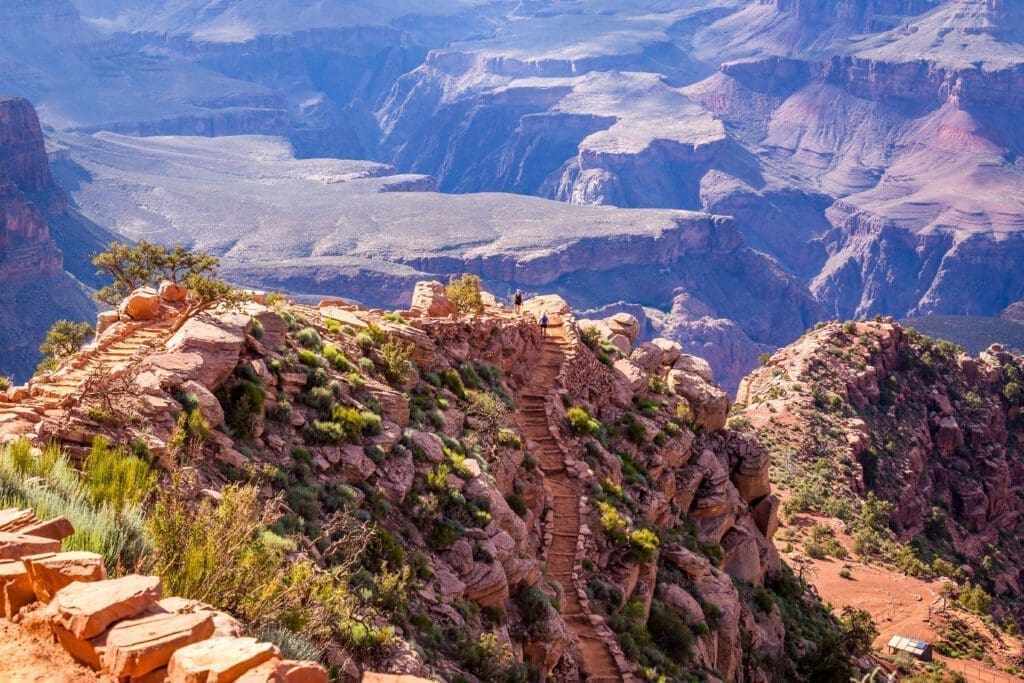 Seeing the Views
If you're like most visitors, you likely have your heart set on visiting the park's iconic South Rim. This park is easy to drive through if you don't mind driving in a bit of traffic. But during the park's busy season from March 1 to November 30, you won't be able to drive your car down Hermit Road. Instead, the park offers a free shuttle service that takes you to all the road overlooks. You only have to get off at the stops that interest you, and you can take your time at each vista, knowing that a shuttle will be available to pick you up every 5 minutes.
North Rim
If you want to venture out to the North Rim's Scenic Drive, make sure your vehicle isn't longer than 30 feet, as the road has a lot of turns. But taking this route ensures you'll have a lot to see. You'll need at least a half-day for the trip, if not the whole day!
Grand Canyon Tour
The best way to enjoy the park while driving is on a self-guided Grand Canyon tour. When you're driving from destination to destination, Action Tour Guide's Grand Canyon Tour allows you to enjoy the time spent in your car by diving into park history and the area's natural wonders. Plus, you'll learn about what you see in real-time, thanks to the tour's GPS technology, when you arrive at any of the tour's stops.