The Florida Keys are so gorgeous that it's hard to pick, but for our money, the most beautiful part has to be the beaches. There's a reason that Florida Keys tours always talk about the shoreline, and we promise you won't be disappointed by the stunning vistas and soft sands of the Keys. You could probably spend your whole trip just going from beach to beach, but here are a few of the key spots you should hit if you're looking for natural beauty.
At the beginning of the island chain, on Key Largo, is John Pennekamp State Park, one of the prettiest tropical parks in the world. Not only is it home to America's only living coral reef outside of Hawaii, but it also has world-famous snorkeling and diving opportunities. It is famed for its variety of sea life.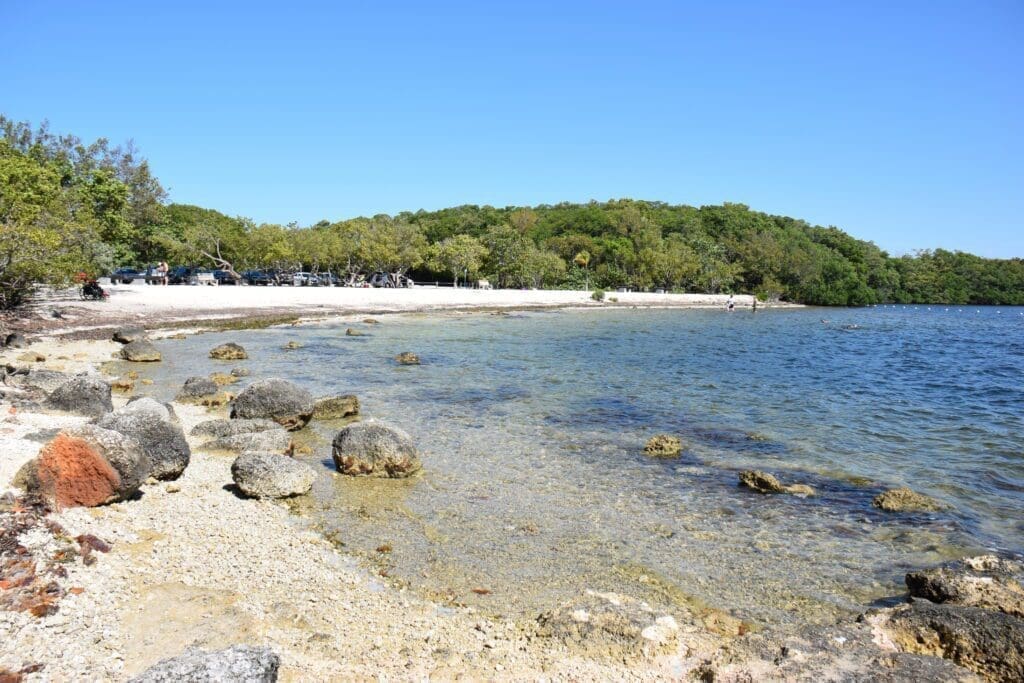 Not too far from Key Largo is Islamorada, another of the more popular spots in the Keys. While Islamorada has some wildlife and lovely sights on the island, it's most famous for nearby fishing opportunities. Often referred to as the "sportfishing capital of the world," the water surrounding Islamorada is home to tarpon, permit, snook, marlins, swordfish, and even mahi-mahi.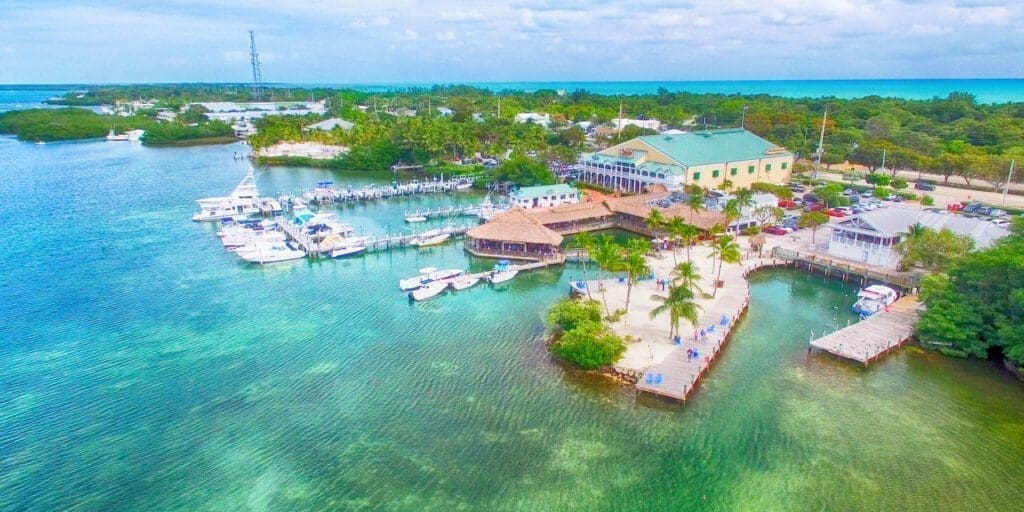 Finally, if you're looking for a place to relax, you must stop by Bahia Honda State Park. Taking up the entire island of Bahia Honda, the park features some of the most beautiful beaches in the world, including the legendary Sandspur Beach. Make sure not to forget your camera!

If you're interested in seeing the Keys for yourself, why not try a self-guided driving tour of Florida Keys from Action Tour Guide?
Essential Travel Guide: