Maui is the second-largest Hawaiian island, but it is still relatively small, with a land area of about 730 miles. It's far from an impossible task to drive around the island; make sure that you've budgeted the time that it will take to do so. A drive around the entire perimeter of Maui will take about 10 to 12 hours. A Road to Hana tour in Maui could be extended around the island if you're in the mood for a road trip. If you choose to drive around the island, make sure you are prepared to go all day. Keep your car in good condition, and make sure to pack extra food and water. 
A Road to Hana Tour in Maui is one of the island's must-do activities if you're visiting Hawaii, and should you choose to continue your drive around the entire island, it could be a beautiful and unforgettable drive.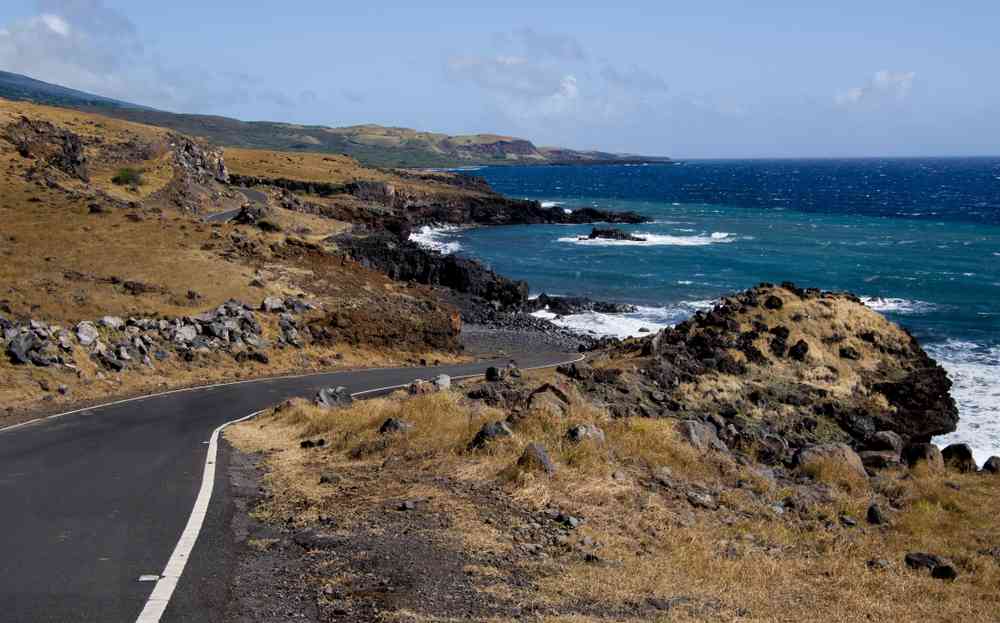 Can you drive the road to Hana in one day?
A Road to Hana tour in Maui is 64.4 miles. This can be quickly completed in a single day. However, be prepared for the trip to take longer than you might expect. Most people drive that Road to Hana in around three hours if they don't stop at any of the attractions along the famous highway. The reason that the Road to Hana takes so long to drive is simply that it requires some cautious driving. The Road to Hana is sometimes called the Hana Highway, but don't expect it to be like most highways or interstates that you've encountered with high-speed driving on long, straight roads. The Road to Hana zig-zags along the mountainsides, crossing narrow bridges. While it's not inherently dangerous, Road to Hana requires lower speeds and caution. Be prepared for sharp turns, roadside drop-offs, and no guardrails in some areas. Don't be daunted by the Road to Hana. However, with a bit of extra care, this drive is perfectly safe, and you will see some of the most beautiful sights on the planet. 
Essential Travel Guide: