Chichen Itza is considered one of the seven wonders of the world. But I'm here to make a case for why a Tulum tour is just as great!
If possible, I'd recommend going to BOTH Chichen Itza and Tulum. They're both incredibly preserved relics of an ancient civilization, and each has its own unique stories to tell. When you purchase a Mayan Ruins bundle tour, you will receive both tours and even more for half the price.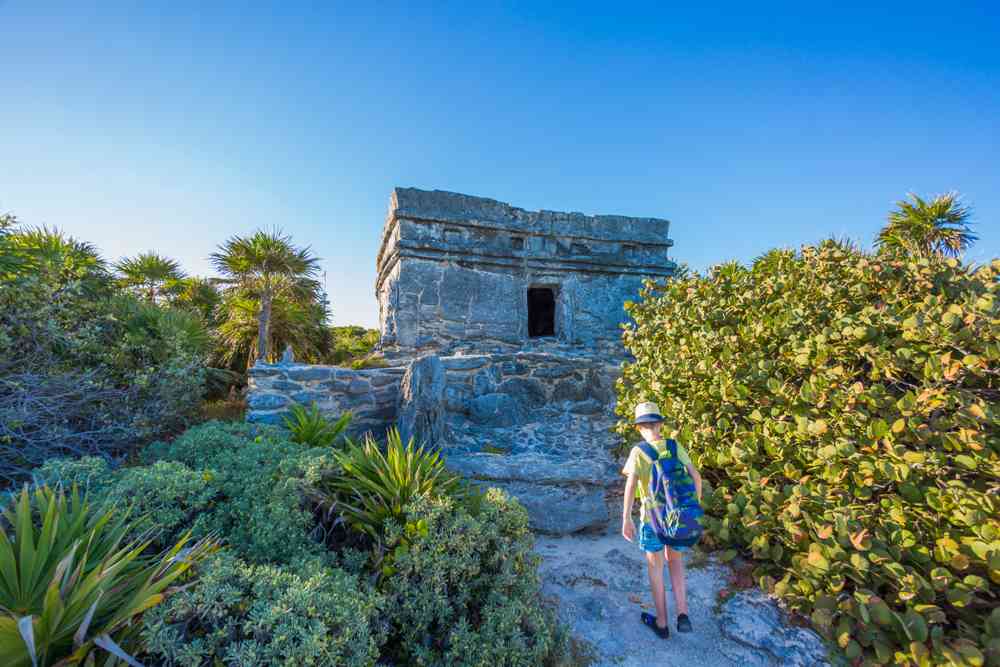 If you're strapped for time or want to limit how much you travel, here are some factors you might consider:
Chichen Itza is crazy popular. No joke; Chichen Itza gets two million visitors annually. Compare that to Tulum, which gets about one-eighth as many tourists as Chichen Itza per year. In fact, many people actively prefer Tulum because it's less crowded! Tulum is quiet, serene, and
Tulum is a much more compact archeological site than the sprawling Chichen Itza. The structures within Tulum are close together and don't feature many stairs. You might consider a Tulum Ruins tour if any of your party members have limited mobility or if you're just tired from so much travel.
Chichen Itza, a central hub within the Mayan Empire, is located far inland on the Yucatan Peninsula. On the other hand, Tulum was a port city designed for commerce with other nations, so it's located right on the coast. If you want to feel cool ocean breezes or hang out on the beach after your tour, Tulum is where you want to be!
I hope this helps you figure out your next vacation. Whether you decide to visit Tulum or Chichen Itza, there is an app to help you navigate it. As soon as you download the tour to your device, you're ready to start learning. Safe travels!