You can expect to pay around 80 pesos for admission on a Tulum tour, with an extra 45 pesos for professional photo equipment. In USD, that's about $4 to $6. That's a super reasonable price to see everything that the Tulum ruins have to offer!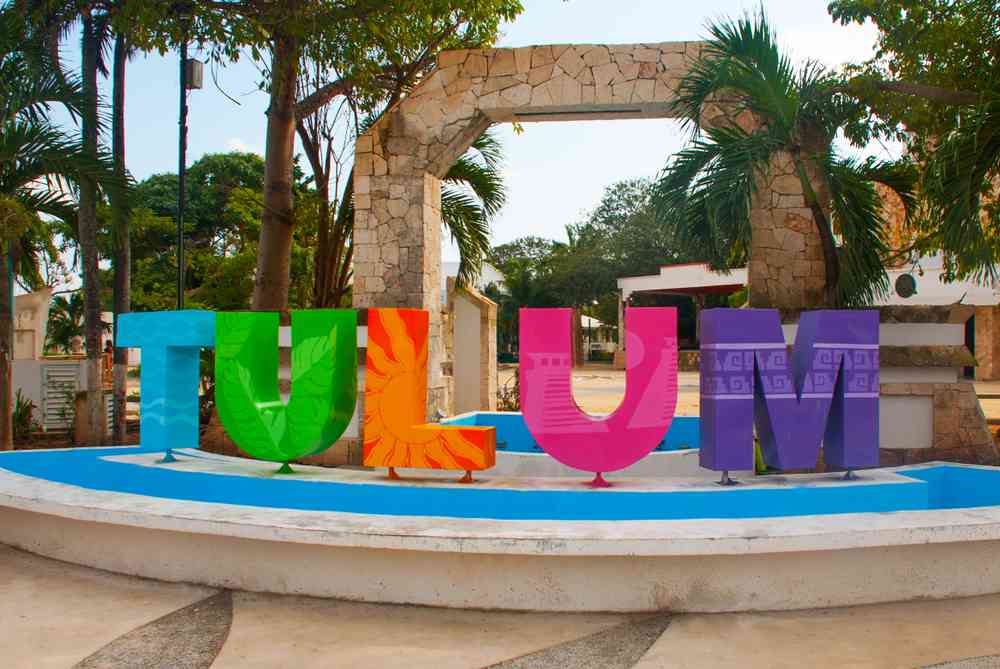 What does admission give me access to?
Once you pass the ticket booth, you have free rein in the ancient walled city of Tulum. Highlights of this trip include:
El Castillo, or The Castle, is a tiered pyramid located on a hill. This amazing structure occupies the high ground at Tulum and watches over everything else. It overlooks the water too, making El Castillo both a shrine and an ancient lighthouse.
The Temple of the Wind contains a fascinating early weather warning system: when the wind blows through the holes in the stonework at high speed, it functions like a siren, warning the people in town that a tropical storm is on the way.
The House of Chultun is another impressive landmark of ancient architecture. This structure is designed to collect rainwater and store it in a reservoir. This is very important for a city in a hot and humid climate like this.
The city walls themselves are even interesting. When you arrive on your Tulum tour, you'll notice that the height of the wall is uneven. Is this to follow the natural curve of the land? Or, keeping in mind how much the Maya loved astrology, is this to follow the curve of the Milky Way, for navigation on a cloudy day?
To get the most out of your trip to Tulum, I recommend a Tulum Ruins self-guided walking tour. The GPS-activated narration automatically detects your location to tell a story about what you're looking at, fully immersing you in ancient history and culture. It's a great way to maximize your experience at the Tulum Ruins. I hope to see you there!