Maui vs. Kauai is a question that almost every traveler to the Hawaiian islands should ask themselves. Yes, there are many amazing things to do on Kauai and Maui, but which island best suits your needs? Are you a thrill-seeker looking for adventure? Or are you looking for relaxation, peace, and quiet, along with beautiful landscapes and untouched nature?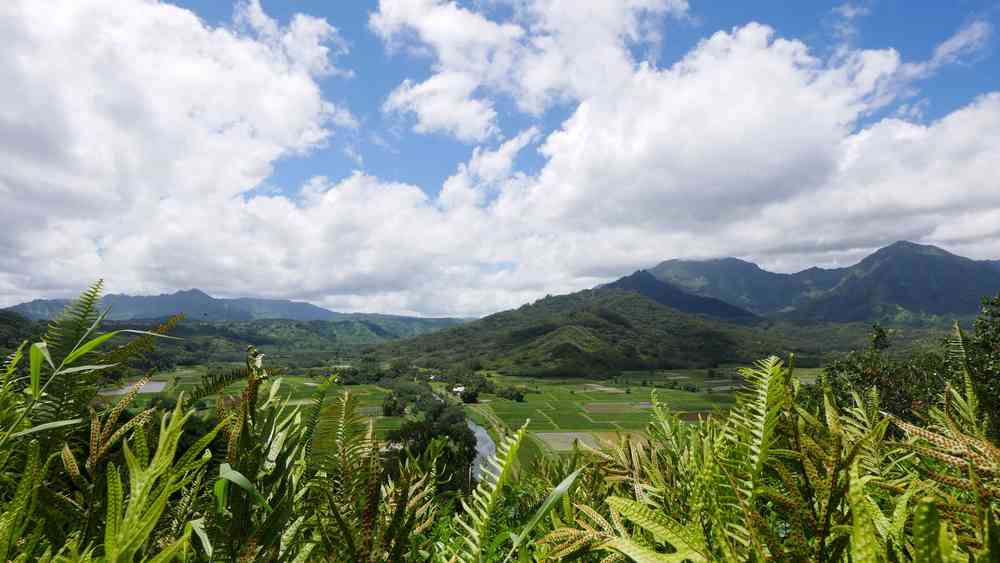 Many travelers feel torn between Maui and Kaui because both are slightly less crowded islands. However, it's not so simple, and a closer look at the two islands will reveal significant differences for tourists. So let's dig deep and get to the bottom of the Maui vs. Kauai question once and for all.
Kauai receives more rainfall per year but experiences more mild summer temperatures by about six degrees on average than Maui. If you can't stand overheating, opt for Kauai! Kauai is the more rugged of the two islands, with less development and a slightly more dramatic terrain than Maui.
If you're looking to unplug and enjoy the beauty of nature, Kauai is the island for you. It is less built up than Maui is and is a fantastic place for travelers preferring a more low-key trip. Things to do in Kauai range from hiking to tours and dining out, much like Maui. However, Maui is a more developed area with more nightlife options.
Is Maui or Kauai more crowded?
Many people are drawn to Maui and Kaui because they are somewhat less crowded than other Hawaiian islands. For any traveler, there are many things to do in Kauai and Maui alike. Maui faces significantly higher visitor traffic than Kauai, and because of that, the island is more developed. There are more options for nightlife on Maui, such as restaurants, resorts, and bars. You can find these options on Kauai, but in fewer numbers. Kauai is a quieter, smaller island. A great place to unplug and unwind, the Garden Isle of Kauai is a fantastic place for those interested in soaking up the sights and exploring nature.