Action Tour Guide offers an outstanding tour of Chichen Itza. With a duration of 1-2 hours, you will have plenty of time to soak up all of the histories at this fascinating landmark of Mexican history.
Action Tour Guide produces high-quality self-guided, audio walking tours that strike a perfect balance between affordability and entertainment. The guides are GPS-promoted, which means that you are guided as you walk from stop to stop to see all of the fascinating features of Chichen Itza, including the Wall of Skulls, the Temple of Kukulkan, and many more. Using a self-guided walking tour is an excellent way to avoid over-crowded tours hosted by a guide. Action Tour Guide is also an excellent option for those looking to balance a budget while traveling and will prevent you from spending upwards of three digits on an in-person, on-site tour, which is frequently overpriced. A self-guided tour offers a covid-friendly way of seeing the sights at Chichen Itza.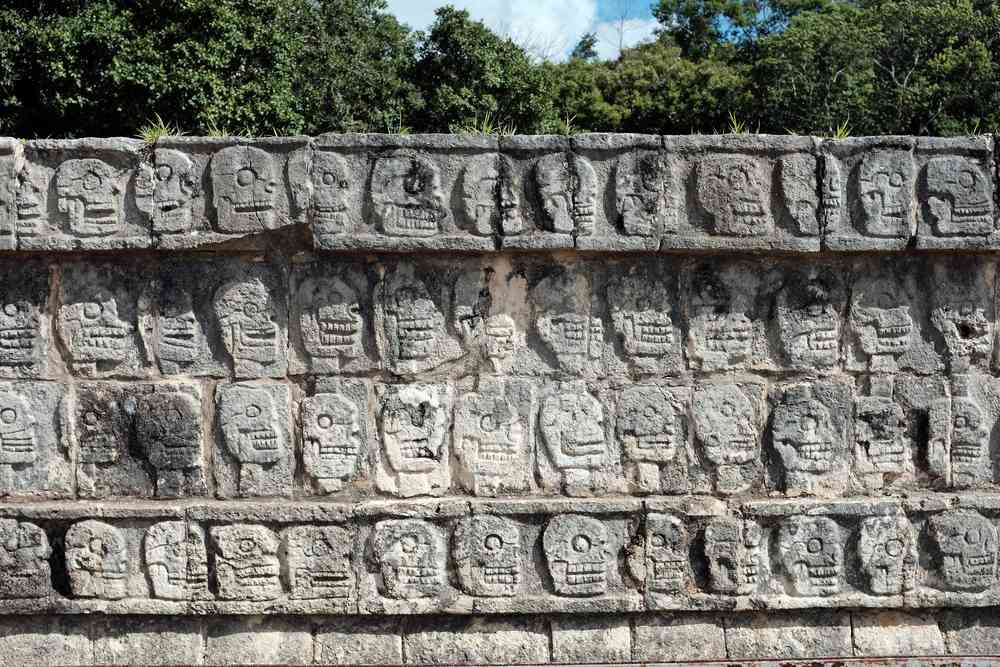 Is Action Tour Guide's tour of Chichen Itza available in any other languages?
Action Tour Guides' self-guided walking tour of Chichen Itza is now available in English and Spanish. The tour will provide you with fascinating deep dives and engaging history of this ancient temple city. From the Great Ball Court to the White Road, you'll get a chance to learn all about the thousand-year history of Chichen Itza.
Is the tour kid-friendly?
All Action Tour Guide audio tours are family-friendly and a great way to get kids interested in history and enrich their visit to Chichen Itza! Active kids will have a chance to stretch their legs and explore the park while learning about Mayan and Mexican history. Better than learning within the confines of a classroom, Action Tour Guide provides an educational, fun, and active experience for kids and adults alike.
Essential Travel Guide: