Any tour of the city, including the one offered by Action Tour Guide, will be centered around the Mall, so it should be the first place that any visitor heads to. If you're interested in taking our tour of Washington, which includes the main attractions of the National Mall.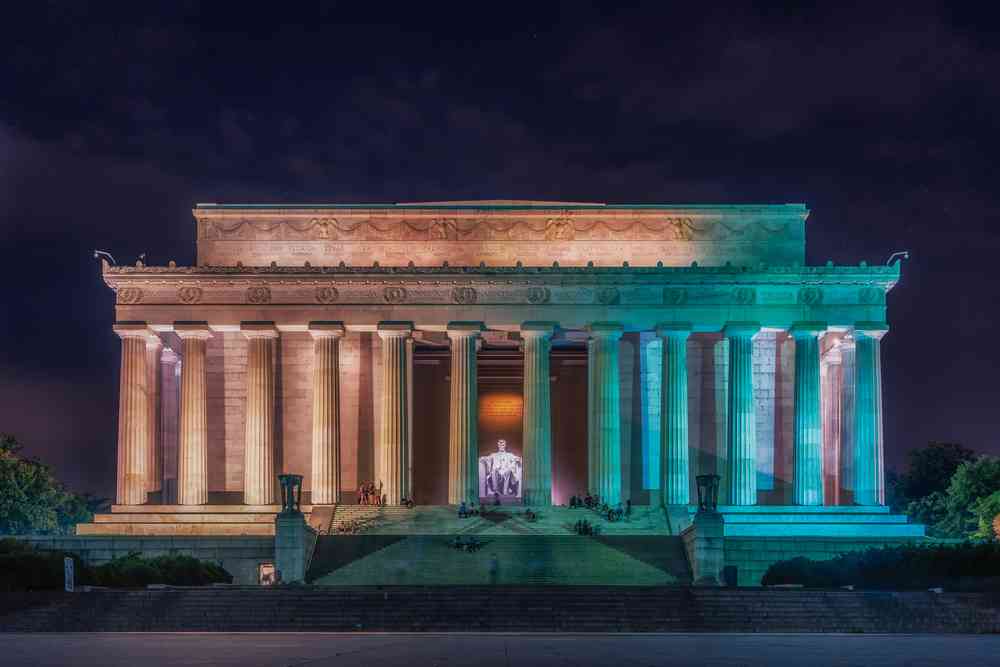 The most iconic feature of the National Mall is the Washington Monument, which towers over the park's western border at well over 500 ft. Tickets to the Washington Monument are free and can be reserved on its website, making it one of our top recommendations for places to visit. The opposite end of the park is bordered by the US Capitol building and its grounds, the meeting place for members of the US Congress, and the seat of legislative power for the country. While the Capitol building is currently closed to tours due to Covid-19, it should be open to the public again sometime soon.
Several other monuments, museums, and other places of note for tourists are scattered throughout the park. Some of the most famous monuments on the National Mall include the Lincoln Memorial, the Martin Luther King, Jr. Memorial, and the Vietnam Veterans Memorial. The Mall's famous reflecting pool is between the Lincoln Memorial and the WW2 Memorial, the site of MLK's famous "I Have a Dream" speech. Also inside the Mall are several branches of the legendary Smithsonian Institute, including the National Museum of American History, the National Museum of Natural History, the Air and Space Museum, and the National Gallery of Art.