The Road to Hana will make for a beautiful drive, but it is long. Don't let the relatively short distance fool you. With its sharp turns and narrow roads, the Road to Hana takes careful driving. If you're setting off on a Road to Hana tour in Maui, you'll want to make the most of the daylight hours. Leaving around 7 am will leave you with plenty of time for driving and a couple of interesting stops. It's essential to be clear about where you want to stop and how much time you will be spending at each one. The Road to Hana can undoubtedly be completed in one day, but there are so many attractions along the way that you'll want to have a plan ahead of time.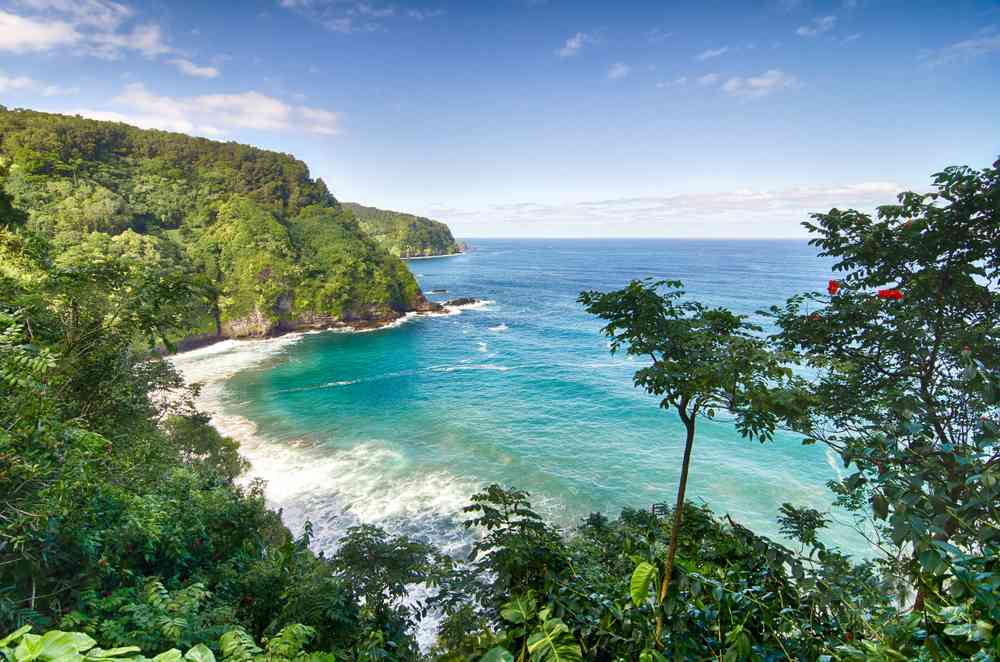 A Road to Hana Tour in Maui is beautiful on its own. However, a guided driving tour from Action Tour Guide can take your visit to the next level. If you're overwhelmed by the tour options for the Road to Hana, look no further than Action Tour Guide. Action Tour Guide offers you a fantastic combination of convenience and value. Worried about leaving in time for an in-person guided drive? Action Tour Guide is app-based; once you download your tour, it's yours whenever you need it! 
What should you pack on a Road to Hana Tour?
When you plan a Road to Hana Tour in Maui, it's essential to be prepared for your trip. Along with planning out what time you'd like to leave, you should also make sure that you have a few essential items with you before you hit the road. First of all, make sure that your car is in good condition and has a full tank of gas. Having a reliable vehicle must come first and foremost with any long driving tour. Make sure that you pack enough food and water for your needs on a day-long drive. If you plan on stopping for a hike or a visit to the beach, make sure to bring along some high-SPF sunscreen, insect repellant, and suitable footwear for walking. 
Download the Road to Hana self-guided tour app on the Google Play Store or AppStore.