Most people drive the Road to Hana starting in Kahului and finishing up in the town of Hana. However, the Road to Hana can also be driven in reverse, going from Hana backwards to Kahulu. Some people choose to do this based on proximity. If you're staying closer to Hana than Kahului, then you can drive the reverse version, if the opposite is true, then you can drive the customary counter-clockwise route.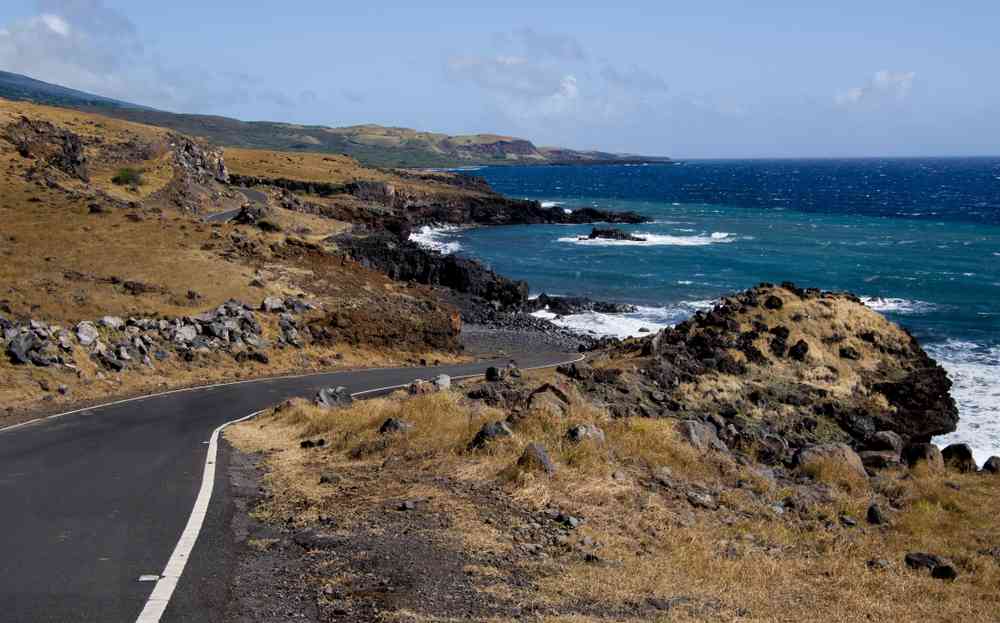 However, driving the Road to Hana is a trip that requires a fair amount of caution, there are hundreds of sharp turns, stretches of road with no guardrail and narrow, one way cliffside patches of driving that may set some nerves on edge. Drive slowly, honk your horn firmly at each blind turn and make sure that driving conditions are optimal. Preparation can also help you enjoy your Road to Hana tour, pick a bright day, pack food and water and hit the road! While you're at it, download a Road to Hana driving tour from Action Tour Guide, this convenient audio guide will lead you safely along the Road to Hana and the best part? It will work no matter what direction you decide to drive the road in. The GPS-prompted tour is yours as soon as you download it and you can listen to it any time you'd like. The app senses your location as you move and features fascinating informational checkpoints and deep dives into the history of this beautiful highway!
Can you drive just half of the Road to Hana?
Would you rather go halfway to Hana? No problem. Folks who are short on time can drive small portions of the Road to Hana if they prefer. Driving to Twin Falls or to the Rainbow Eucalyptus stand, passing a couple of nice sights and waterfalls can be just enough of the Road to Hana for some visitors. You can turn around at Kaumahina State Wayside park and head back to where you came from. Better yet, your tour from Action Tour Guide will still work even if you only choose to do a portion of the trip as it senses your location via GPS.
Essential Travel Guide: