A tour of Maui's Road to Hana can be a cruise through paradise. You'll drive by some of the most beautiful sights in the world, through lush jungles and dazzling waterfalls,  and groves of iridescent eucalyptus trees. However, without care and preparation, this dazzling drive can easily become a long and tiring trip.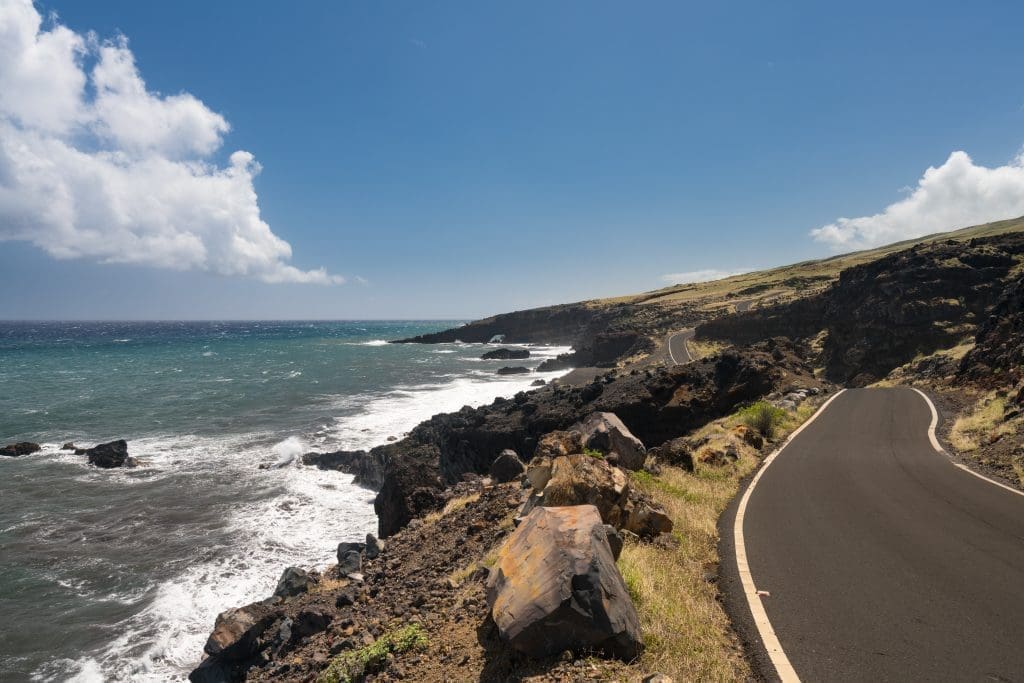 First, you'll want to avoid being careless about your timeframe. The Road to Hana takes a long time. Budget at least five hours for the drive alone, which doesn't include any stops that you'll want to make. Many people even choose to break up their road trip into two or three days to make all of the stops they're interested in. 
Secondly, you will want to make sure that your car is in excellent driving condition and it has been filled with gasoline. The Road to Hana traverses many remote areas that would be very inconvenient if not dangerous places to break down. Get your car tuned up if you can or even use a rental to make this long and beautiful journey along the stunning coast of Maui.
You'll want to bring along plenty of snacks and water to sustain you in between your stops. It's a good idea during any road trip to stock up on things to eat and drink as you drive. Driving when you are hungry or thirsty can lead to fatigue, and being a "hangry" driver can be rough for your passengers!
Lastly, with a place as rich in history as the Road to Hana, you'll want to do some research. There is so much to learn about the Road to Hana, and in order to get the most out of your trip, consider purchasing a driving tour from Action Tour Guide. 
Are there any gas stations along the Road to Hana?
You absolutely must make sure that you fill your tank in Kahului before you leave. If you do so, you'll be fine for the entirety of the journey. However, gas stations are expensive and infrequent between Kahului and Hana, so to make the most of your tour of Maui's Road to Hana, fill up the tank before you hit the road. 
Download the Road to Hana self-guided tour app from the Google PlayStore or AppStore.