If you're planning on staying inside and visiting the museums, you can visit the capital year-round. However, if you're thinking of taking a Washington monuments tour, your best bet is to either visit between September and November or March and May. That way, you get to avoid peak season and the weather issues that sometimes plague the city. Summer in Washington can be extremely humid, which is obviously a problem for anyone hoping to spend a lot of time outside walking between the monuments. Conversely, while Washington's winters are relatively mild when compared to other destinations on the east coast, the city does get hit by high winds and snowstorms, which can derail a vacation.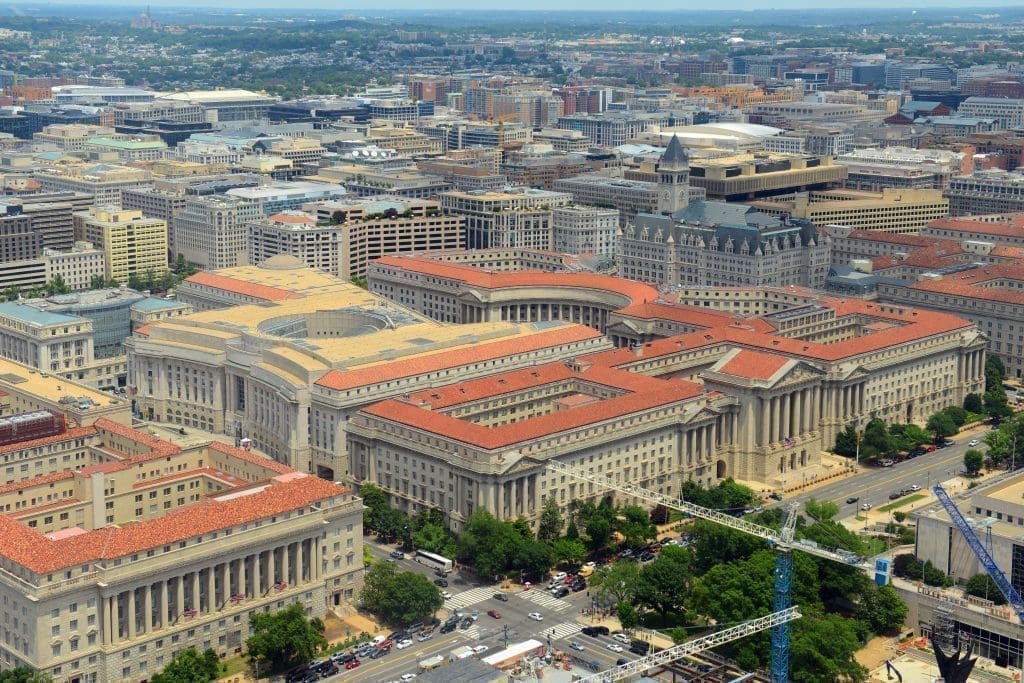 Visiting Washington in the fall avoids problems with the weather and crowds of other tourists, which is always nice. The weather can be a little crisp, so make sure you bring a warm jacket, but the sight of the leaves changing against the white marble of the monuments is well worth the windy weather. Spring is also a good time to visit, especially if you line up your vacation with the yearly National Cherry Blossom Festival in late March and early April. Spring is a little more crowded than the autumn months, but the weather will be more friendly.
Whenever you end up visiting Washington, if you find yourself looking for a guide to the city, why not try the self-guided audio tour offered by Action Tour Guide? The tour will take you to all the most interesting spots in the city, including the Washington Monument, the White House, and the Ford Theater, where Lincoln was shot. In between the stops, we pepper in some information on the city's history, so you're sure to learn something while you're there.