Joshua Tree National Park is truly a one-of-a-kind place. The park straddles two American deserts: Colorado and the Mojave. Both deserts offer something different, and the way the park is set up makes it easy to tour both of them.
The Colorado Desert
There's a chance that you've never heard of the Colorado Desert. It's actually a subsection of the Sonoran, which is the desert that extends from California and Arizona into Mexico. This desert is filled with cholla cacti and has the shy ocotillo that only shows off its vibrant red color after it rains.
This desert also has five oases! These lush little water pools are the perfect place to catch some shade in the park. You can walk under palm trees and see a couple of the 250+ birds that call Joshua Tree home.
The Mojave Desert
Hoping to see Joshua Tree's namesake? Then you have to visit the Mojave. This desert has the perfect conditions for Joshua Trees; it's extremely rare to see them outside of it. But these unique plants have a secret. They're not trees at all! Joshua Trees are actually yuccas. The national park is the easiest place to see these Dr. Seuss-like plants, making the park even more special.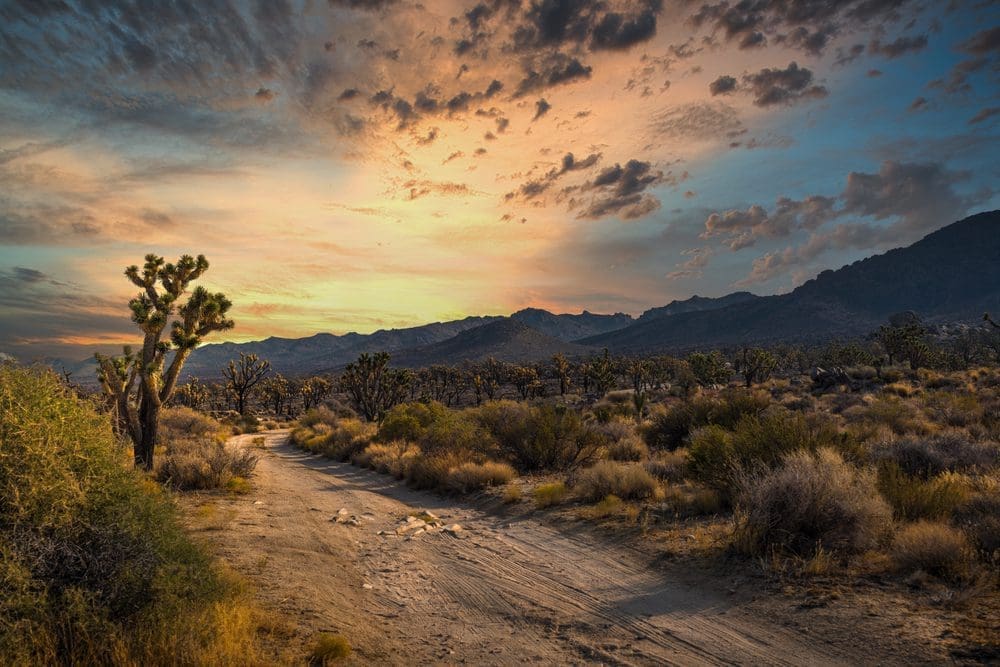 Joshua Tree National Park
If Joshua Tree National Park's uniqueness and diversity have won you, consider taking Action Tour Guide's Joshua Tree Tour. The tour downloads straight to your phone and guides you through the park with narration and an easy-to-use map. It's self-guided too! You get to decide what pace you want to explore the park at. The tour also has suggested hikes that you can opt-out of. It's an experience tailored to what you want out of your trip.
So why wait? Download Action Tour Guide's Joshua Tree Tour today.
Essential Travel Guide: