With so many great museums on any Washington DC tour, picking the best one will depend on what you're interested in. The Smithsonian Institute has 23 different museum branches all over the area, so there's sure to be something for everybody. There are also some terrific independent museums in Washington as well, like the International Spy Museum or the (somewhat controversial) Museum of the Bible.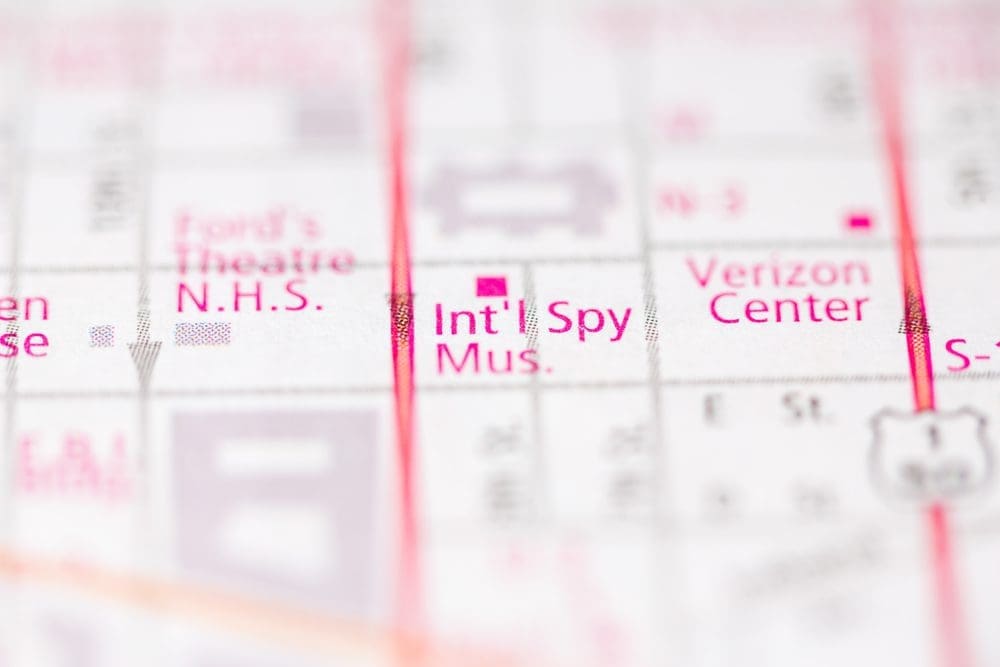 If you're interested in history, then the Smithsonian is definitely the place for you. The two crown jewels of their historical museums are the National Museum of American History and the National Museum of Natural History. The Museum of American History focuses on US history and cultural objects. It has items like the original Star-Spangled Banner, Dorothy's ruby slippers from the Wizard of Oz, and Washington's military uniform on display in its exhibits. The Museum of Natural History is focused on the natural world. It features the world's most extensive natural history collection of plants, fossils, animals, minerals, and even ancient human remains, beating out even the American Museum of Natural History in New York.
Art lovers should check out the National Gallery of Art, one of the finest art museums in the country. The National Gallery has the only Leonardo da Vinci piece in the Americas and pieces by Raphael, Rembrandt, and Vermeer. The Gallery also has an extensive sculpture garden next door, which houses sculptures by Tony Smith, Sol DeWitt, and more.
Finally, we'd be remiss if we didn't mention the National Air and Space Museum, which features famous aircraft like the Apollo 11 moon lander, Charles Lindbergh's Spirit of St. Louis, and even the Wright brothers' original Wright Flyer – the very first airplane.
Suppose you're interested in seeing these museums for yourself and the rest of the city. In that case, we recommend checking out our Washington DC Monuments Self-Guided Tour.