So you're planning a trip to Joshua Tree National Park and are ready to check seeing a real-life Joshua Tree off your bucket list, but you realize that you aren't sure when you should make all of this happen. If you want to see Joshua Tree at its peak, visit in March to mid-April. These months have average highs in the 70s, meaning that you aren't as likely to get overheated while taking a tour of the park. Temperatures can easily soar higher than 100 degrees in the summer, so while hiking in 70-degree heat can be tiring, it isn't potentially life-threatening like the summer heat.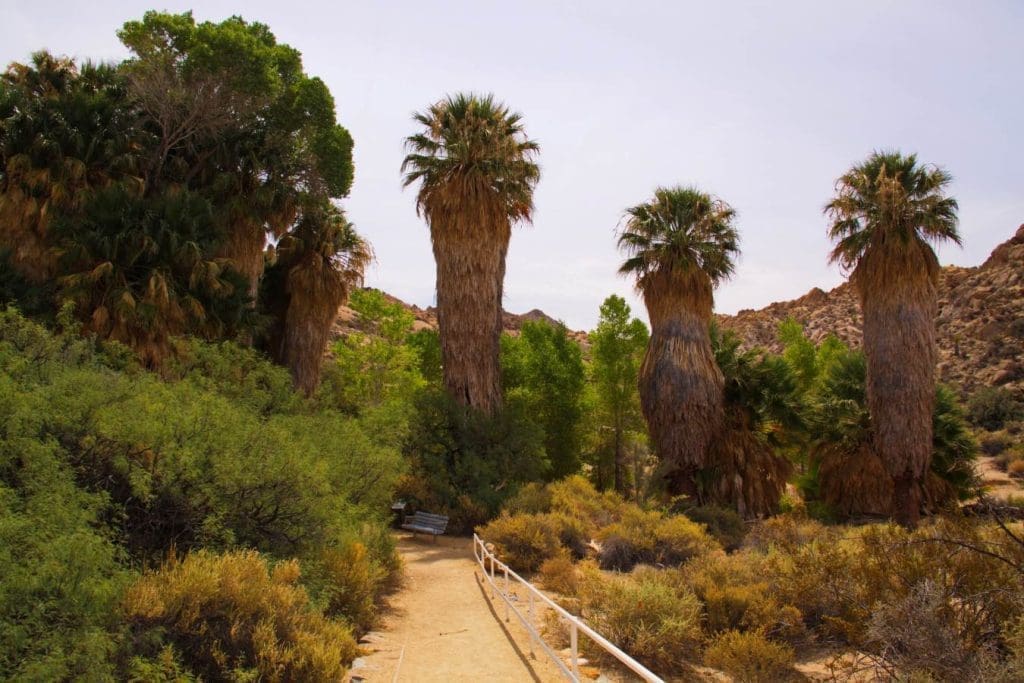 Winters here are a little colder with average highs around 60. It's a great time for you to tackle some of the more demanding hikes like Lost Horse Loop Trail. But winter nights in Joshua Tree National Park plunge into the 30s and can even slip below freezing.
Early spring also has something special – desert flowers! Wildflowers generally start blooming in February in the park's lower elevations and in March and April throughout the rest of the park.
Joshua Tree National Park
Make the most out of your Joshua Tree adventure no matter when you go with Action Tour Guide's Self-Guided Joshua Tree Tour. You'll learn about the gang that called the Joshua Tree area home, the park's iconic Joshua Trees, and more as you drive. The tour uses GPS technology to trigger its narration, meaning that you'll hear about sights and trails when they're right nearby! The tour also caters to you. You get to choose how quickly you want to move from stop to stop and if you want to do any of the recommended hikes.
Essential Travel Guide: