Joshua Tree does cost money to drive through, but the money that you have to spend to enter the park goes towards preserving the country's beautiful national parks. It's a great way to support US preservation efforts, and the reward is taking a memorable tour through Joshua Tree National Park.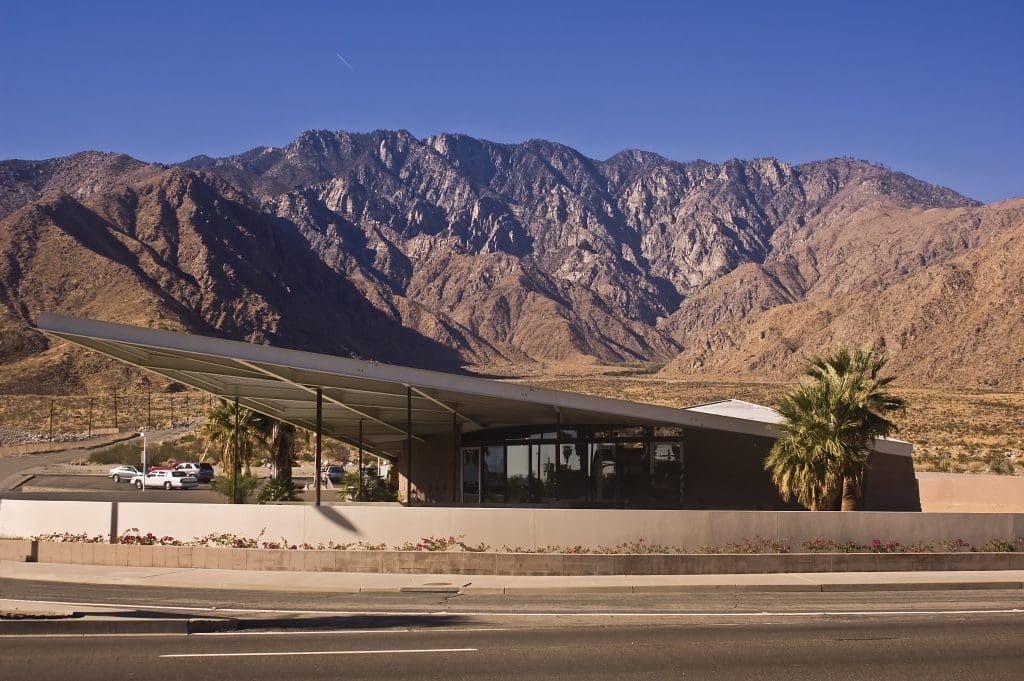 The standard weekly pass costs $30 and gives an entire vehicle and however many passengers it has access to the park for 7 days. If you want an even better deal, get the America the Beautiful Annual Pass. It costs $80 and gives you access to all US National Parks for a full year. The pass already starts saving you money by the time you visit 3 parks!
How Long Is the Road Through Joshua Tree?
Joshua Tree actually has two main roads: Park Boulevard and Pinto Basin Road. Many tours, like the one Action Tour Guide offers, will bring you to both roads to make sure you see the diverse desert landscapes that the park offers. Driving these two roads without stopping will take you about 2 hours.
What Is the Best Entrance to Joshua Tree?
The best way to enter Joshua Tree National Park is through the West Entrance. It puts you right near many of the park's big attractions like Hidden Valley and Keys View. The North Entrance also places you in the heart of the park, but you'll have to backtrack at some point if you plan on seeing the whole park.
Joshua Tree National Park
If you're wanting a bit of help navigating this park, or would even just enjoy learning about the unique desert landscape you'll be driving through, download Action Tour Guide's Joshua Tree Tour. It teaches you about the park's history and natural wonders as it guides you to the park's top attractions.
Essential Travel Guide: