If you find yourself with three hours to kill in the Bay Area, we recommend taking a driving tour of San Francisco. Three hours is the perfect amount of time to get an overview of the whole city. We especially recommend this option to anyone visiting San Francisco for the first time, since it's hard to really dig deep into the interesting parts of the area without first taking a broader tour. While this might just be us being biased, we think a self-guided tour is the best choice for any visitor. You can take things at your own pace, while also not spending quite as much as you'd have to for a guided tour on a bus.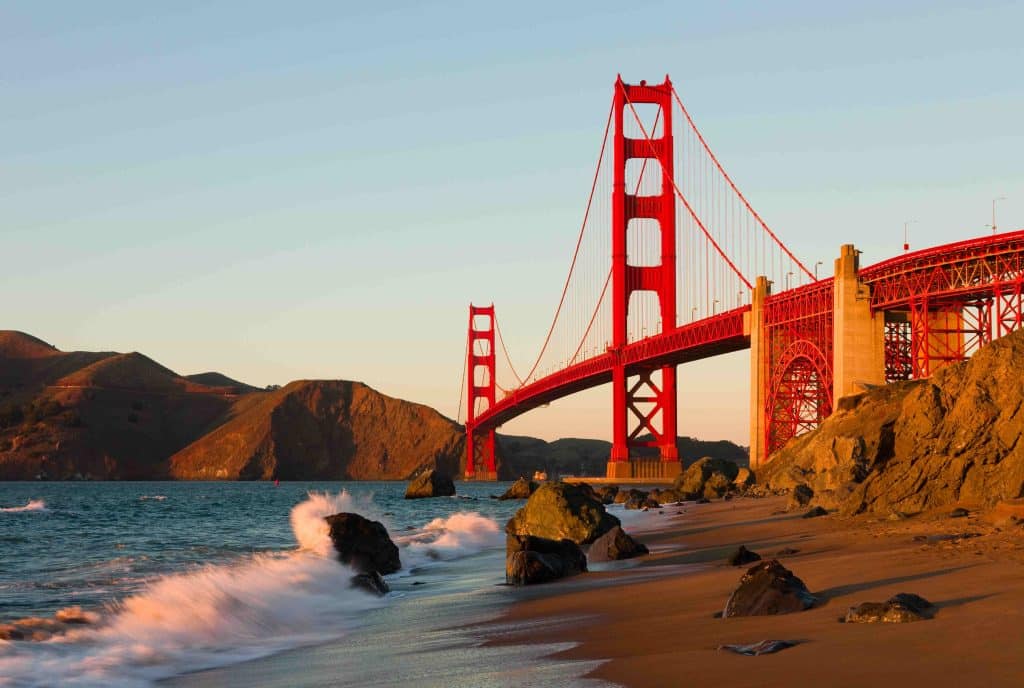 If you're looking for something else to do for a few hours, there are plenty of other great ways to spend your time in San Francisco. A personal favorite of ours is taking one of the city's famous cable cars, part of the world's only remaining manually operated cable car system. As for the destination, it's hard to beat Fisherman's Wharf, although San Francisco's many museums are strong competition. Finally, you could also just head down to the bay and check out the sights, or walk through the famous Embarcadero neighborhood in the harbor.
If you are interested in a self-guided tour, we just so happen to have the Ultimate San Francisco Self-Driving Audio Tour. It has an estimated length of between one and two hours, but that really depends on how long you want to linger at the more interesting stops. The tour includes all the notable highlights of the city, like Lombard Street, Chinatown, Telegraph Hill, and of course the Golden Gate Bridge. At only $9.99, it's hard to find a more cost-effective way to spend your time as well.