Big Sur is a destination that's good to visit year-round. But September and October are the months that bring out the best of the area. These months are part of Big Sur's dry season, meaning that you're unlikely to have to deal with rain and clouds blocking your views along your tour.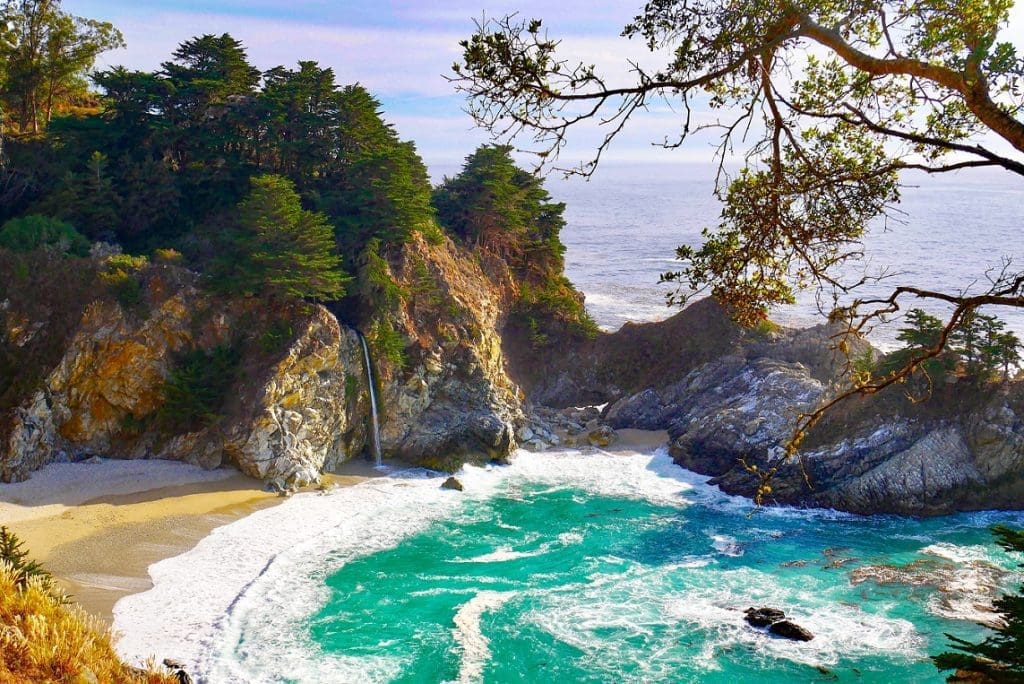 What makes September and October stand out from the rest of Big Sur's dry season are two things: coastal fog and crowds. Big Sur's coastal fog is dense, and in a place where most of the attraction is the view, it can be a bit disappointing to find the ocean and mountains covered with clouds. But September and October are some of the months where you're less likely to drive into clouds.
As you may have already guessed, Big Sur is crowded in the summer. You can expect to have to squeeze your way through crowds in order to find a good angle for your pictures, and you'll have to get an early start in order to find parking at popular destinations. The crowds aren't completely gone in September and October, but they're not as bad.
Big Sur Drive
No matter when you decide to visit Big Sur, taking a self-guided tour is the best way to make your trip more memorable. The Big Sur drive has a lot of beautiful stops that can be easy to miss if you don't know when to turn off Highway 1. That's where the tour comes in. Action Tour Guide offers a self-guided tour that downloads straight to your phone and uses GPS technology to trigger it's narration, so it tells you about nearby attractions that you might not have known about. Plus, you'll have the opportunity to learn more about the Big Sur along your drive.
Essential Travel Guide: