If you're in the Bay Area and feel like doing a little cruising, we recommend taking a driving tour of San Francisco itself. There are some beautiful views and streets in the city, and it's small enough that you can hit all the major highlights in a few hours of driving. From the Golden Gate Bridge to Lombard Street and everywhere in between, the City by the Bay has plenty to see within its 46 square mile borders. Make sure to stop for lunch at Fisherman's Wharf, especially if you're a big fan of seafood. However, if you're looking to expand outside the city itself, there are some other drives that we recommend.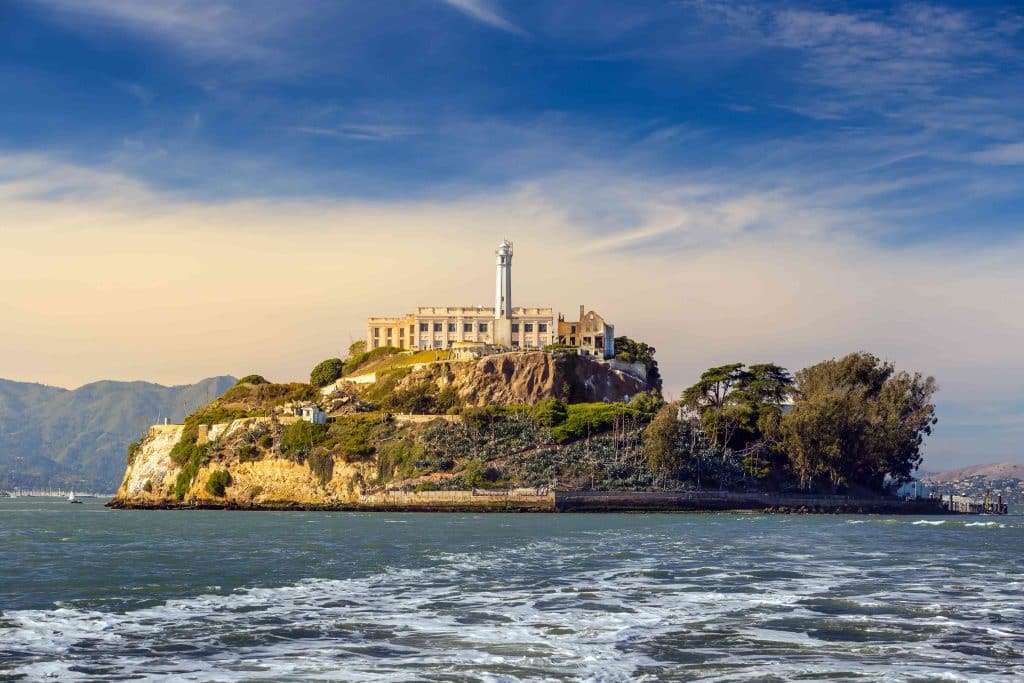 One of the prettiest drives outside San Francisco is Route 35, also known as Skyline Boulevard. It'll take you about 40 minutes to take the boulevard, which threads the mountains between the peninsula and the Pacific Ocean while offering plenty of spots for hiking and mountain biking. If you're hoping to breathe in a little sea air, we also recommend taking the Shoreline Highway out to Stinson Beach, which will take you through some charming little beach communities with the vast blue ocean just outside your driver's side window. Stinson Beach itself is also a terrific place to spend some time relaxing once you've finished the drive up there. Finally, you can never go wrong taking the Pacific Coast Highway south to Santa Cruz or Monterey if you want some classic California cliffside views.
If a driving tour through the city seems like your scene, we recommend taking our Ultimate San Francisco Self-Driving Audio Tour. With 29 stops along the way, this tour will give you a glimpse of all the highlights of the city, including the famous bridge, the Painted Ladies, and San Francisco's iconic Chinatown.