A San Francisco driving tour will take you through plenty of neighborhoods, each with its own distinctive flavor, but we think the coolest one is either Hayes Valley or the Castro, depending on what you're looking for.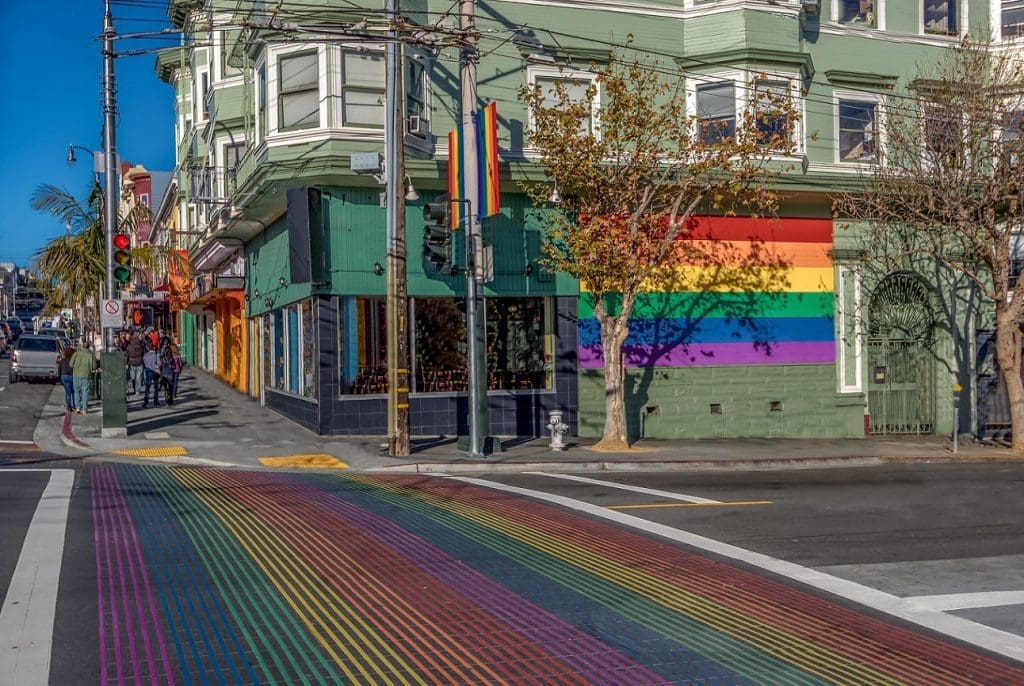 If you're looking to avoid the other tourists and go straight to where the locals hang out, then Hayes Valley is the spot for you. Considered to be the most dangerous area in the city as recently as the mid-80s, the spot has since gentrified and transformed into a haven for boutiques, art galleries, and European-style pubs. While shopping is the main attraction of Hayes Valley for many San Francisco residents, the neighborhood locals still maintain a strong sense of community and keep the Valley from turning into just a Rodeo Drive on the bay. We recommend visiting the newly-built SF Jazz Center and stopping by the Biergarten at the end of the night.
If you're looking for a taste of the hip activist spirit that San Francisco has been known for, then you should head to the Castro. During World War II, thousands of gay servicemen who were discharged for their sexuality settled in the area once known as Little Scandanavia, creating an LGBT Mecca for the entire west coast. Now renamed the Castro after its main thoroughfare, Castro Street, this neighborhood has held on to its personality as a tightly-knit activist community and is known nationwide as a place where anyone can belong and express themselves freely. We recommend stopping by the bar once known as the Elephant Walk, now renamed Harvey's after former Castro resident and LGBT icon Harvey Milk.
If you're interested in seeing more of the city, Action Tour Guide has an Ultimate San Francisco Self-Driving Audio Tour.