The Ek Balam Ruins are located somewhat remotely. The ancient temple-city is nestled deep in the jungle in the Temozon municipality. Temozon is part of the State of Yucatan in Mexico, located on the northwestern tip of the peninsula.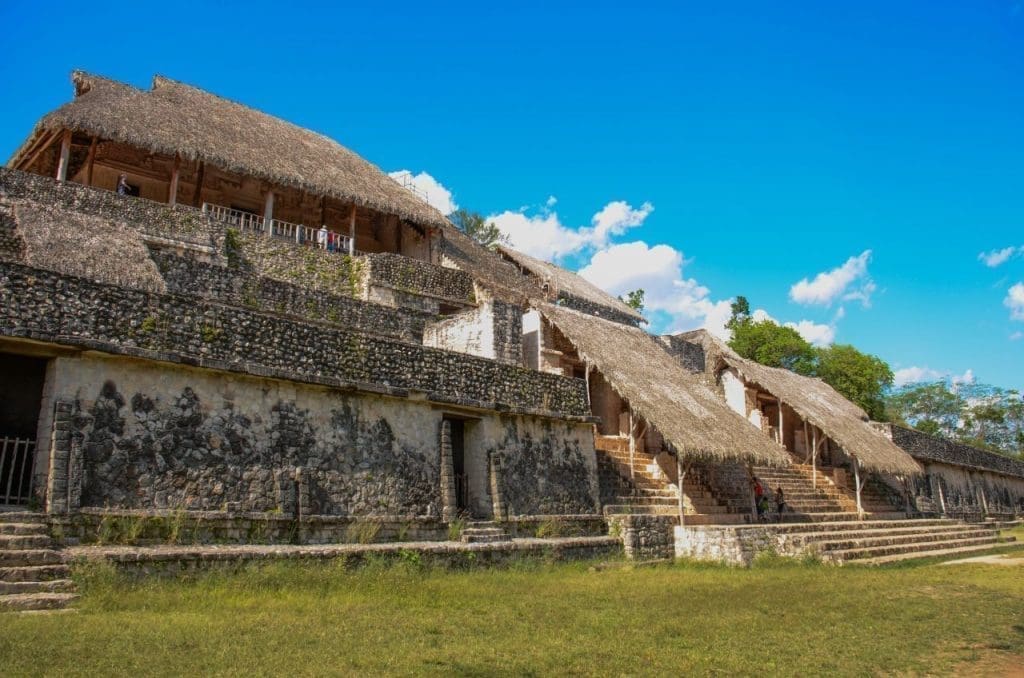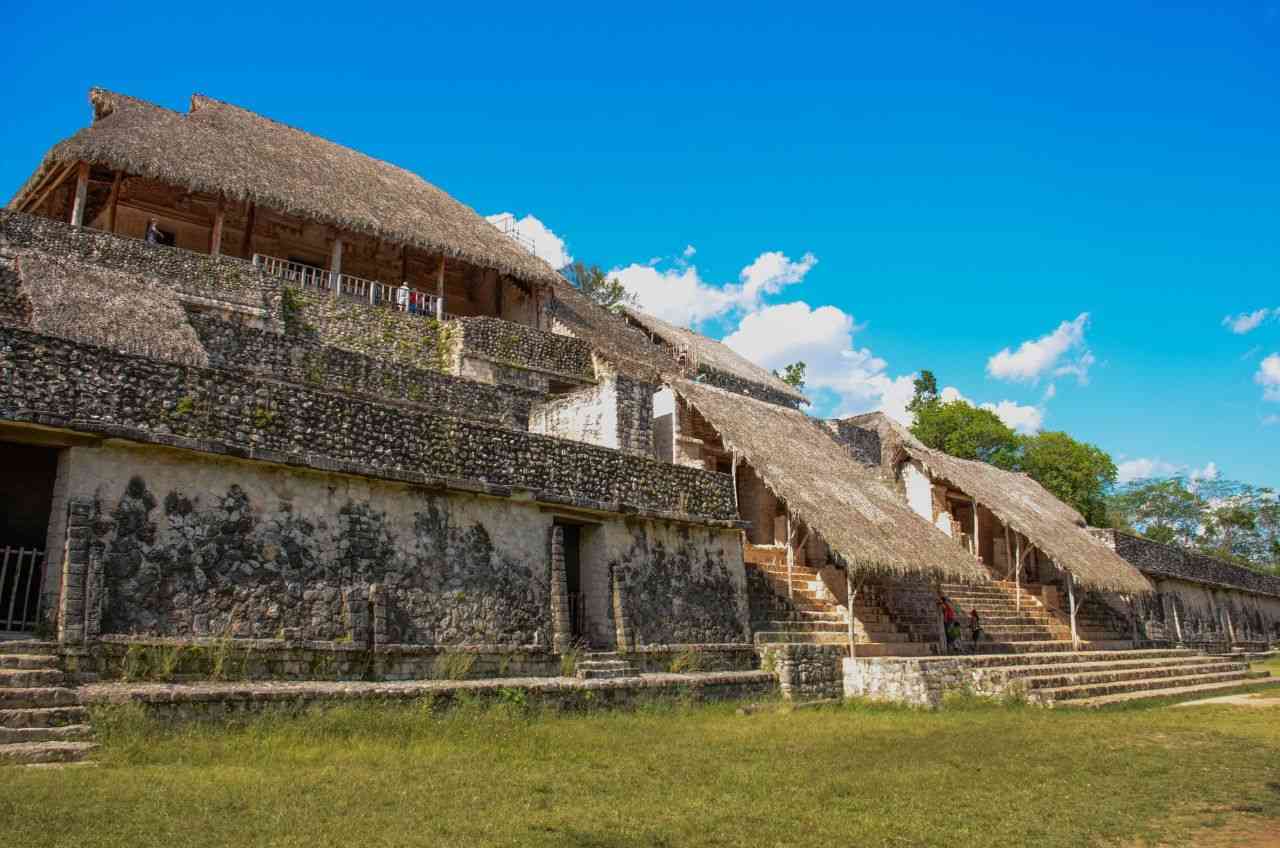 Ek Balam is about sixteen miles north of Valladolid, and a little more than thirty miles from the more famous Mayan ruins; Chichen Itza. Ek Balam is about two and a half hours away from Cancun and an hour and forty-five minutes from Tulum. Ek Balam is a truly magical place, tucked away in the jungle, yet fairly close to the teeming and bustling streets of Cancun.
How can I go to Ek Balam?
There are several ways to get to the Ek Balam Ruins. If you're staying in Cancun, you'll have to either drive your own car or rent a vehicle. Its a two and a half hour trip one way so be prepared for a mini-road trip that's well worth the journey. You'll take the 180D highway from Cancun, following signs for Valladolid/Tizimin. Stay on this road until you reach the Mexico 295 exit. This road will take you directly to Ek Balam after about half an hour.
Visitors from Tulum will also have to rent a car or use their own as there is no public transport to Ek Balam. You can start on QROO 109, from Calle Polar. Stay on 109, drive from Chemax-Coba and Mexico 180 towards Yucatan. Get onto Carrt. Ek Balam. This road will lead you to the ruins.
Visitors from the nearby town of Valladolid have more options for getting to the Ek Balam Ruins. There is a bus that runs once a day from Valladolid to Ek Balam. Bus fares are cheap and the journey only takes about thirty minutes. Driving is another great option, and it will also take about half an hour. Download the Ek Balam self-guided audio tour.
Essential Travel Guide: