Cancun is about 100 miles away from the Coba Ruins in the Mexican state of Quintana Roo. The journey will end up being somewhere around two hours long without stops. There are numerous options for travelers looking to get from Cancun to the ancient Coba Ruins. Rental cars are a popular option as they offer independence and flexibility for travelers. Rental companies can be found all over Cancun, and many tourists choose to rent directly from the airport for added convenience. There is also a bus that leaves from the ADO bus terminal in Cancun early most mornings and takes visitors from the city to the Coba in around two hours.The bus is about 2.50 US dollars and is a very convenient and budget friendly option for folks looking to set out on a Coba tour from Cancun.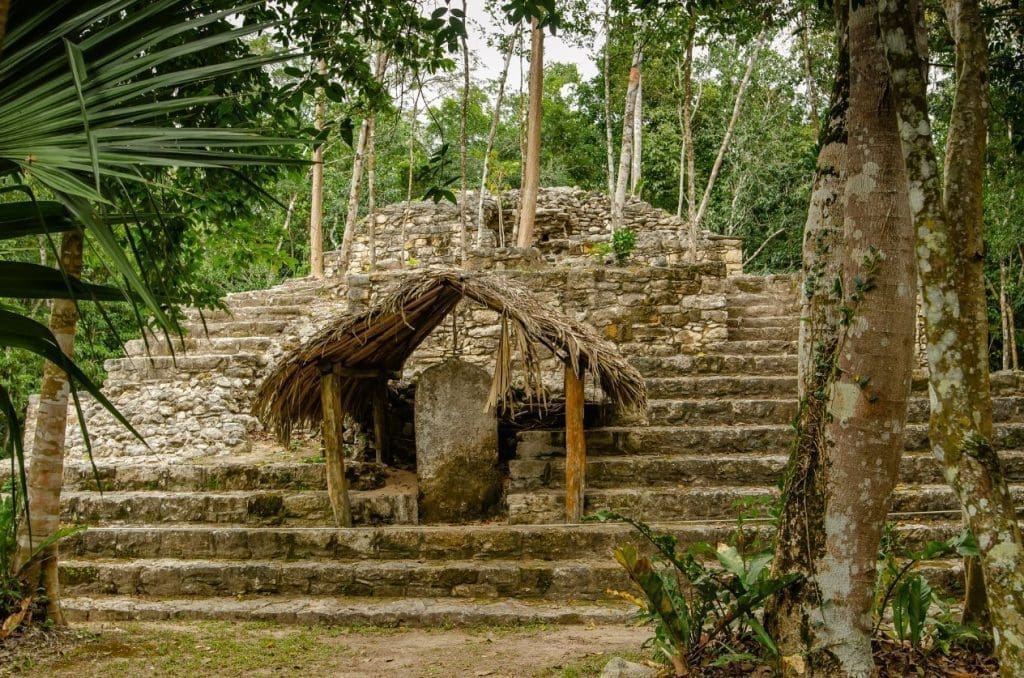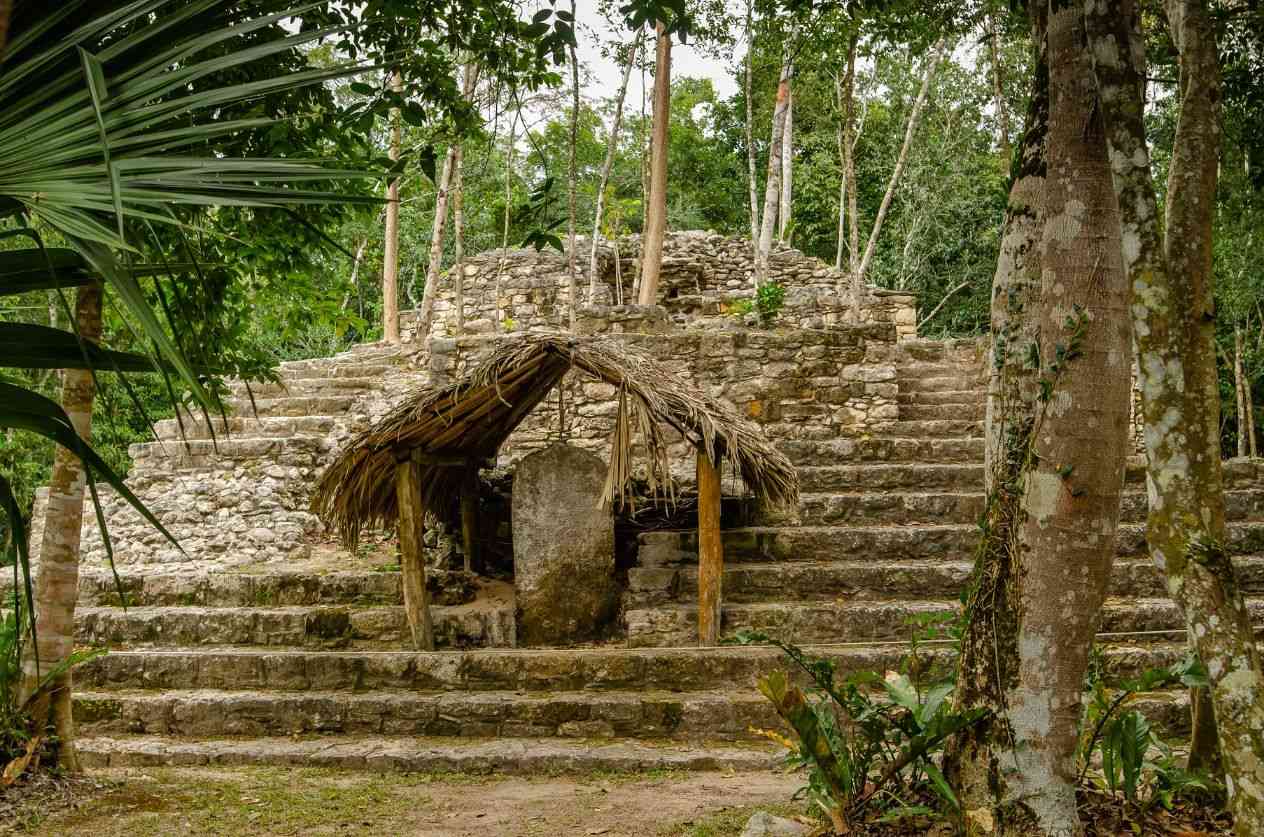 A guide-hosted Coba tour from Cancun is also a viable option. Tour vans and buses make the trip many times a day from several different companies for tourists who'd like to soak up all the history they can while making the journey from Cancun to Coba.
How much does it cost to visit the Coba Ruins?
Like almost any historic site, there is a cost associated with entrance. But a visit to the Coba ruins can be budget friends and well worth the visit. If you are embarking on a Coba tour from Cancun, get ready for an amazing visit to this ancient slice of Mayan culture. The entrance fee for all visitors is 75 pesos, this might sound like a lot, but fear not. 75 Pesos equates to a little over three American dollars. It also costs 50 Pesos to park near the entrance of the site, but this small fee might be worth it for folks looking for a little extra convenience.
Coba also offers bike rentals on site. This is a great (and speedy!) way to get around and explore the huge park. If you'd prefer to experience the coba ruins on two wheels rather than feet, a bike rental will cost about 50 Pesos.
Essential Travel Guide: