The Bay Area is pretty temperate year-round, so the best time to take a San Francisco tour will depend on what you want to see. For our money, September and October have the best weather and events, so we recommend visiting then. These two months are the warmest of the year for the bay, with temperatures reaching the low 70s during the day and dropping to the 50s at night. You'll also get to avoid the rain and San Francisco's famous fog, which can obscure the nicest views of the city and the bay itself. The weather is also fairly consistent during this time, so you're not likely to be surprised by rainfall or a sudden cold snap.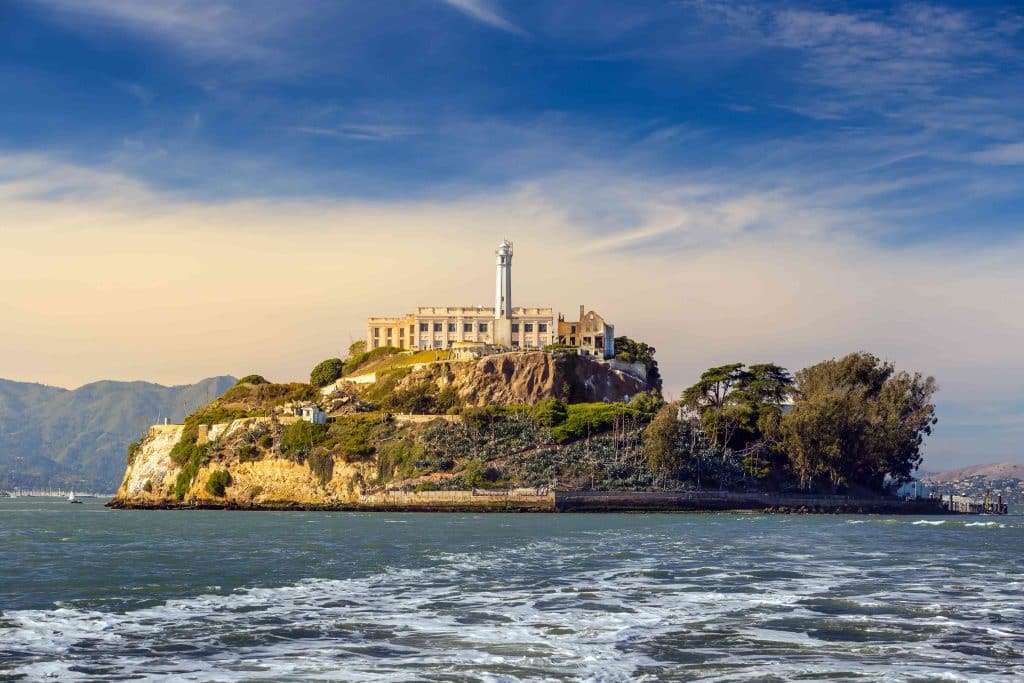 The fall also holds some of the city's best yearly events. For baseball fans, the warm weather makes September the perfect time to take in a San Francisco Giants game. Football season also starts in September, so if you're willing to drop a little cash, you can head to a 49ers game as well. In October, the US Navy holds their yearly Fleet Week, featuring tours of Navy ships and a nationally-famous air show between the Golden Gate Bridge and Alcatraz Island. While it's not in the city itself, the fall is also the perfect time to head a couple of hours north and take a wine tour in Napa Valley. Finally, though the exact date changes every year, the Autumn Moon Festival in Chinatown is held sometime in September. Make sure you catch the opening parade!
If you're planning a trip this fall and aren't sure where to start, we recommend taking our Ultimate San Francisco Self-Driving Audio Tour.