There are plenty of San Francisco tours you can take while visiting the Bay Area, although we think your best option is to take a self-guided audio tour instead of paying extra for a tour guide. San Francisco is one of the most interesting cities in California, and it can be tough to find all the cool spots without some kind of help.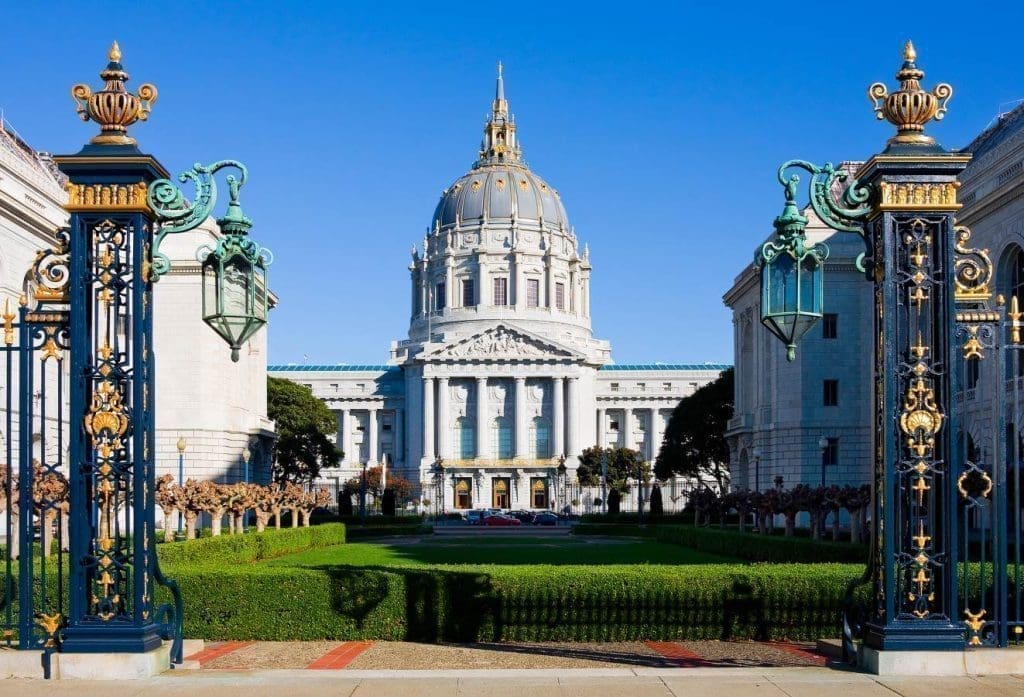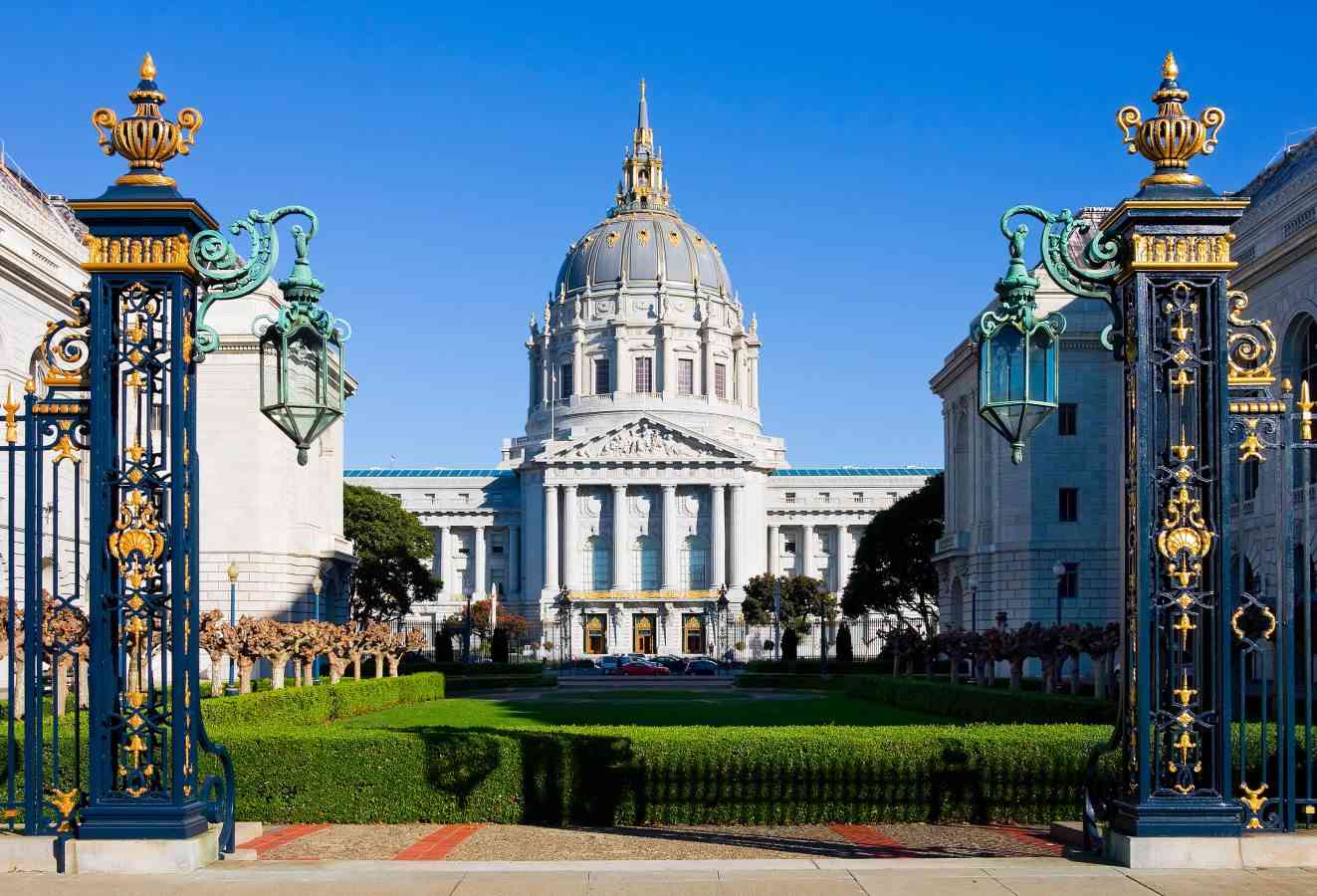 For a long time, finding a traditional tour guide was really the only way to get the inside scoop on a new area, so it was worth spending a little extra to get that local information. However, with the invention of smartphones, standard guided tours have become significantly less necessary. You're welcome to take a regular tour if you prefer face-to-face human interaction, but we believe self-guided audio tours are a much more flexible and cost-efficient way to explore an unfamiliar city.
Self-guided tours have a couple of major advantages over the usual guided tours. The first is the cost. If you look at a list of some of the most popular tours in San Francisco, the prices start at about $40 or $50 and go up to $200 or higher if you're going outside the city. As a point of comparison, Action Tour Guide's Ultimate San Francisco Self-Driving Audio Tour is only $9.99 and features the exact same amount of information researched by our writers.
A self-guided audio tour will also offer a level of flexibility that you can't find with a traditional tour. All our tours can be found through on our app, so you can start and stop at any time instead of having to meet at a specific hour. We also encourage you to set your own pace instead of having to follow the tour guide's lead. You can stay for a while at the most interesting stops, skip the ones you don't feel like seeing, and take control of your own experience. In our opinion, that's more than enough reason to give self-guided tours a try.