The drive through Big Sur on Highway 1 is one of America's most beautiful road trips. You'll see the Pacific Ocean, towering redwoods, and secluded beaches. Touring this region with Action Tour Guide's Self-Guided Big Sur Tour is a sure way to see all of the attractions that make this section of California's coastline a worldwide destination. But if you're still not convinced that the Big Sur lives up to its hype, here are some of the area's highlights.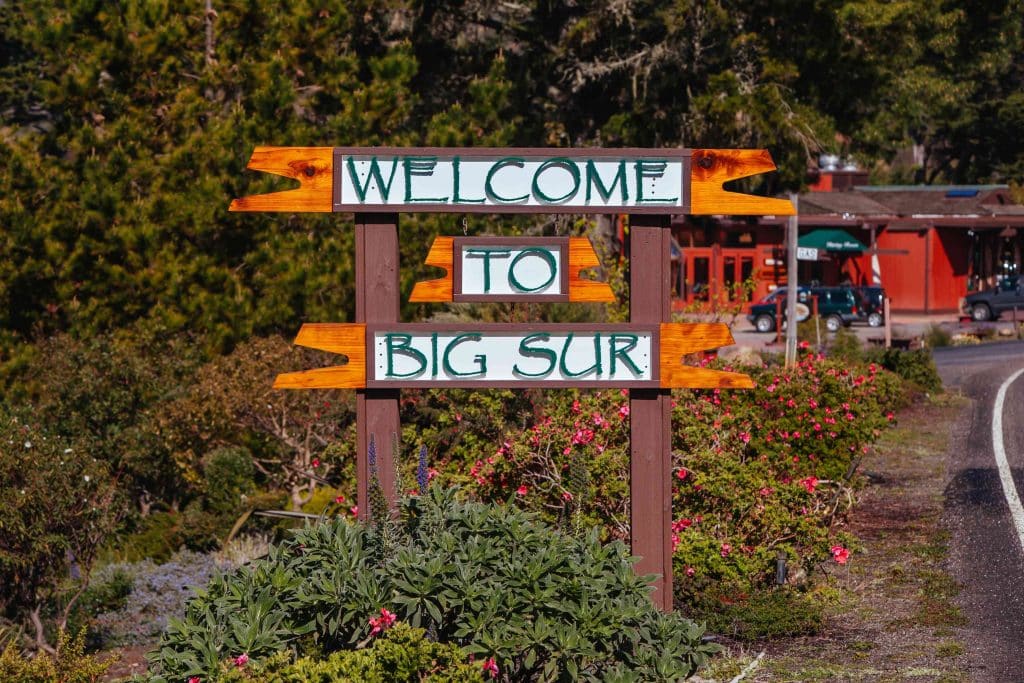 Things to Do in Big Sur:
See McWay Falls
McWay Falls is an 80 foot waterfall that flows all year long. Depending on the tide, you'll see it tumbling onto a sandy beach or right into the Pacific! The waterfall itself looks delicate, and the way it's tucked into a beach makes the view look like you've stepped into a tropical paradise. In order to preserve the falls and the nearby cliffs and beach, no one is allowed to walk to the beach at McWay Falls. Instead, there's a designated trail that leads to outlooks. Currently, the trail is only open to the first outlook, but even that single view of McWay Falls is bound to take your breath away.
Explore Sand Dollar Beach
Sand Dollar Beach is the largest public beach in Big Sur! The beach has more than just the stunning cliffs and pristine waters that the area is known for. It's also known as a great surfing spot, making visiting it one of the best things to do in Big Sur. Just be warned that the currents here are dangerous, so only strong swimmers should go in the water. Sand Dollar Beach is also a popular place for picnics and fishing.
Tour Hearst Castle
Visiting Hearst Castle is a great way to switch up a Big Sur vacation. While most of the beauty in Big Sur is natural, Hearst Castle is a grand Spanish Colonial-style mansion that feels like a European palace! There's lots of different tour options for you to pick from, so choose the one that catches your eye.
Looking for More Things to Do in Big Sur?
Download Action Tour Guide's Big Sur Tour. You'll learn about Big Sur's history and nearby attractions as you drive along one of America's most iconic highways. Not only that, but Action Tour Guide's tours are self-guided, meaning that you can take breaks and detours along your adventure and jump right back into the tour when you're ready.
Essential Travel Guide: