Big Sur is one of America's greatest road trips. But if you're hoping to make the trip a bit longer, you're not alone. Action Tour Guide's Self-Guided Big Sur Tour starts your trip further north in Monterey and ends past the typical Big Sur stops at San Simeon all the way down to Pismo Beach, so taking the tour is a sure way to make your trip into a big adventure. Here are some of the best stops right outside of the Big Sur area.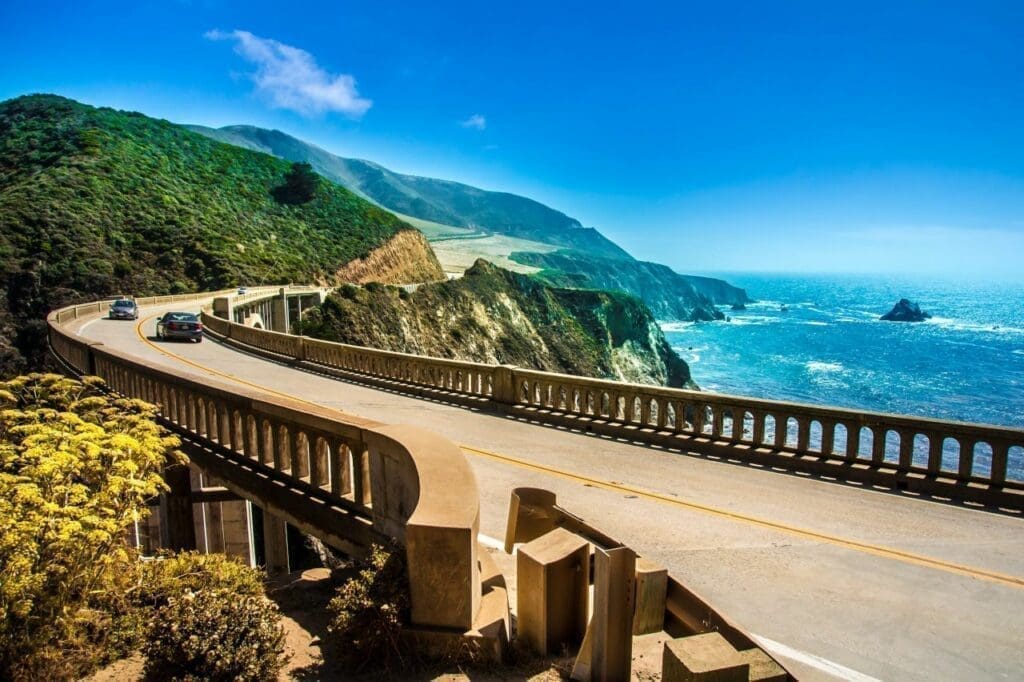 Morro Bay
Morro Bay is a coastal city that's home to the ancient remains of an extinct volcano known as Morro Rock. While having an extinct volcano is already exciting, Morro Rock is also a great place for nature lovers to spot sea otters. Morro Bay offers surfing and boating opportunities as well, so it's a great stop if you're looking to relax or do more activities.
Monterey
Monterey has the world-famous Monterey Bay Aquarium. You'll be able to learn about different marine habitats like kelp forests, the open sea, and mudflats. And after a day at the aquarium, you can walk through Cannery Row and explore its shops and restaurants. If you're a big reader, Cannery Row might sound familiar – it's the setting of John Steinbeck's book with the same name.
San Luis Obispo
Want a relaxing time? Stop at the city of San Luis Obispo and visit one of the vineyards for a wine tasting. And if your idea of art is a bit on the adventurous side, head over to the city's Bubblegum Alley. It's a sight you won't easily forget.
Big Sur Stops
Looking for more Big Sur stops? Take Action Tour Guide's Big Sur Tour. You'll learn about Big Sur's history and nearby attractions that you might otherwise miss as you drive along the famous Highway 1. The tour gets downloaded straight to your phone, and its automatic GPS prompted audio narration allows you to focus on the view as you drive without having to worry about constantly pressing buttons.
Essential Travel Guide: